Yesterday, Jimmy and I as well as a couple of our friends were treated to a private and personal tour of the Walt Disney Studios which included an up close and personal tour of the studio archives.
Many of you who have take a tour may have seen some of these things before, but I thouhgt I would share a few of those things for those who haven't seen them.
Some things I cannot post here but needless to say, what we saw yesterday was a once in a lifetime experience!
So, on with the photos....
Here are a few iconinc shots from the studio lot....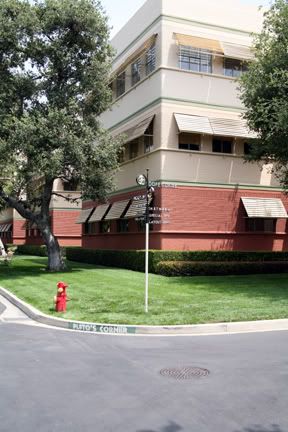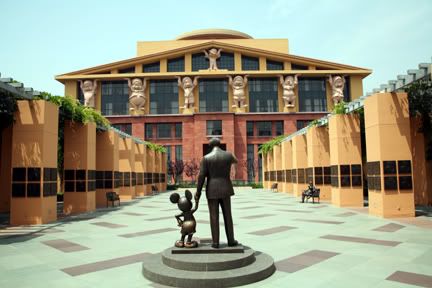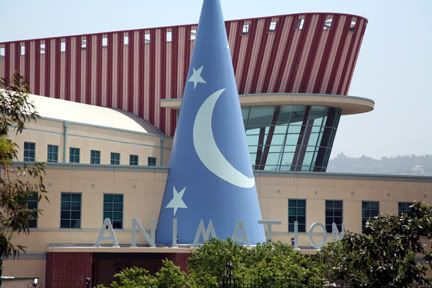 This picture is one that touches my heart! The window in the upper right hand corner was Walt's office while he was alive!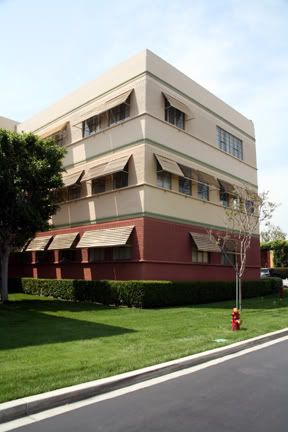 We saw a bunch of cool things around the lot!!
We played in the prop department!!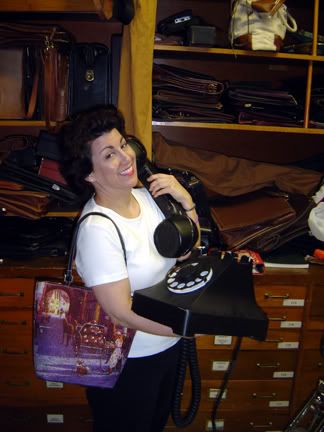 Me with the rocket pack from "The Rocketeer"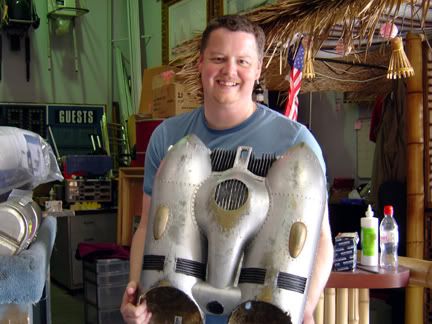 Crazy Legs grabbed herself a nice little ruby!!! Too bad it was made of rubber!!
"En Garde!!"
Then we continued...
We went by some very cool locations!!
On the sound studios they were still building the interior of ships for the "Pirates" movies!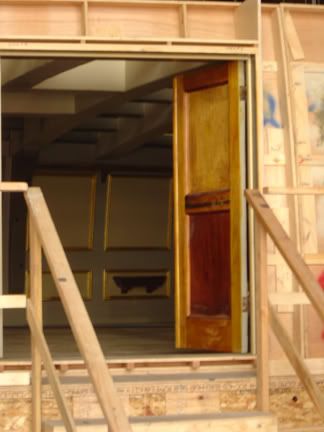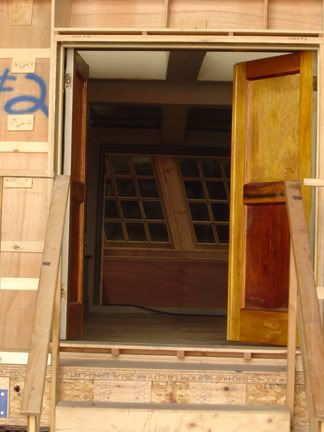 Then we got our tour of the archives!!
We saw some amazing things....from the very first Mickey Mouse watch ever produced to some very well known artifacts!
Cubby's ears from the original Mickey Mouse Club!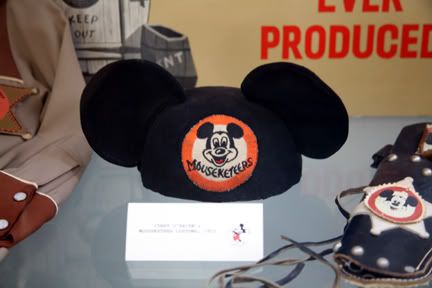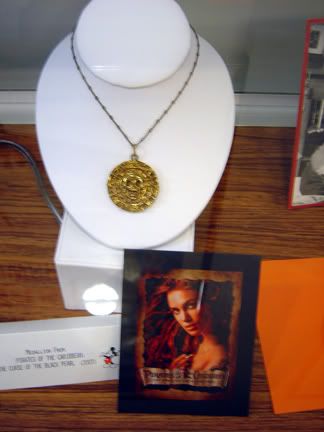 "THE" Bedknob from "Bedknobs & Broomsticks"
Me having the chance to hold one of Wal Disney's Oscars! THat was SO COOL!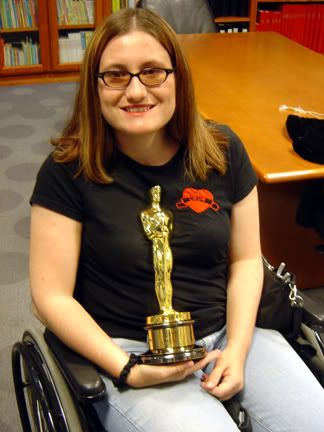 For all you ALIAS fans out there.....
Lori got to actually hold PAGE 47!!!!!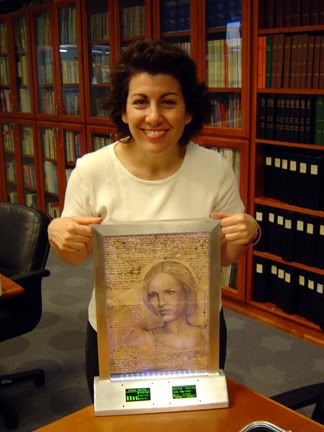 I will post more ALIAS props in the ALIAS club.
Well, these are a few of the highlights of our tour yesterday!! As I go through the 200 shots we took , I will try to add a few things to this thread. Also, Crazy Legs has some pics to share as well!
I hope you enjoy what you saw!!