NO CHARGE WHATSOEVER!! AND NEW AND IMPROVED LOOK
-LESS BUSY DESIGN!

Hey everyone! I'm just going to be having a very boring weekend the next few days. So, if you guys want me to make something similar to my signature picture, or like the following samples (brand new):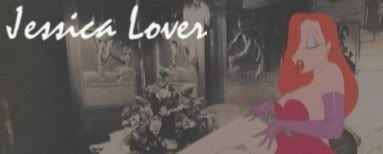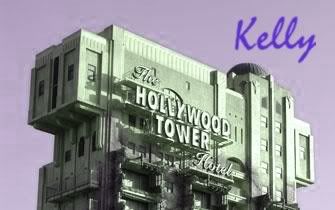 (Not a great version - but shows you what I can do with differentiating colors
)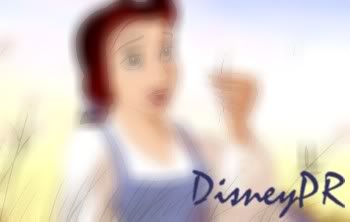 (Blurred version)
...Just PM me telling me what you want for your own signature picture - Ie. main background character, the font style, and the border color (may have up to 3).
And you don't even have to use them if you don't like it! I'm just bored and I want to do something, so please don't be hesitant!
(I have a great site that has great (clear) Disney pictures. so PM me!)
(I can make them smaller as well if you wish.)