alright incase you didnt know the past few days ive been making miniature posters of Disneyland. i finally thought hey why don't i make step by step instructions for all those artsy fratsy people(like me) and for all those people that love these things that i have made. so yesterday i took pictures while i was making my latest creation. Pirates of the Caribbean. hope you guys enjoy
HOW TO PIRATES POSTER
ok first you have to get in the painting and artsy mood
OK no im totally kidding wipe the mustache of your face...and the goatee
Tools for this project you are going to need sculpy clay, foam core, printer, paint, paint brushes, hot glue gun, elmers glue, salt, and a knife xacto i would say oh and a working area.
first off you are going to print the pirates poster out off the internet. im sure if you google pirates poster it will come up it may be a few down. so print that out to the size you like id say 6 by 4 is a good size inches that is. so print that out and then glue it on a piece of foam core. let dry
remember to leave a piece at the bottom as this will be in the clay
then get the clay and make your base for the poster do what ever size you like. make some points that protrude out for rocks.
for jewlery make little balls from clay and flatten some of them so they look like coins.
by now the glue should be dry so cut you poster out
then stick it in the clay deep enough so it will stand and so you see the sign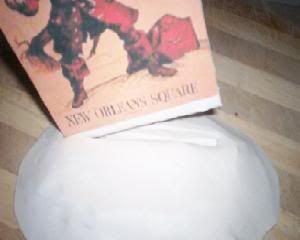 then to make a map flatten a piece of clay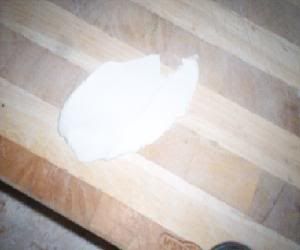 then add bends and cuts to it to make it look like a piece of paper
to make it stand up make a rock out of clay to have it sit on
when all this is done dig a little hole so it looks like something was dug up
when all this is done its time to put the clay in the oven to harden
after 15 to 30 minutes its time to paint
mix the desired color of sand youd like and add salt to it. this gives the texture of sand
paint the entire base except the areas where you have rocks protruding out
while that dries paint the map to the color of aged paper and paint the rock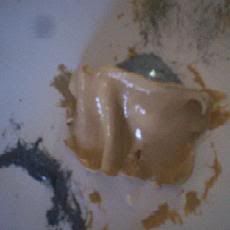 when that dries paint a little map
and even get a lighter burn the edges so they go black or even get black paint and add this to the edges
then the little jewlery and cions paint those to the color you like add hidden mickeys if you like and add little designs when they've dried hot glue them around the poster so it goes behind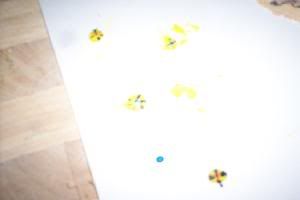 then get some sticks to touch it off like they've washed ashore
before you finish hot glue the poster and the map with the rock an your done
if you have any questions just post them and id love to see your guy's creation adios