This weekend rocked so much, even though I'm so darn tired from driving.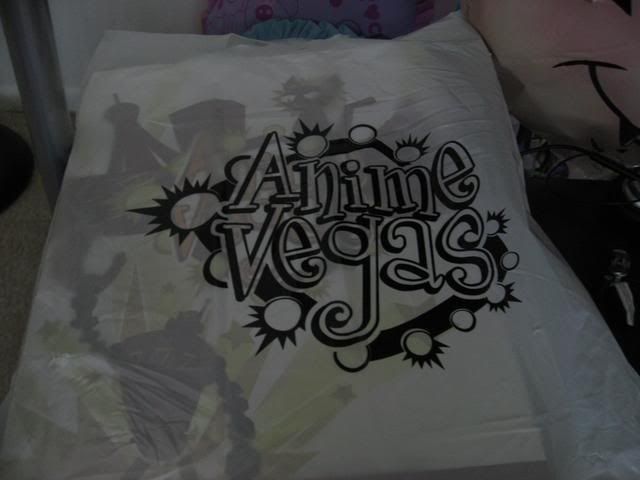 Well it all started friday, a day I didn't get sleep anyway, because I had a date that lasted until around 3 am and then JungleCruiseGal got to the apartment and started moving in around 6 am (YAY!). We got just a bit of sleep because at 9 am we had to go over to the Managers Office and fill out paperwork to take RedRoseAngel off the lease and put JungleCruiseGal on. Then it was more rest and we finally got to take the U-Haul back around 5 pm and when we got home, I packed and off to pick up my friend Rose and Andy it was.
Traffic was killer, and I didn't get to Phelan until around 9:00 pm. We made a quick food stop at Bakers and Gas stop (where I also filled up on energy drinks). We got to Vegas around midnight and immediately shinyness attacked me from all sides.
We were tired though, so we stopped at the pharmacy to get cold meds (I was sick as a dog) and then we lay on the bed and watched MTV's Parental Control (I think thats the name)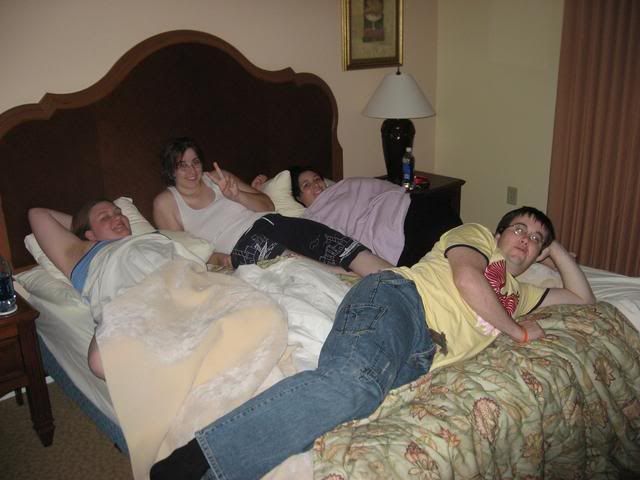 Andy was more tired than the rest of us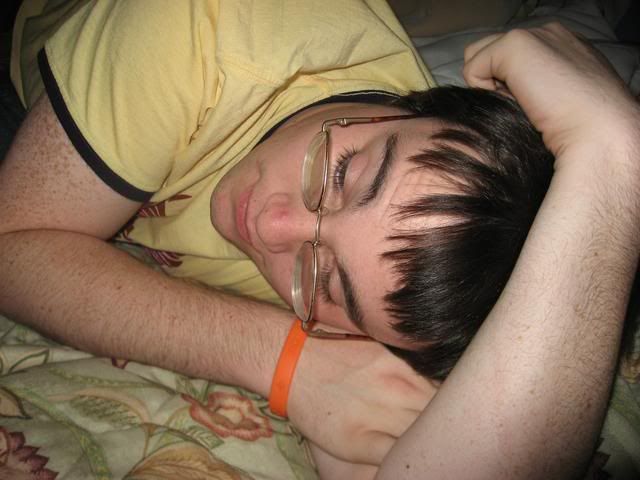 On saturday, we attacked the convention, even thought there really wasn't much to do there. Rose talked to some friends of hers who work for Funimation and she bought the Full Metal Alchemist movie (In which she did walla and has a line!). I did get to talk to a producer/director that my mentor said I should talk to though, even though I was really shy when I did (I hope I didn't make a bad impression.). We went back to the timeshare, where we made ***** of ourselves: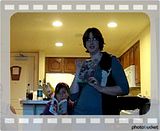 Then around 10:30 pm I started driving home to go to the Face Character auditions for the xmas parade.
I was in awe at the bright lights as I said goodbye to Vegas: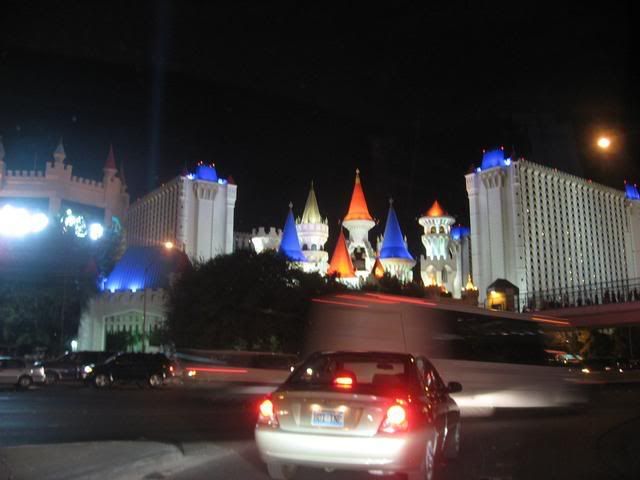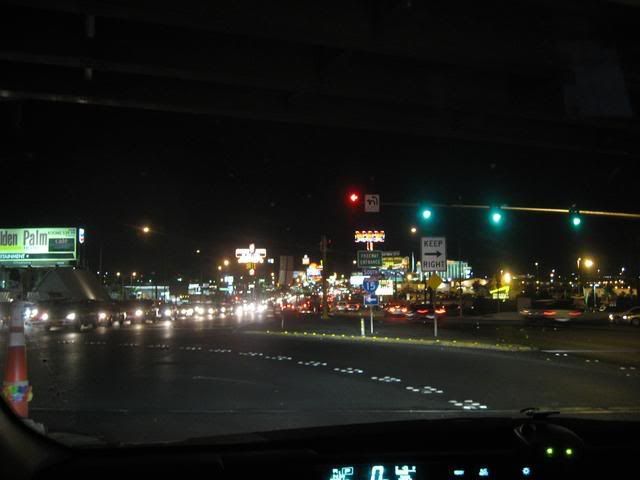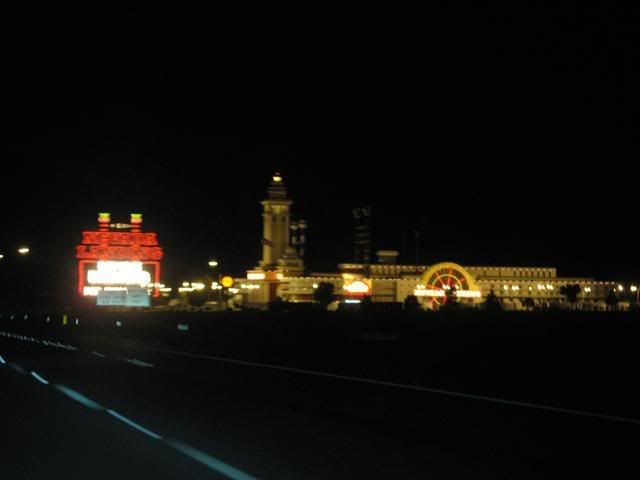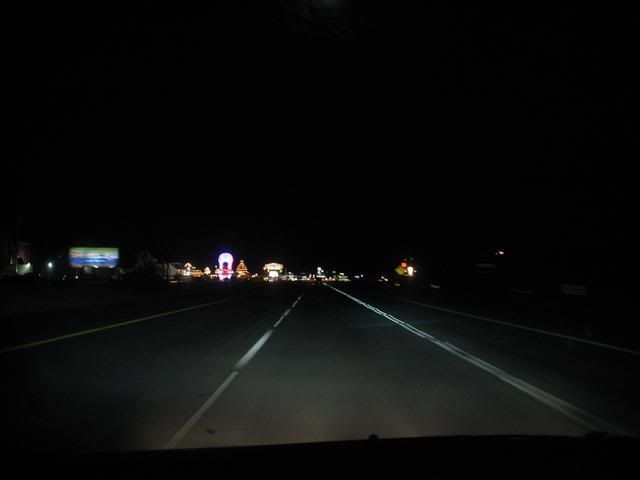 Long story short, I didn't make first cut, so at 10:30 am, I drove all the way back to... VEGAS!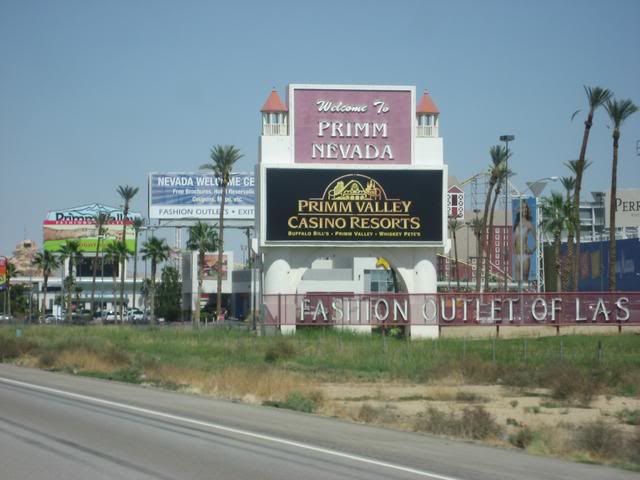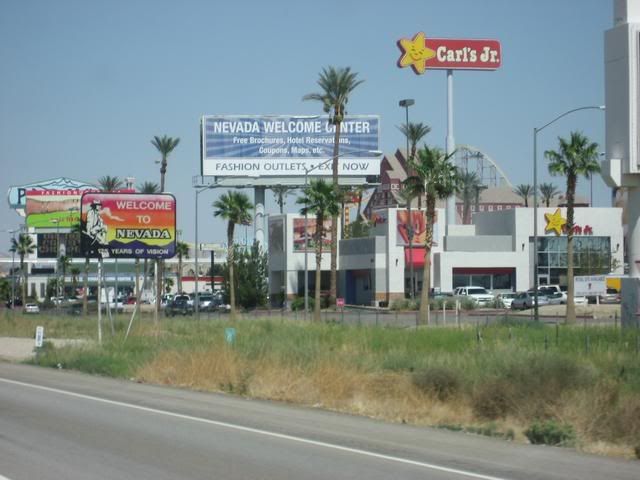 We hit the con for a few hours in the afternoon, but got bored, so we bought tickets to a show and went over to The Rio to make our reservations.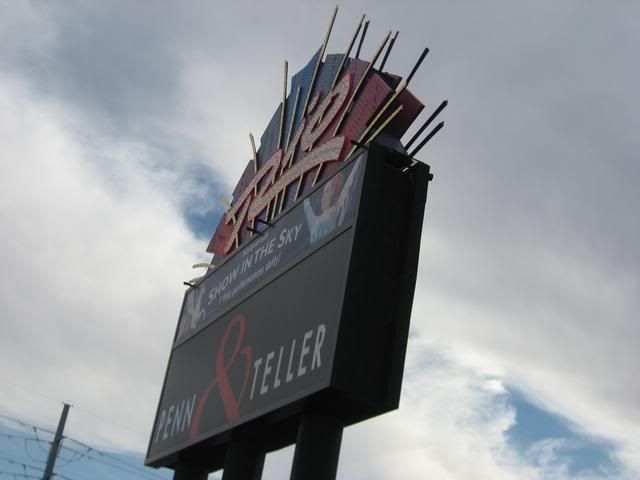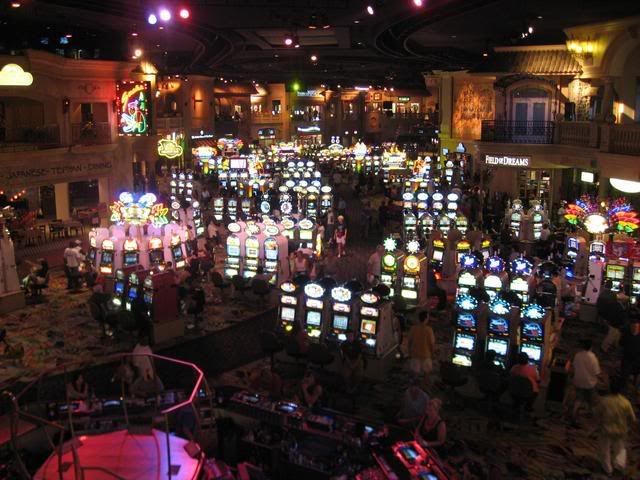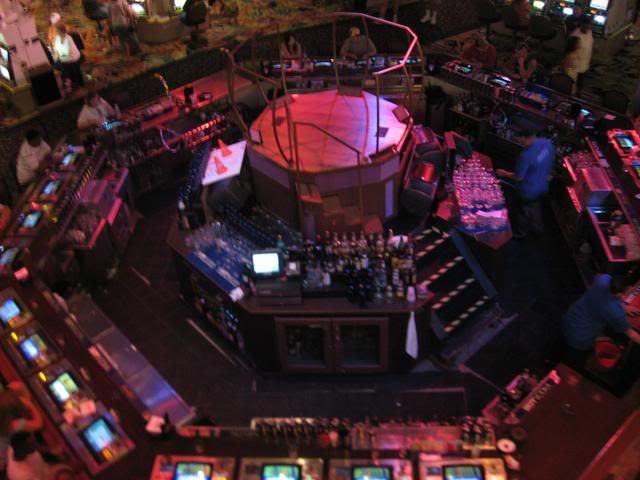 We went down on The Rio...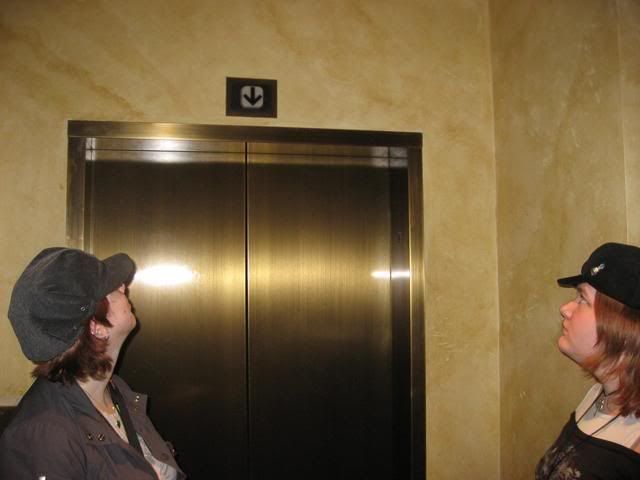 There were like shows going on even before our eyes... so strange: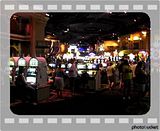 After this we decided to find ourselves food and came upon an establishment selling STEAK AND LOBSTER FOR $10.95!!!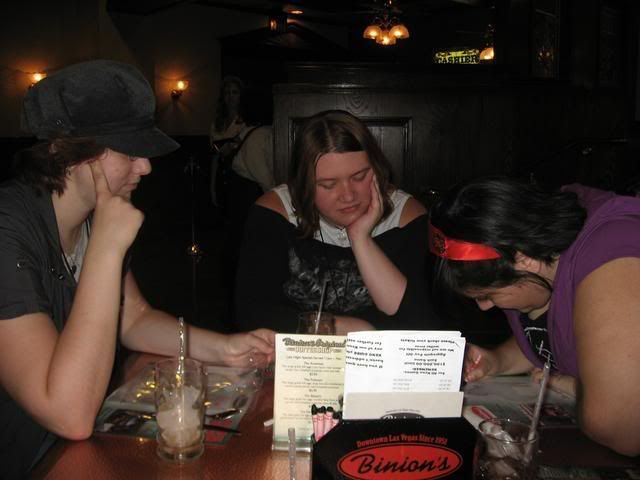 Andy considers his options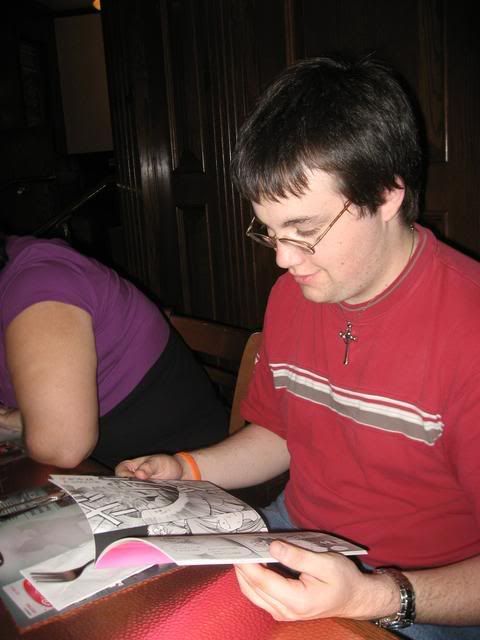 Rose makes an LJ post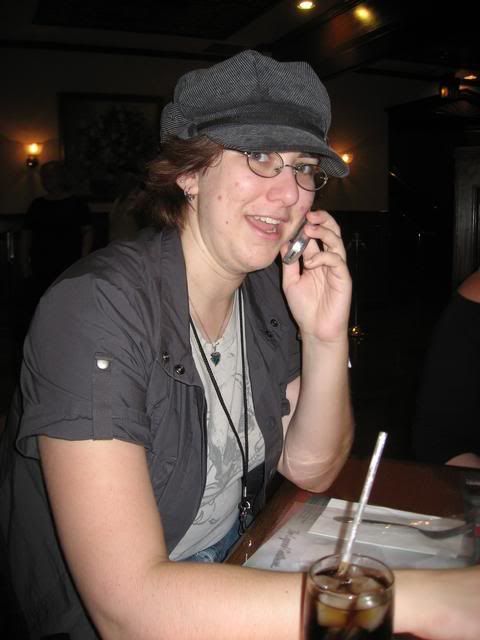 We devoured our meal!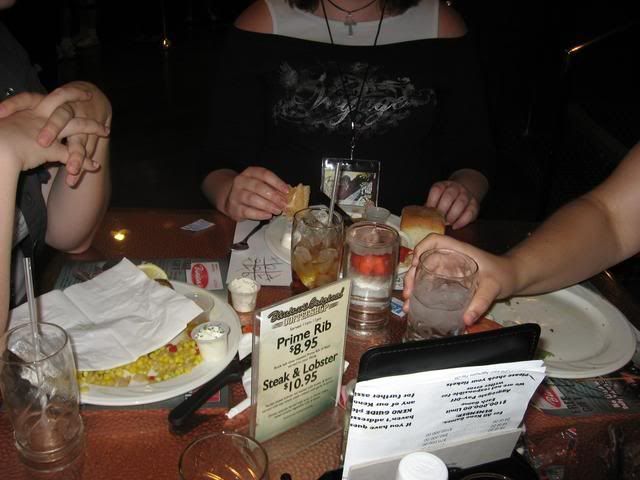 Lobster wee-wee's look funny:
So we too him back in his natural habitat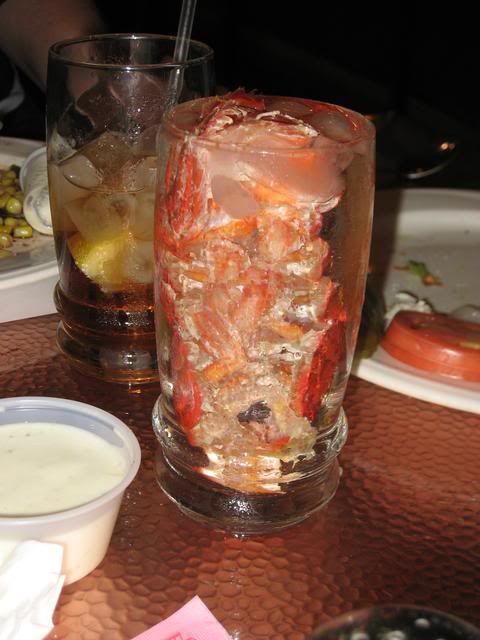 After dinner we went back to the con for a Voice Actor Uncensored panel, where there was much swearing and innuendo. I learned that playing Quarters with screwdrivers and then downing a whole bag of M&M's is a bad idea.
I think we all woke up really tired on monday. Andy could barely move, so Rose was forced to take matters into her own hands: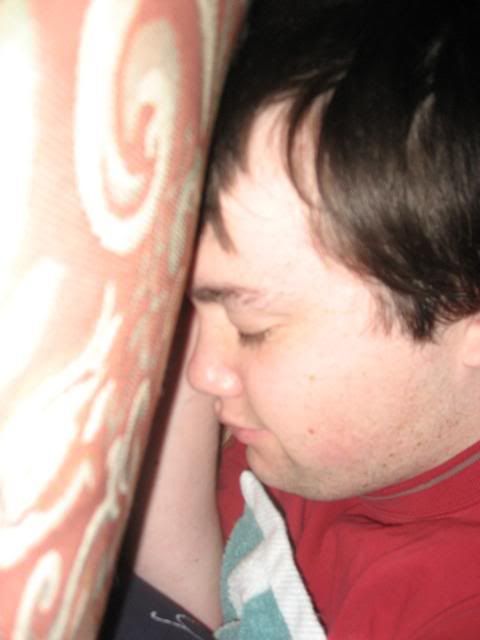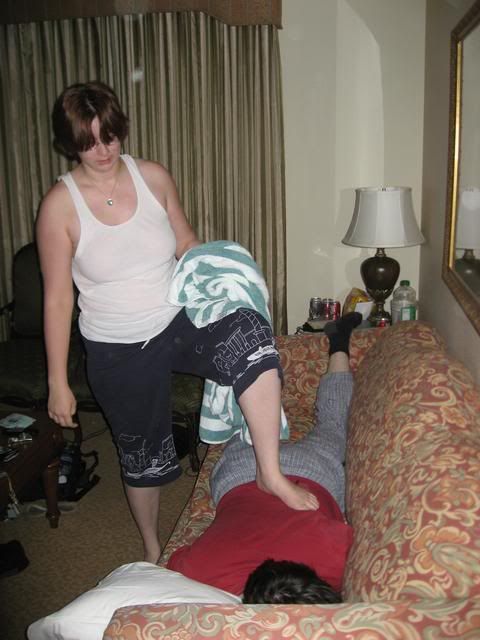 We finally got up and went to lunch with a voice actor/director friend of Rose's at Hooters. The wings were divine although the service was subpar in all its endowments.
Back at the con we said our goodbyes and did our final shopping.
I picked up Byakuya's bracelet (Bleach) and Nana's Vivianne Westwood Ring (Nana):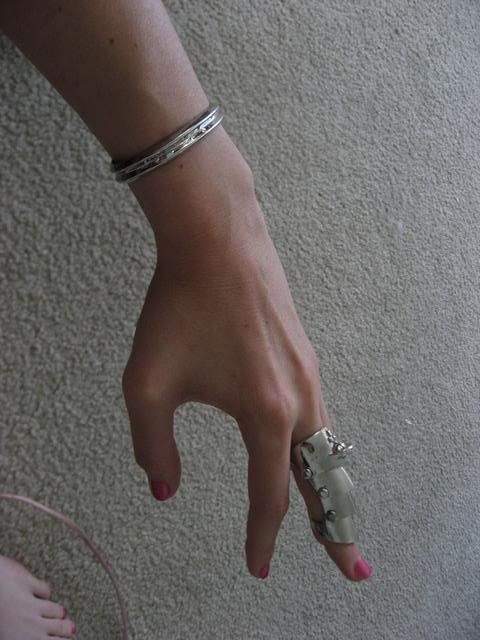 I also bought two Saber figures from Fate/Stay Night (The big blue/white one and the Black Goth Saber) and some manga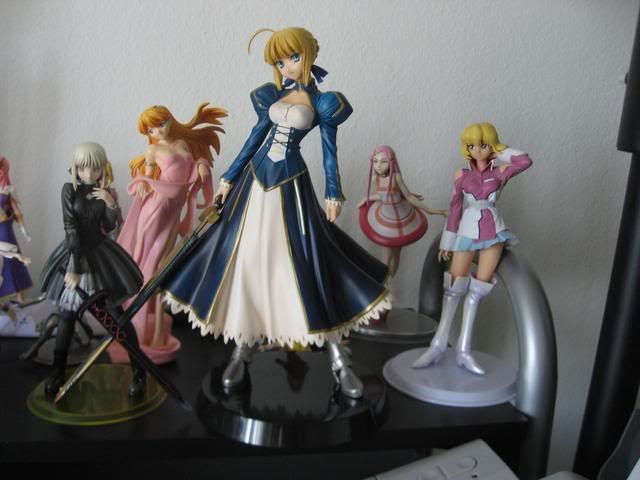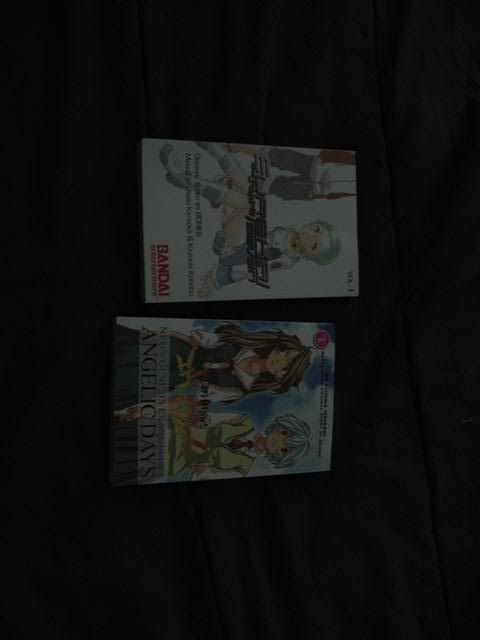 We even said our goodbyes to the boys from the Host Club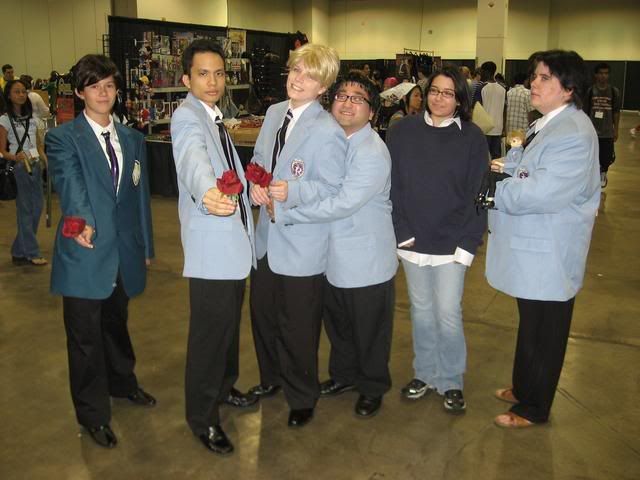 We took a detour at The Mirage before dinner and our show.
Unfortunately, the Secret Garden was closed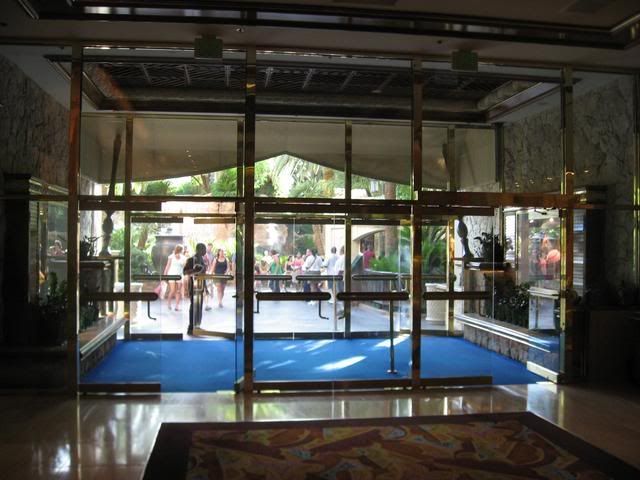 But the beauties inside were still ours to behold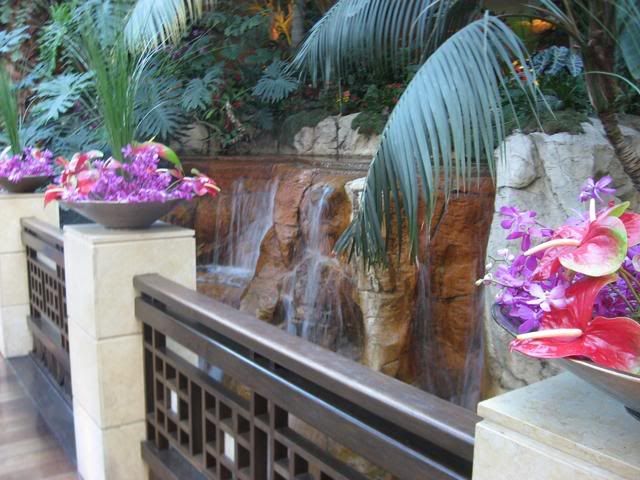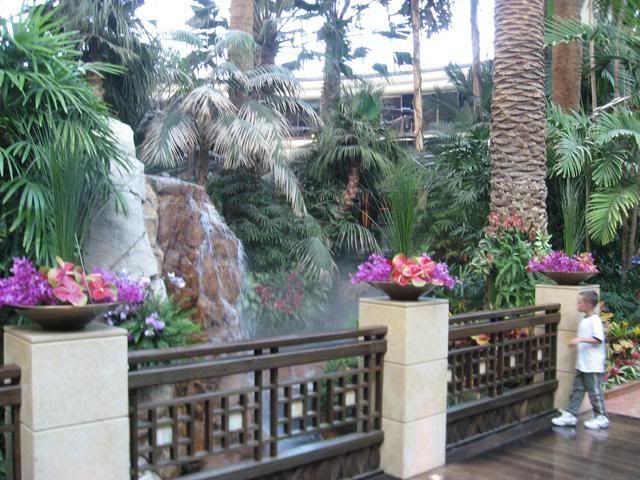 How do they put all this in simple hotels???
Unfortunately, we were in a hurry, so I had to pass on Margaritaville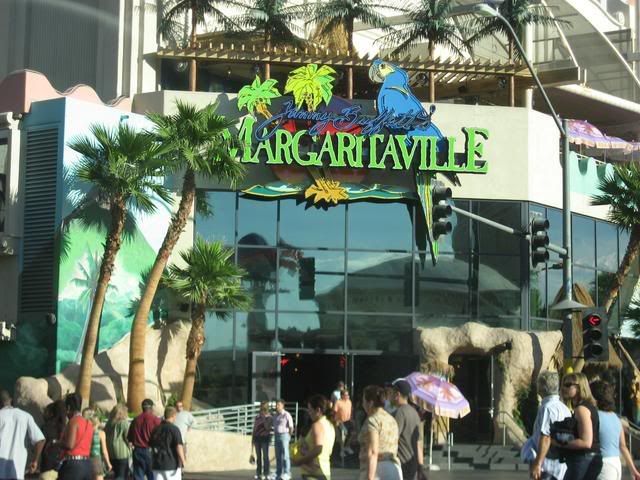 Because our dinner destination left us in awe: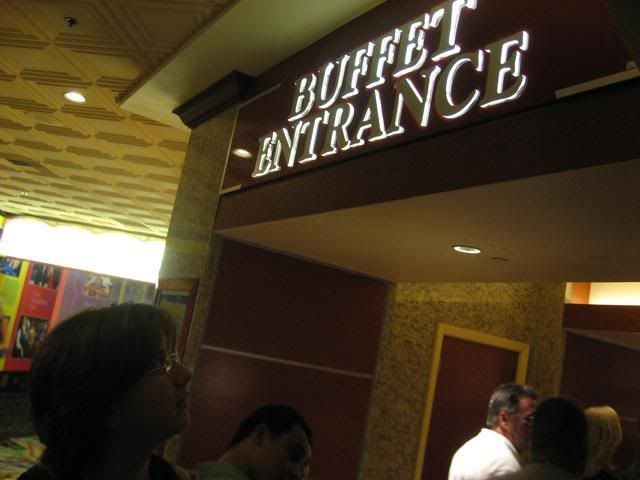 So much to eat... Diet starts tomorrow...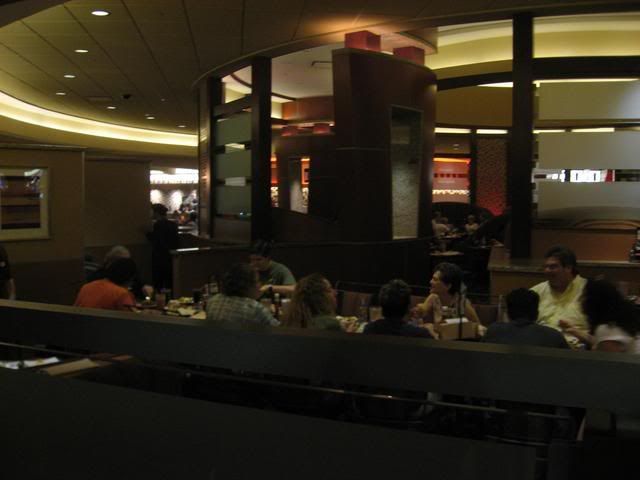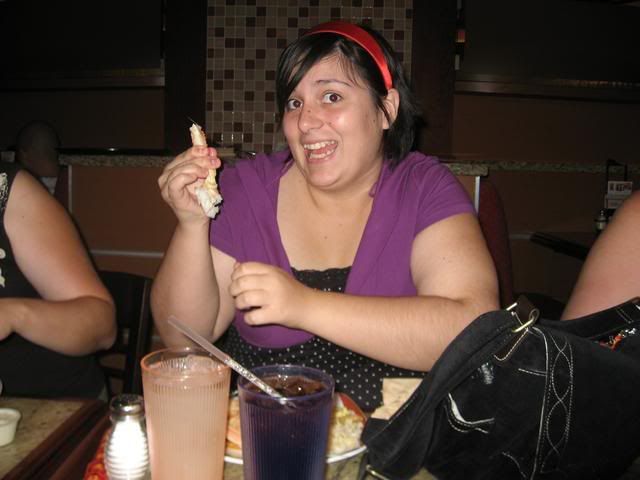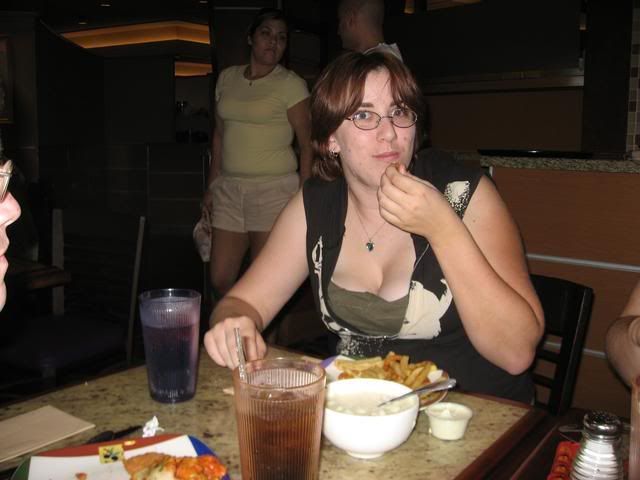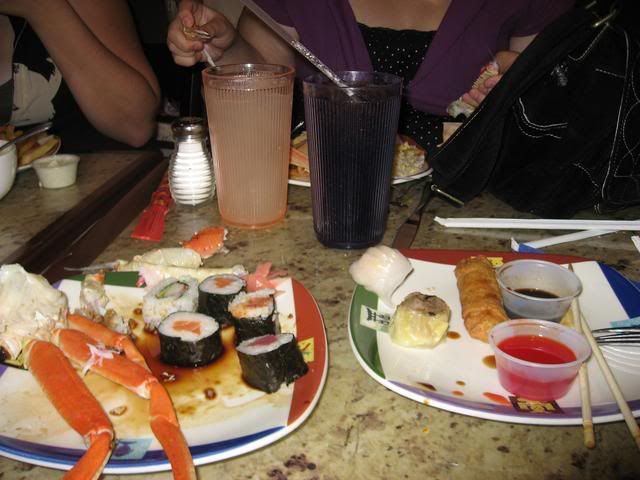 Our food even started to attack us... CRAB BATTLE!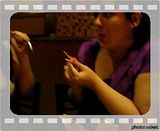 After food we went off to the show... and little did I know where we were going...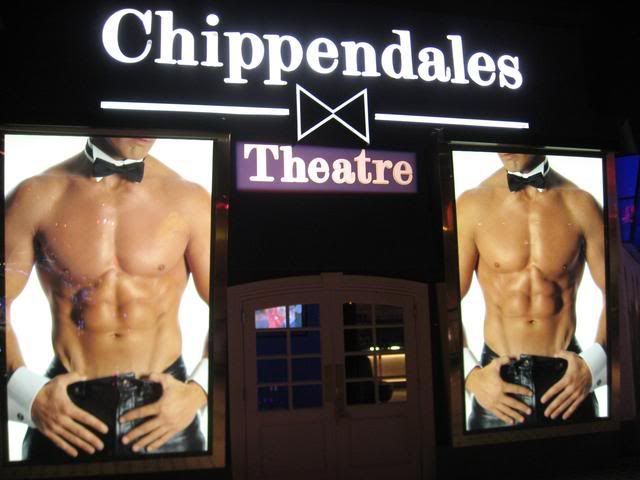 Guys... I'm scared...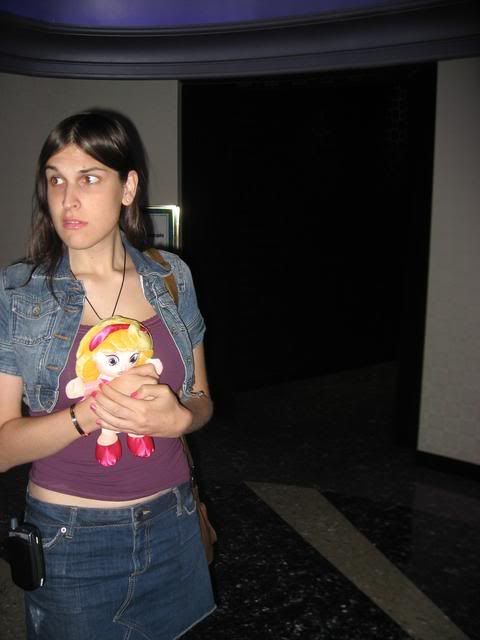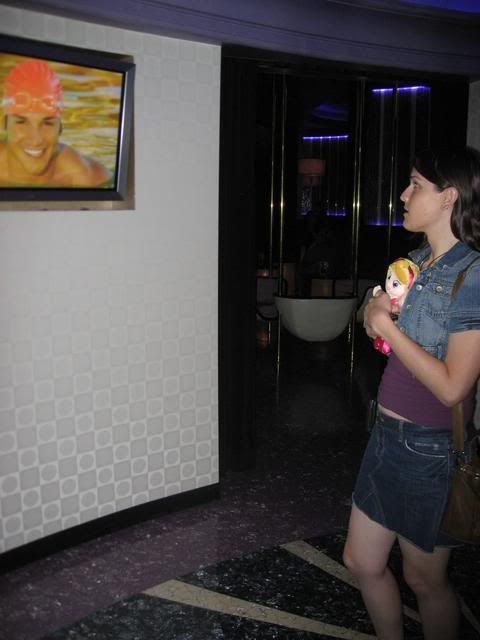 After a while we loosened up... :whistling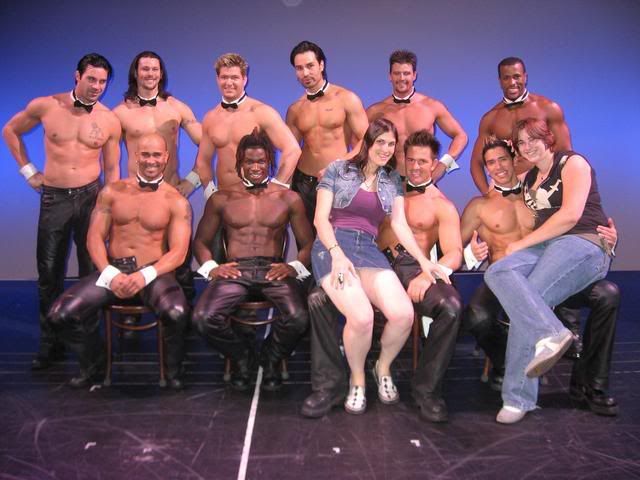 And unfortunately this was the end... we had to leave... amidst a huge glob of traffic at 12:30 am on the I-15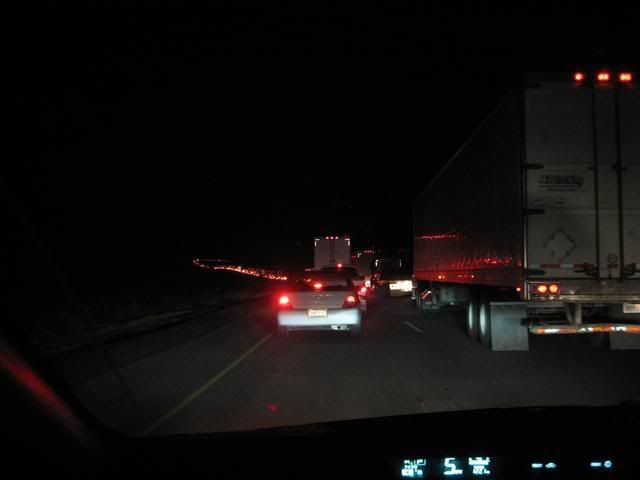 I'm sooooooo tired... :sleep: