Hello everybody. I got back earlier tonight from the WA coast and the whole time I was there I was thinking "Must take pictures for Micechat. Must post thread, get post count up. Must have better ocean pictures than tassie's".
"Ahem"
Anyways here are some pictures.
Ocean Shores
It was cloudy when we got there yesterday, so we had lunch and my mother and I went into town to look around (boring). When we got back we headed to the beach and the sun started to come out. Within a half hour it was clear and pleasant. Enjoy the Ocean Shore pictures.
The first picture I took
a group of birds or an eighties band?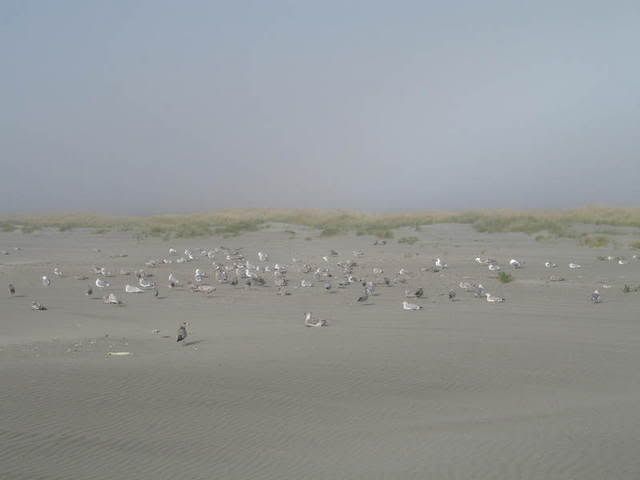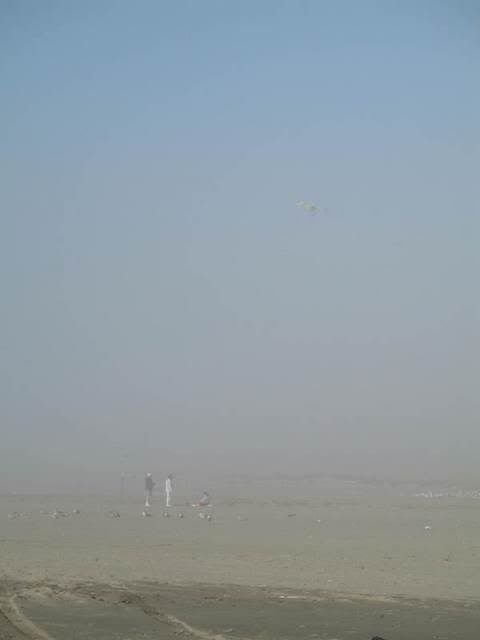 My parents and sister put a kite in the air.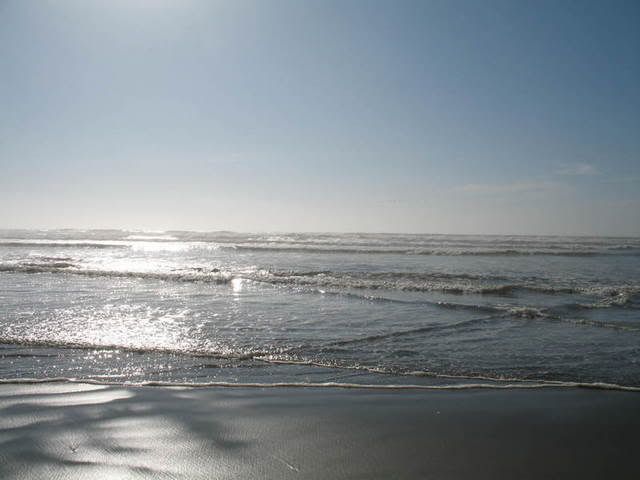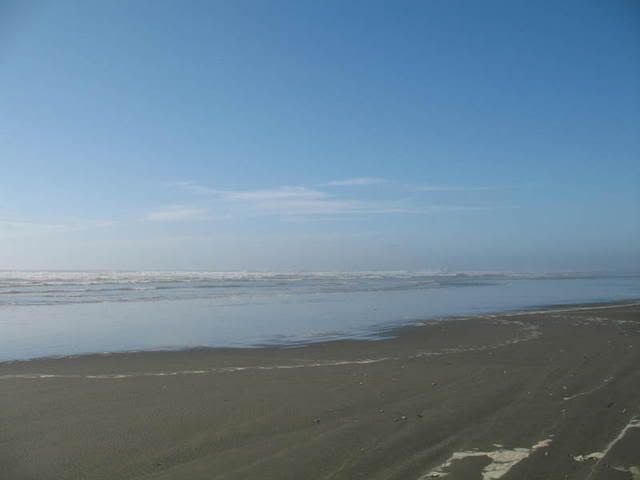 beach shots. Ocean Shores has a nice sandy beach.
Sunset shots
.
We retired to our hotel room to view the sunset. Here are the best pics I took.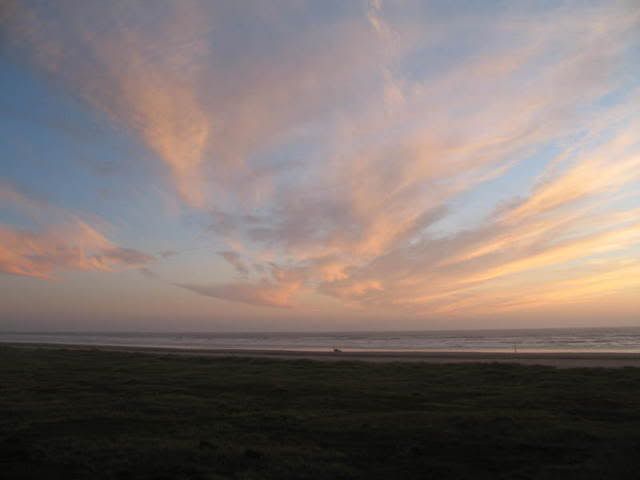 I'll post more pictures soon.