I mentioned this in the Belles, Beaus thread, but here are the pics to go along with the story!
My hubby and some friends decided to go to Ananconda, Montana on Monday to play golf for a few days (It's about 3 hours from Idaho Falls, near Butte). Tuesday, I have a day of leisure planned, when I get a phone call at 9 a.m. from Hubby. It went like this, "Um, honey, I got on the first tee and threw my back out, and now I can't move." So, instead of making his buddies give up their retreat, he called me to come get him. Being the best wife in the world, I dropped everything, found someone to pick up my son from school, loaded the other son in the car and took off. Now, it's not terribly scenic (in fact, almost boring to tears) - but there are a few things of interest on the way.
Ever wonder where Budweiser gets all it's Barley?? Idaho Baby! They change the paint on these silos quite a bit.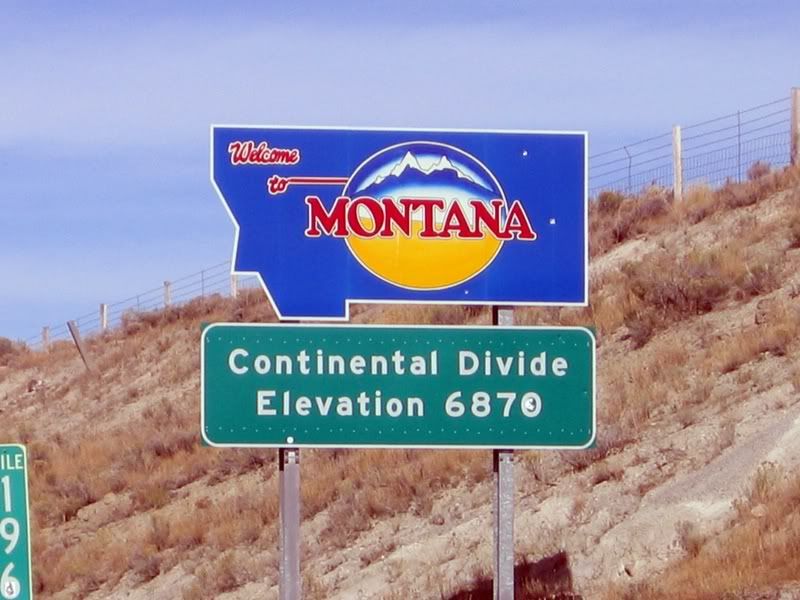 Welcome to Montana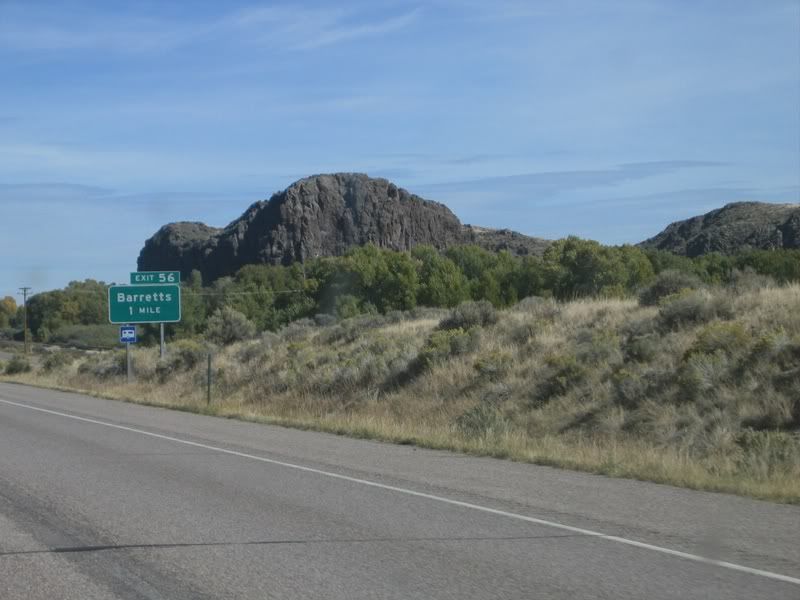 I just those rocks looked like a mummy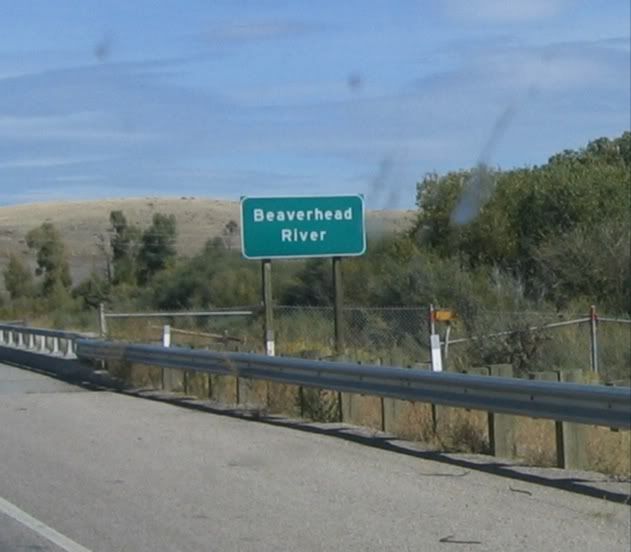 Beaverhead.....dirty.....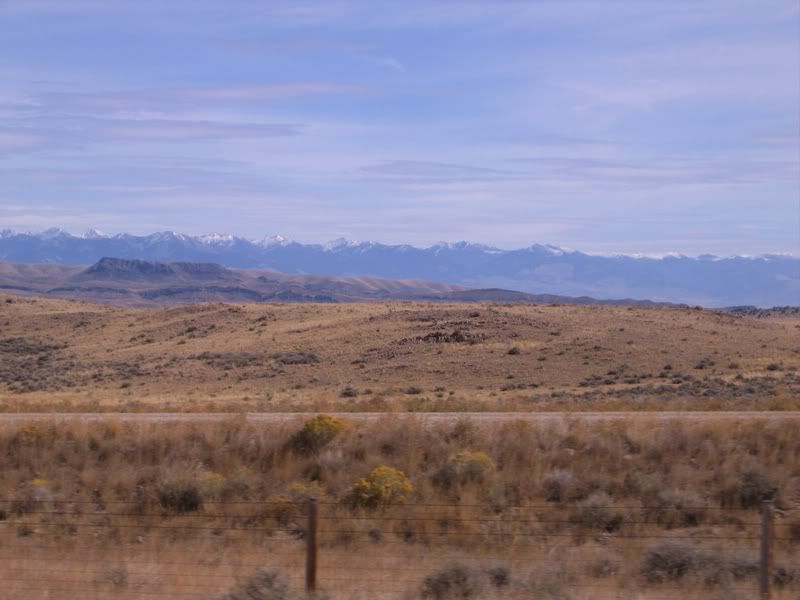 Karla wasn't lying when she said there was snow in the forecast!
Fall has arrived at Anaconda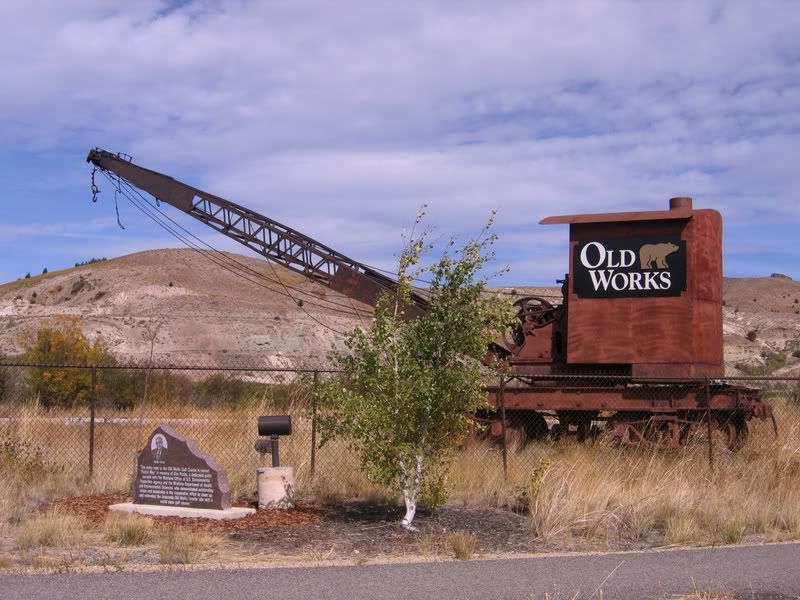 Old Works golf Course. Designed by Jack Nicklaus. It used to be a copper mine and they turned it into a golf course. It was the most expensive land reclamation that the U.S. had done at the time. The sand traps are actually filled with slag.
There you have it. Not much too exciting. Next time, I'm stopping in to visit Hakuna Makarla - I would have this time if I'd have known how close I was to her!!