Jimmy and I made a trip to the famous Griffith Observatory today for our two year anniversary. The beautiful Los Angeles landmark has been closed for the last 4 years during an extensive rehab. It opened on Nov 3rd and is baeutiful!
You now need reservations to visit. There are two shuttle pick up locations; one at the Los Angeles Zoo and one at Hollywood & Highland. We went to the Hollywood location so we could do a little sight seeing before our tour.
The Chinese Theater was not accessable due to the fact that they were doing the premier of "Happy Feet" There were stars right across the street from us but we couldn't see a thing due to the crowds.
We did see a few Disney interest sites.....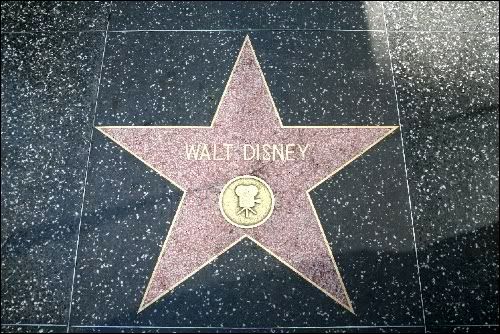 Then we headed to our tour of the observatory. It was a beautiful day in L.A.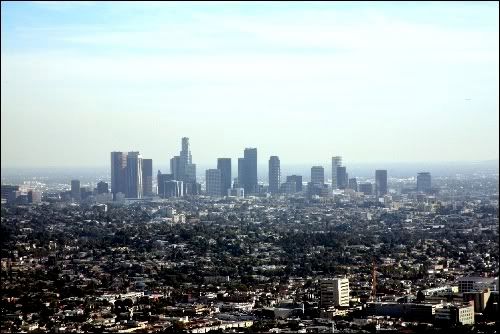 The last time I visited I was 5.....so 32 years later I don't remember the exhibits. But new or not they are quite amazing!
And the architecture of the building is amazing!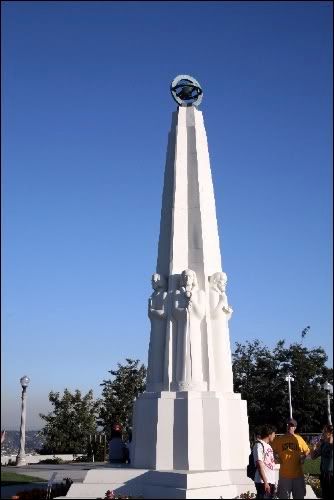 If you do get a chance to visit there are two things you SHOULD NOT MISS!!
DO NOT MISS the Planetaruim! I REALLY enjoyed the show! The computer generated graphics could have been a little better but the show was quite amazing! Our live narrator...was INCREDIBLE!!!
Also, the cafe is run by Wolfgang Puck, lunch was good....but the brownies were the best I have ever tasted!!! I LOVED THEM!!
All in all we had a great day and I highly reccomend, if you have the chance, make a reservation and visit the Griffith Observatory!