Just thought I would share some pics of my nieces and nephew from this past weekend.
Here she is in all her glory: My new niece:
Big Sister LOVEs to hold her
First time being held by Auntie Katie
Already I'm her favorite
Silly times after lunch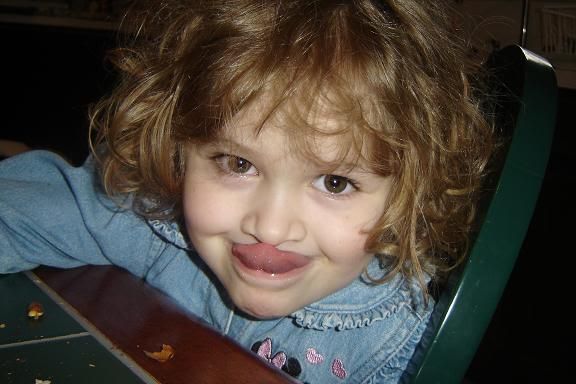 And who could resist THIS FACE???? He gets cuter by the minute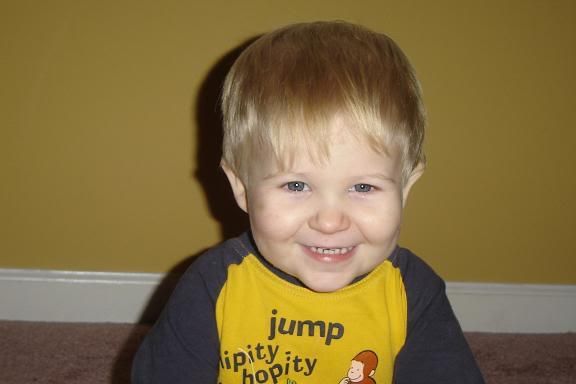 Saturday we were up EARLY...like 6:30am early to watch Puuka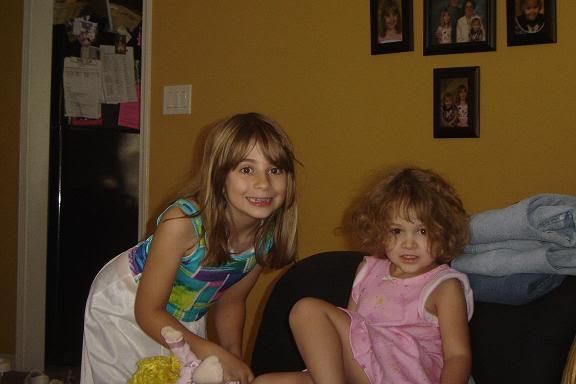 OY with the Japanese cartoons already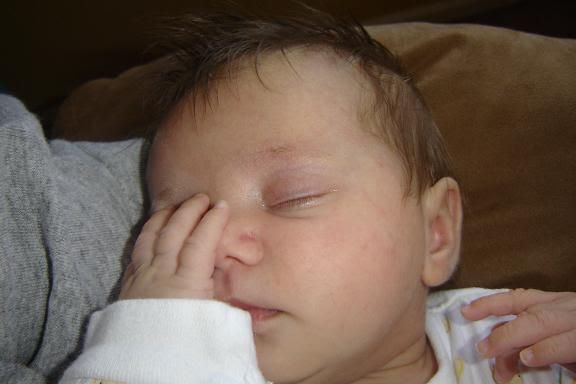 It's not easy being this cute
After church it was tine to play legos, and just be silly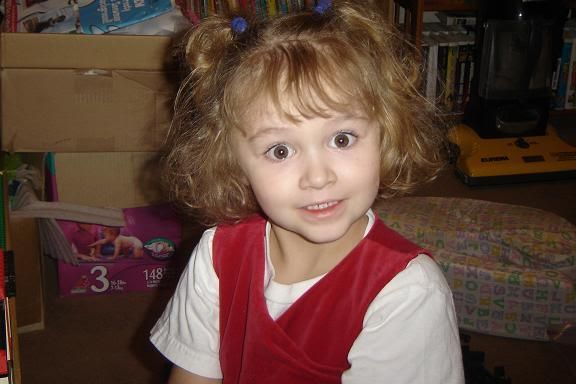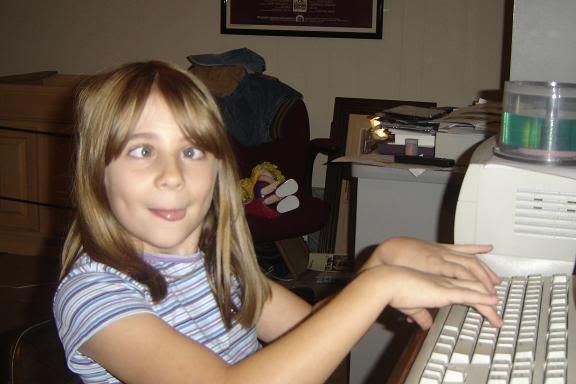 Just so you know, I taught them EVERYTHING they know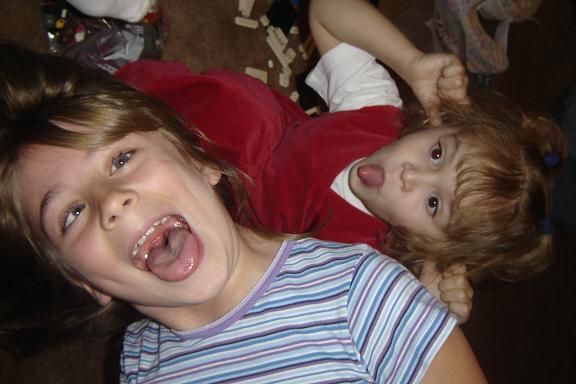 My nephew was not feeling well AT all this weekend so I do not have any pics of him. Poor little guy.
I'll end with these last parting, yet sweet, shots