Hi there. The Christmas season is my favorite time of year. I love to decorate. It got the Christmas bug from my mother and want to share my family's decorations with all of you. So post your pictures of your Christmas tree, light displays, Hanukkah menorah's or any seasonal decorations. I haven't got my decorations up yet to share, but here are a few from my mother's house.
The Fireplace. My stocking is in the middle. I have had it my entire life.
The Nativity Scene
The Department 56 NorthPole Christmas Village
The Gingerbread Cookie Display with a close up.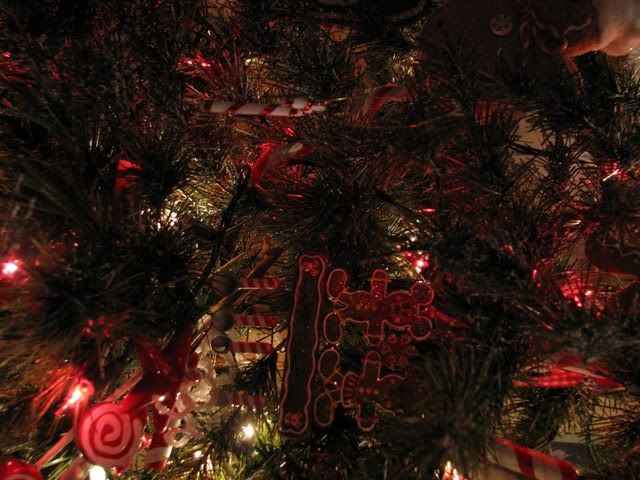 Once the trees are up and I finish decorating my house I will post more.