Nerd Alert! I took 200 photos today when we went to see the Stars Exhibit at OMSI in Portland. Many of the props, models and costumes belong to George Lucas's personal collection and from what I've read, this exhibit is only going to a handful of cities. I believe Portland's visit was the second on the tour.
http://www.omsi.edu/starwars/?thumbU...%2Fstarwars%2F
The first exhibition of its kind, Star Wars: Where Science Meets Imagination, combines costumes and props from all six Star Wars films with real-world technologies, video interviews with filmmakers, scientists and engineers, and two large Engineering Design Labs, where visitors can build and test speeders and robots. Visitors will explore prototypes, learn about the engineers and designers who are creating new technologies, and discover intriguing similarities between how scientists and filmmakers think.
This is our third visit (my middle daughter's fourth) but the first time I thought to take pictures! The first two visits, photography was out of the question, as the place was packed and we had timed tickets and had to stand in line to walk all the way through.
Also, the first month, parking was terrible and there was a shuttle running to various parking lots on the Eastside of the river. It was a mess. Today was awesome!
Outside OMSI: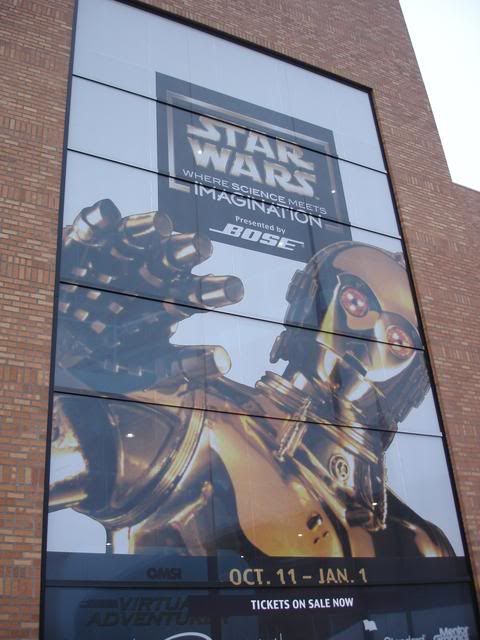 Coming in: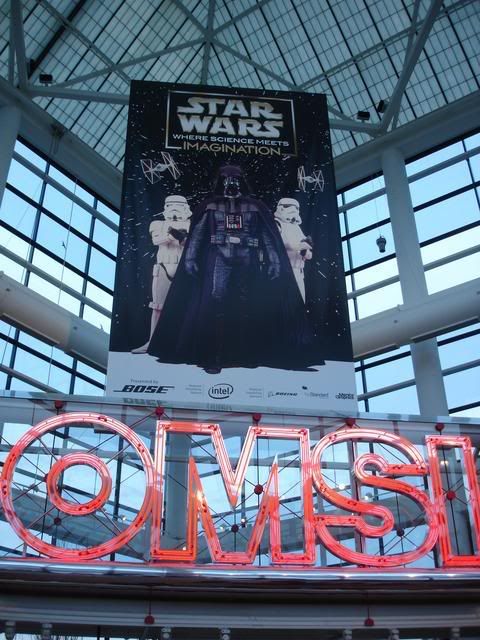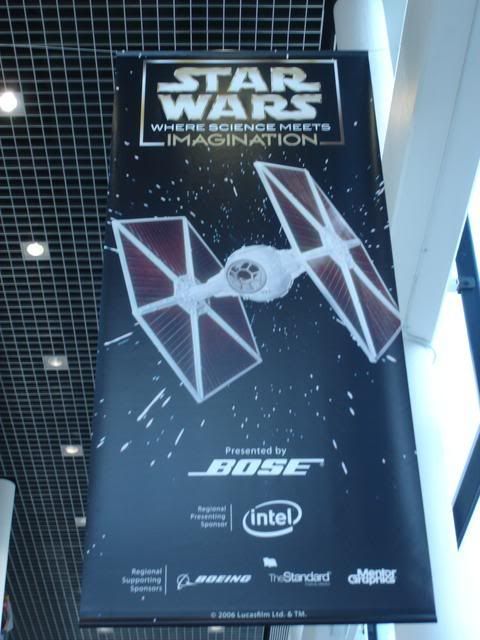 These factoids/posters are in the queue. When it was busy, you were in this area forever, but you couldn't see the posters.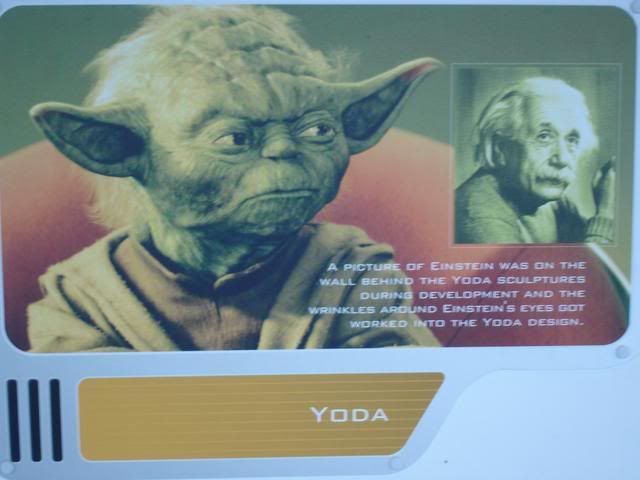 For Shawnakin (dmom's son) from Darth Cassidy!!
Inside the actual exhibit: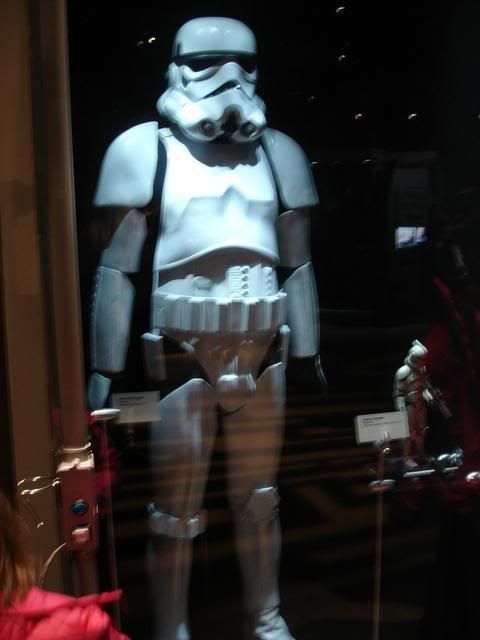 Cassidy loved these props from the movies: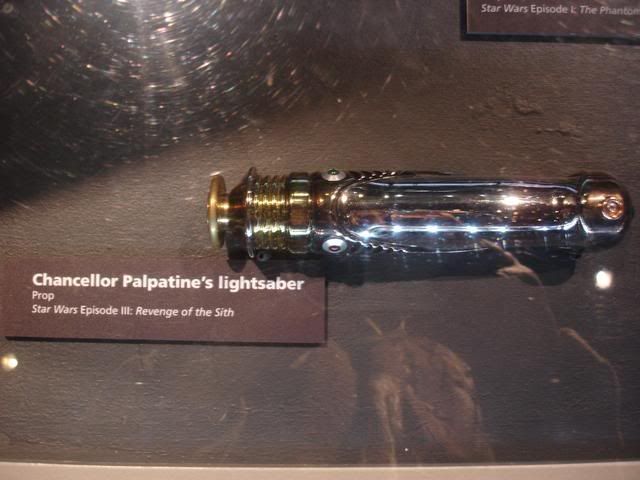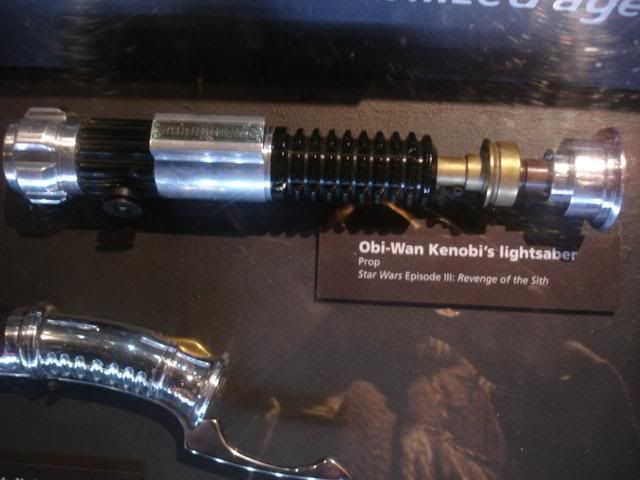 Cassidy's main man: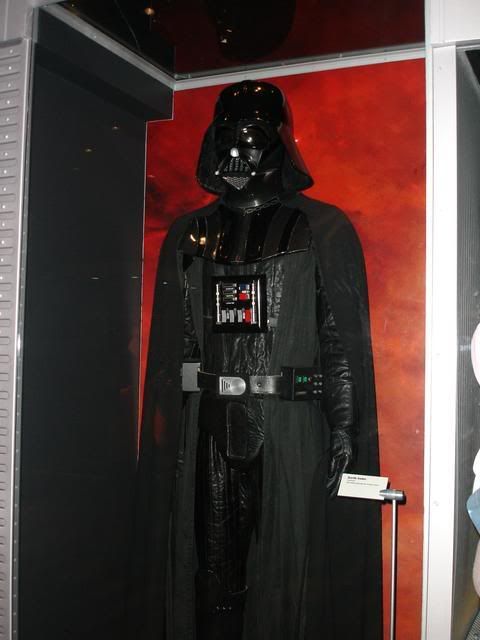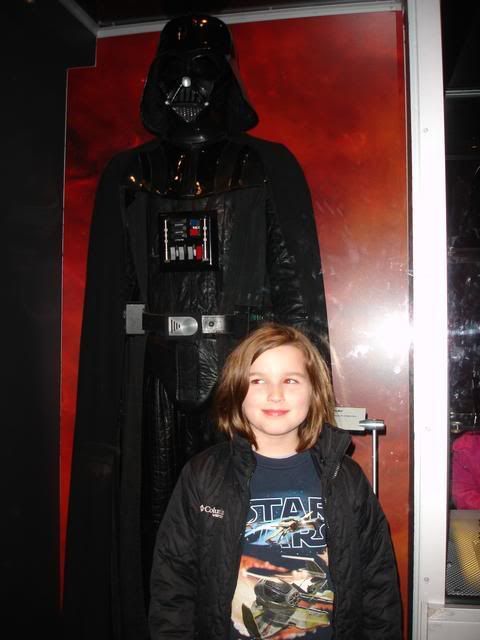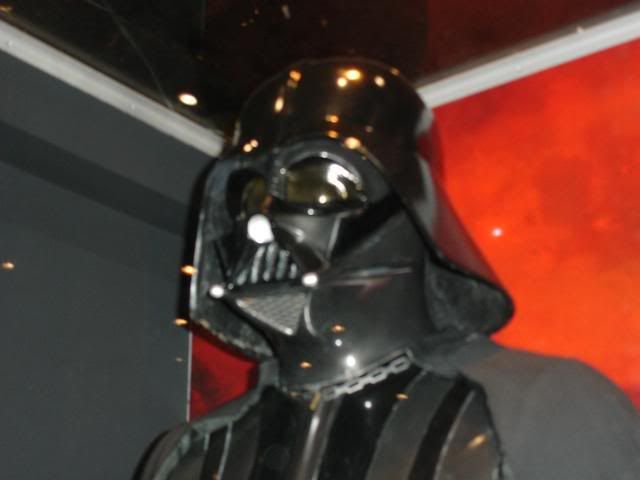 The helmet was cool. Actual movie props: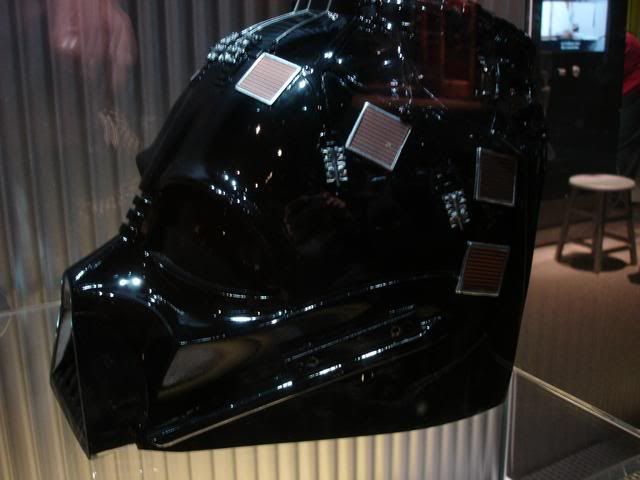 Inside the helmet: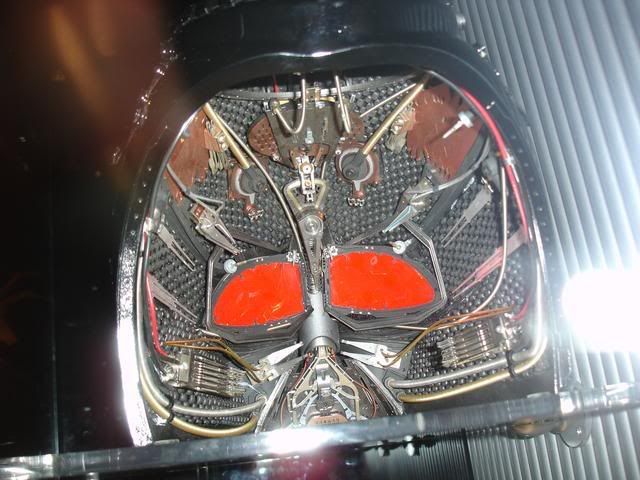 Millenium Falcon model (probably 3 feet across):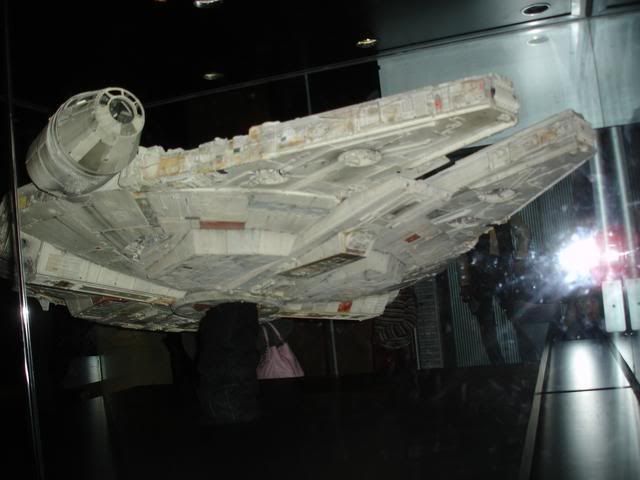 Costumes and props: