Mickey threw-up on me this Christmas & I'm so happy!
I got quite a few things for Christmas that were all about the Mouse this year... so I thought, I wonder what everyone else got this year that was Disney. Please post (ONLY) your Disney presents here!! I would love to see what others got and maybe see something new that I'd like to get!
Merry Christmas and Happy New Year Everyone!!
I think my favorite is my Mickey and Friends Matterhorn Canister Set (found and given to me by my good friend MasterGracey cuz it's my favorite attraction!) :wave: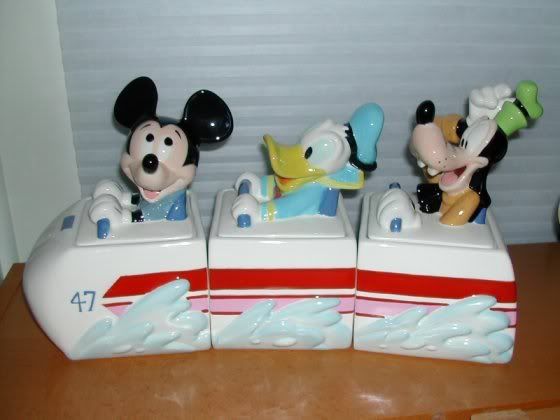 A singing Mickey that wiggles around from my mom and a door-knocker which is amazing (again, MG!)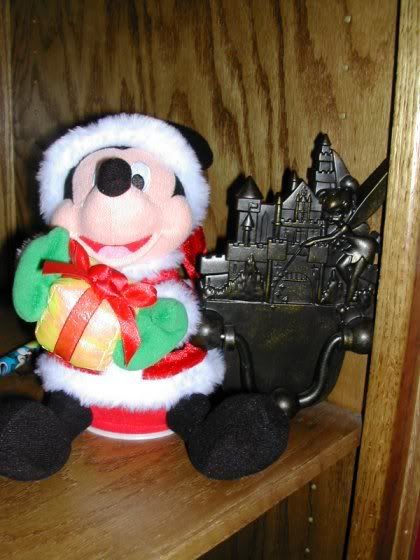 A set of pictures taken by MG of the Tea Cups basically because I begged! haha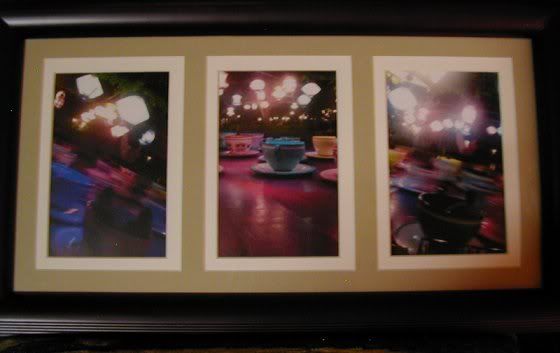 A variety of Disney goodies from a dear friend!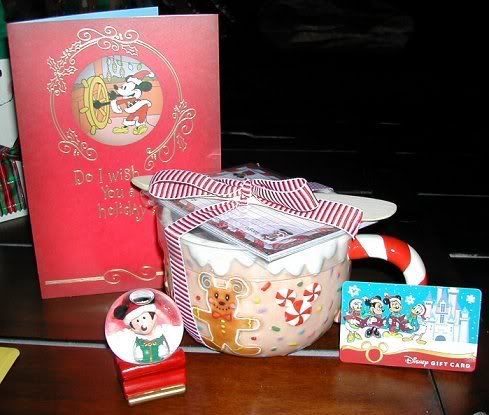 And last but not least a three-bag set of Mickey purses from my mom!!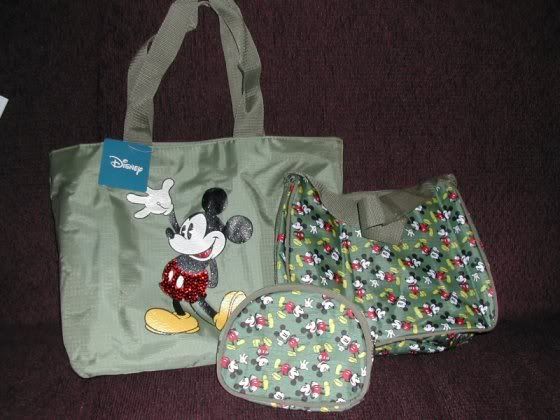 I hope you all enjoyed the holidays the Disnerd way too... I can't be the only one who got Disney merch this year!! So come on and post your pictures!! I can't wait to see them!
Merry Christmas and Happy New Year Everyone!!