The Wolfpack took a few days and flew up North to see Frisco and to visit Pirate Mickey. We originally had plans to go to Alcatraz together, but it was sold out for the time we were there. Pirate Mickey came up with an idea to spend an afternoon on the California Delta. The Delta is 1000 miles of waterways just north of Oakland. What a wonderful afternoon (cold) but beautiful! Here's some pics of our afternoon.
Getting ready to launch....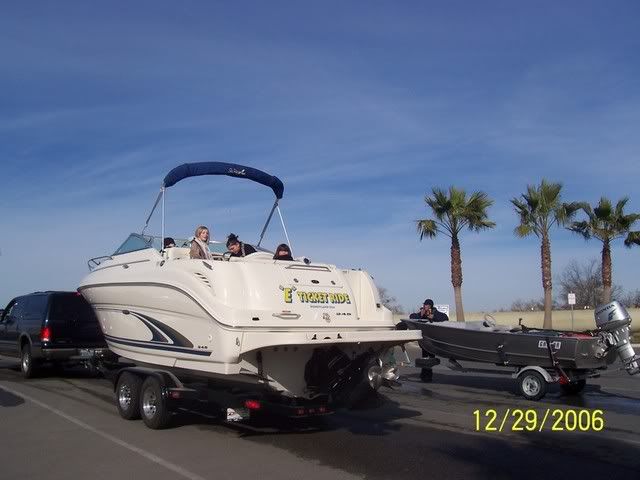 Check out the name of Pirate Mickey's boat......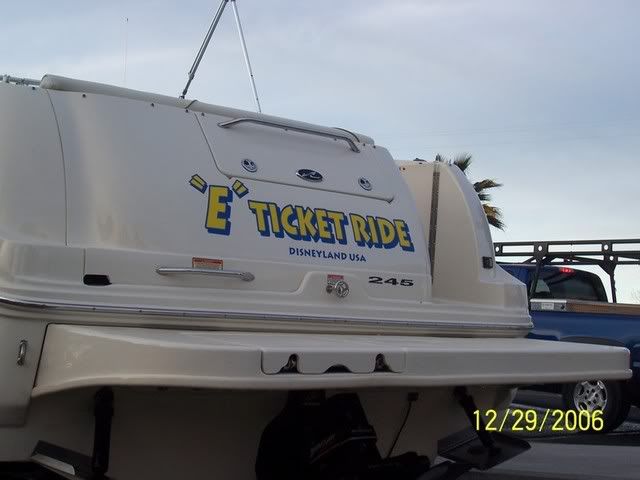 The girls getting ready to go....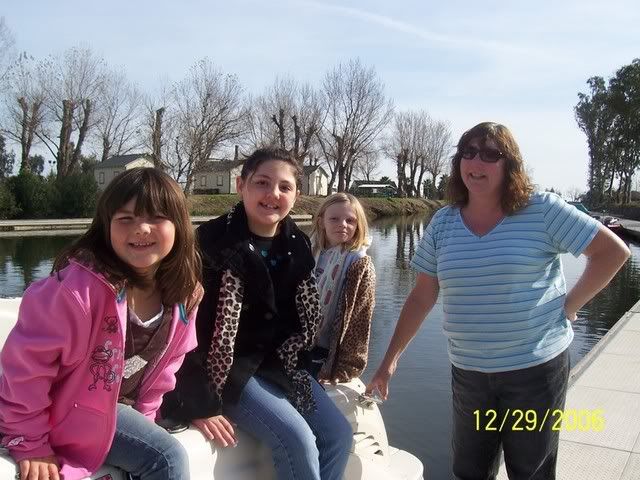 Pirate Mickey at the helm.....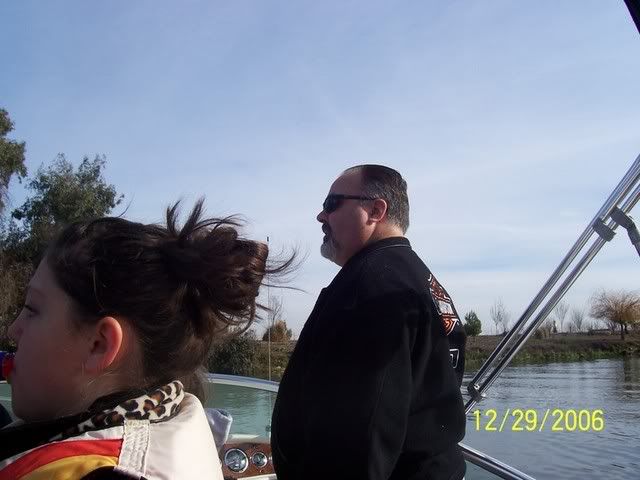 Wolfette takes over.....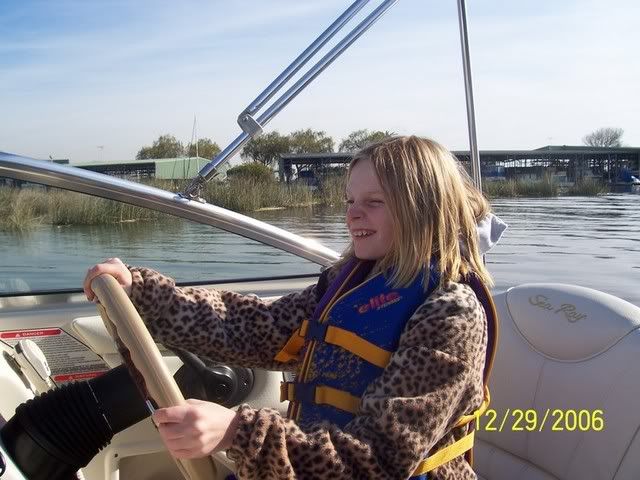 Mrs Pirate Mickey and Mr. Lightyear999 chatting away....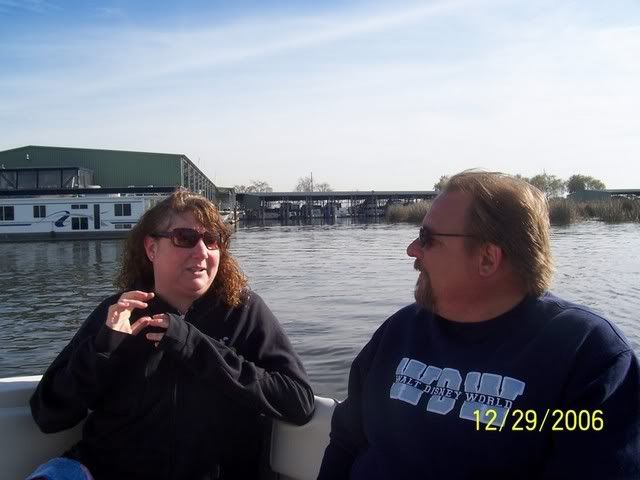 A stop for Lunch at Bob's....hey look at that, I was there also!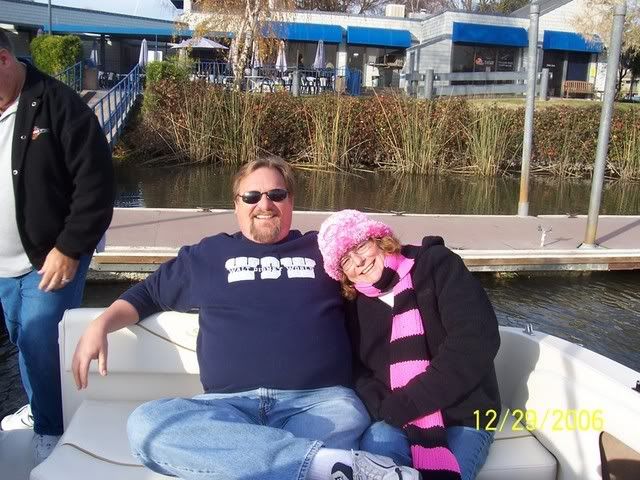 Heading back from our journey....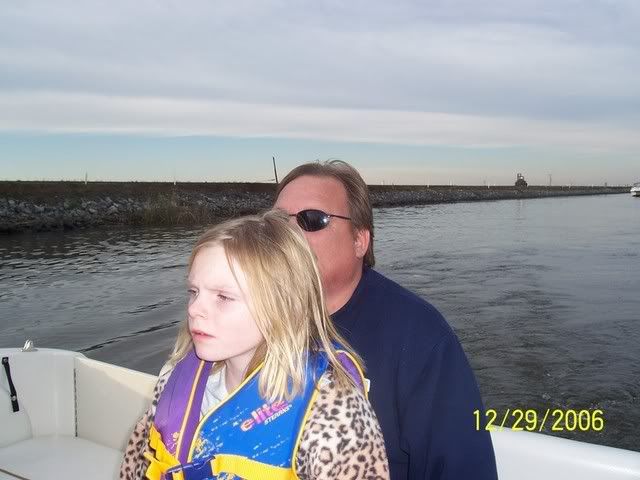 A few scenery shots....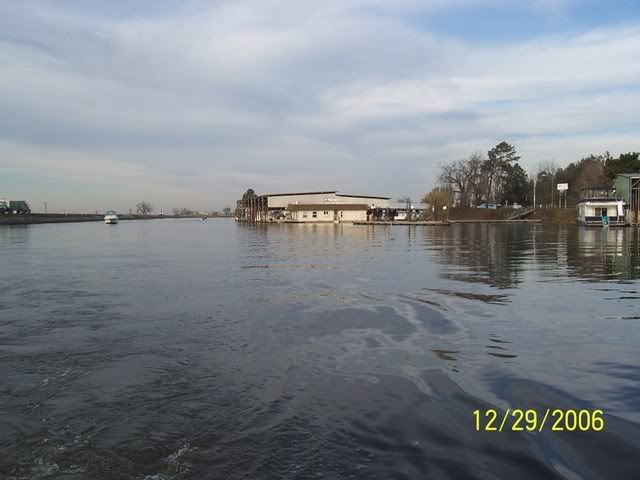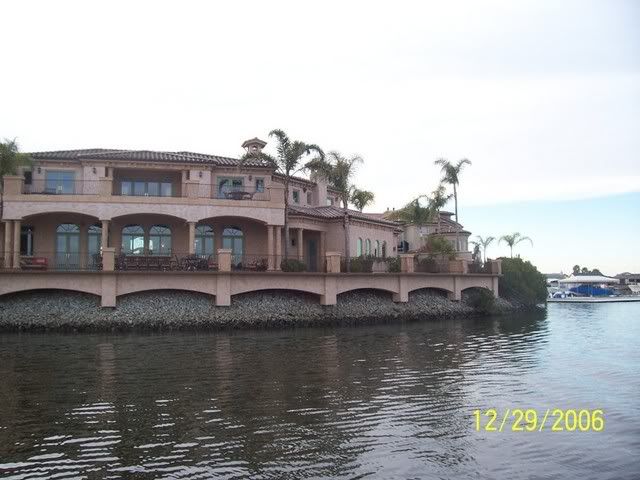 Back at the dock....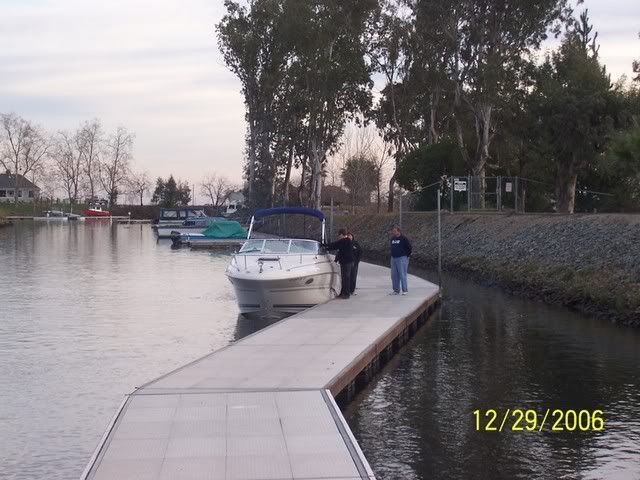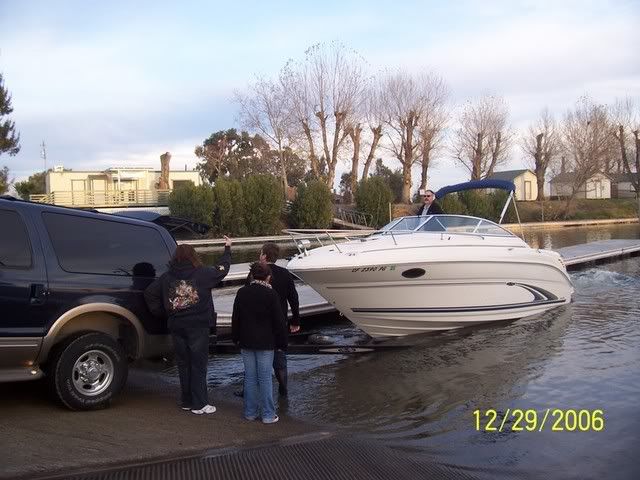 A few friends came by to say "Hi".....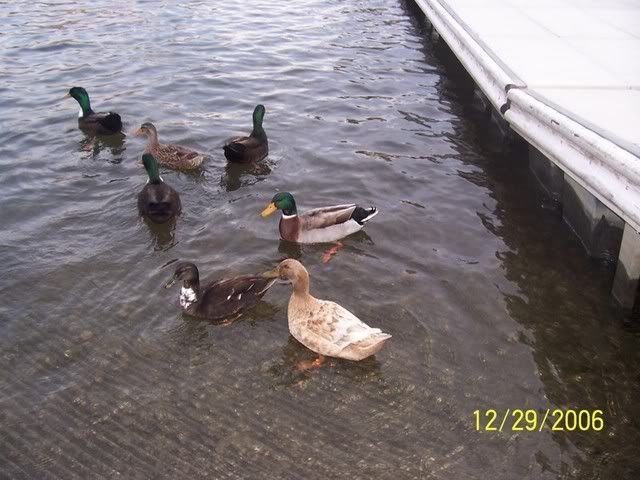 Our little adventure was over, but wait, Pirate Mickey had to show off his fishing boat in storage.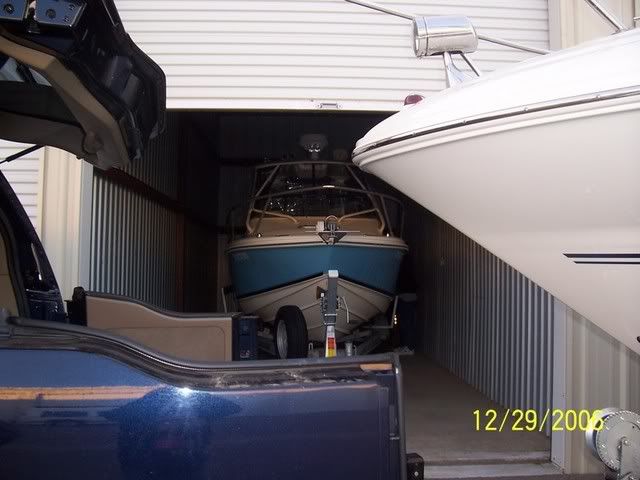 What a great afternoon we had, Thanks to Pirate Mickey and his great family! Can hardly wait for our next visit......during warmer weather!