November 14th, 2006, I headed from the San Francisco Bay Area toward my favorite destination Disneyland. I was on my way to celebrate the 50th anniversary of The Mine Train at Club 33. My first stop was the Snow White Dwarf cottages in Los Feliz. The cottages were built by Ben Sherwood in 1931. "Consisting of eight half-timberered, steep-roofed small cottages built around a courtyard and anchored at the end by a Norman tower, the cottages exemplify the Storybook Architecture Style which flourished in Las Angeles in the 20's and 30's." It was from these cottages that Walt Disney got the idea for the Snow White Dwarf cottages. For those of you who have not visited this area you really should go if you get the chance. There is so much Disney history there. Gelson's Market the location of the original Disney Studios is right down the street from the cottages.
The carrousel at Griffith Park where Walt first thought of Disneyland is only 5 minutes away.
The cottages of the Seven Dwarfs are located at 2900-2912 1/2 Grifith Park Blvd. in Los Feliz.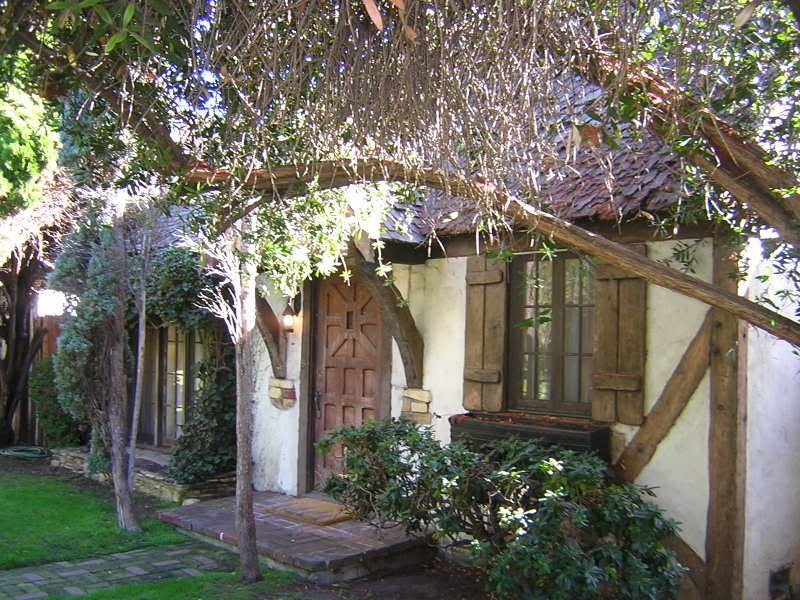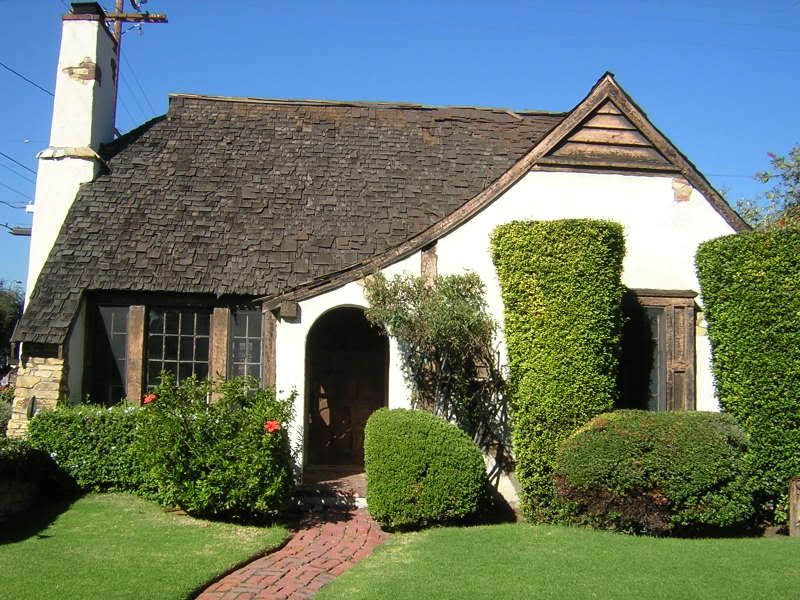 The next two pictures are of a cat that lives at the cottages.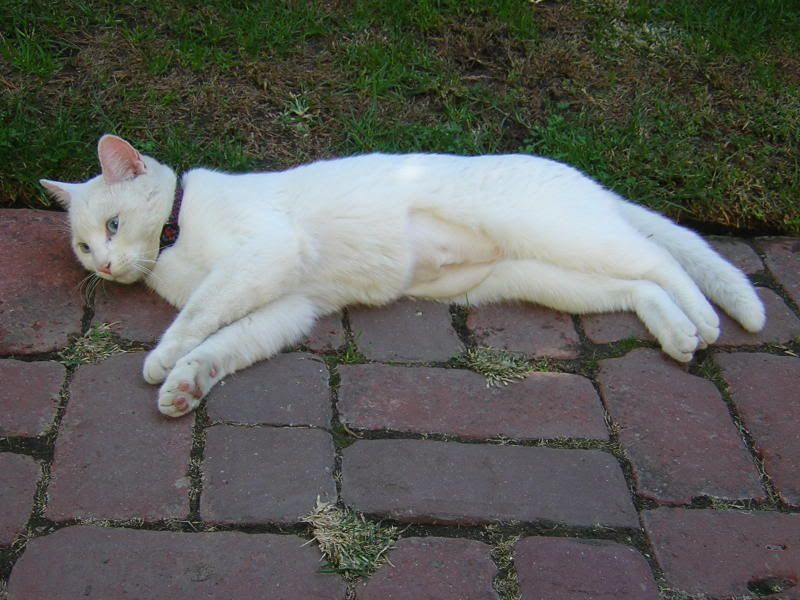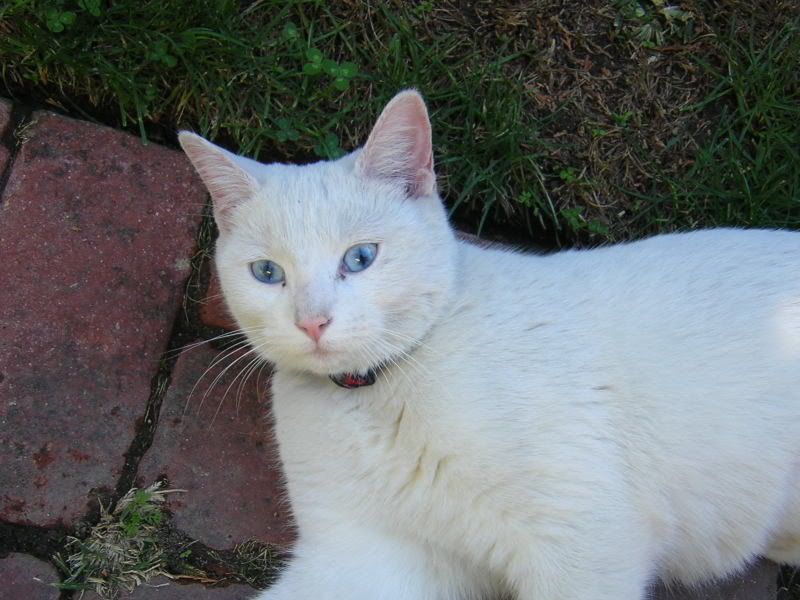 Gelson's Market-Hyperion and Griffith Park- The site of the original Disney Studios.