Yes I have more pictures finally although almost everything in the yard is indeed dead right now and a lot of ice.... a few new pics of the show also.
*These pics were taken about 2 weeks ago so some of the new show effects such as some new fountains were missing and it took me forever to finally get the new components installed... anyways here they are!
Also check out my show's website HERE.
(updated)
NEW VIDEO HERE:
http://video.google.com/videoplay?do...y+waters&hl=en
I put this warning out and I still slipped on it...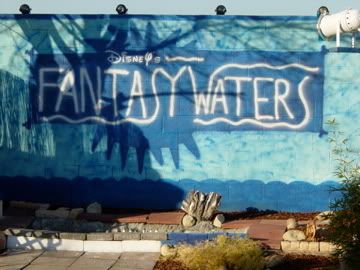 Kind of new logo.... only temporary until I get some new stencils...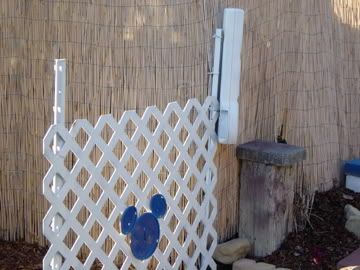 I was origionally going to remove this but decided to paint it instead...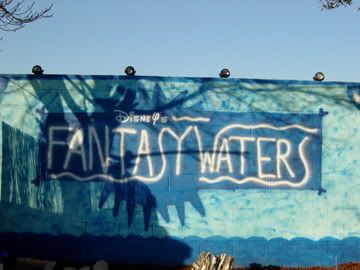 New green paint job to the right of the show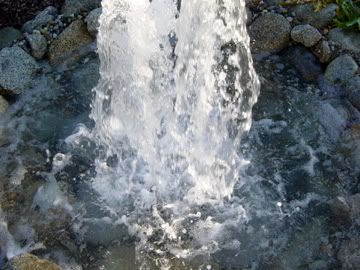 This has been frozen over everymorning... about 1 inch thick.
signs of death are all around... in the plants.
ice!
just recently started working again... pipes underground burst and cut off the waterfall.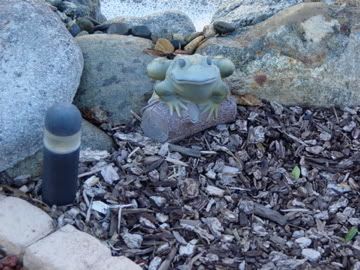 frog!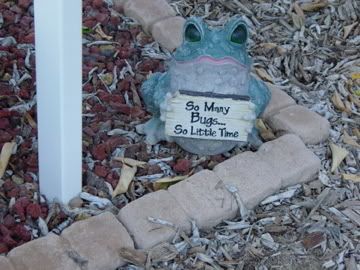 another frog!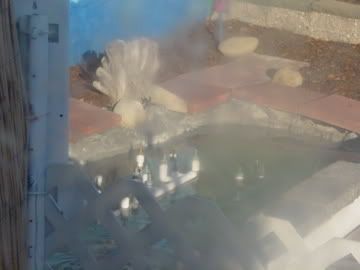 veiw of show through shed window.
patio...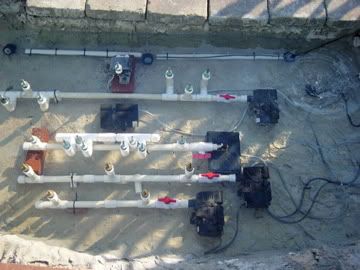 as you can see SOME new lighting installed and still have about 15 more fixtures to install.. also the new triple stream jets are the only new ones in the pic... others are yet to be installed. hard to tell but new nozzles too.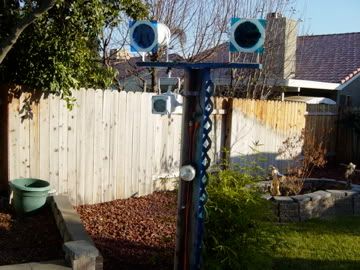 par cans, ellipsoidal, strobe light, and strobe rope. also, before each show, this is where the green lasers are clamped to.
I took this pic so you can see the new brick wall beside the show.
gotta love the side veiw... plenty more to come and some night shots of "Pyromania" which was the re-grand opening of the show.
If you have any requests or questions, I am happy to answer!
also here are some laser pictures.... hard to see the patterns, my camera couldn't catch them.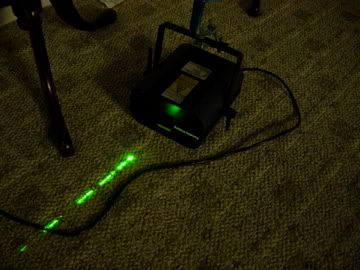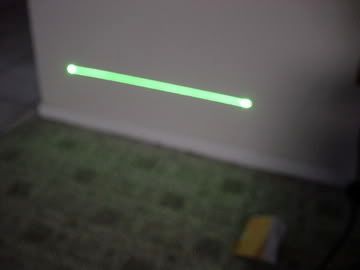 hard to tell, but it is spelling out the word 'welcome' this word will be displayed on the show wall when the qoute of Walt Disney is announced, "to all who come to this happy place... WELCOME!"