Ok, so it has been real dead at Knott's and instead of getting bored out of my mind, I pulled out my sketchbook and played around with some sketches. Mind you that these aren't my best...just trying not to be bored but thought I would share them anyways...
Jack Sparrow...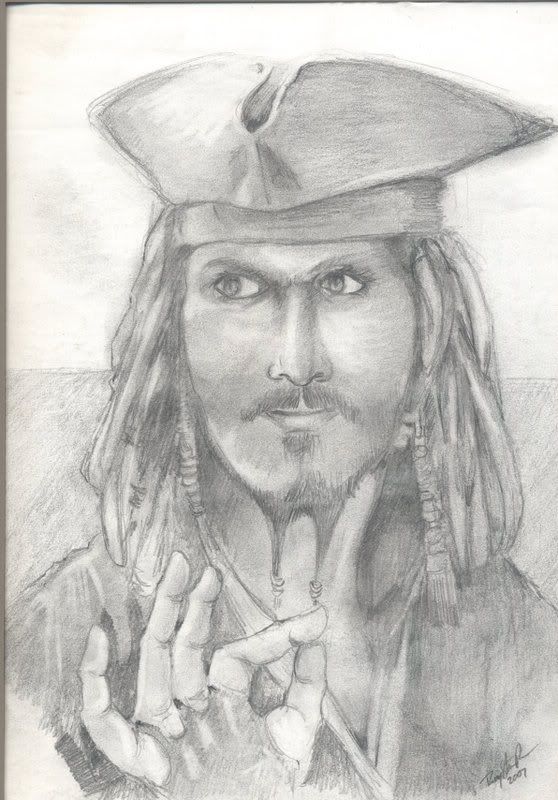 Walt "The Man" Disney...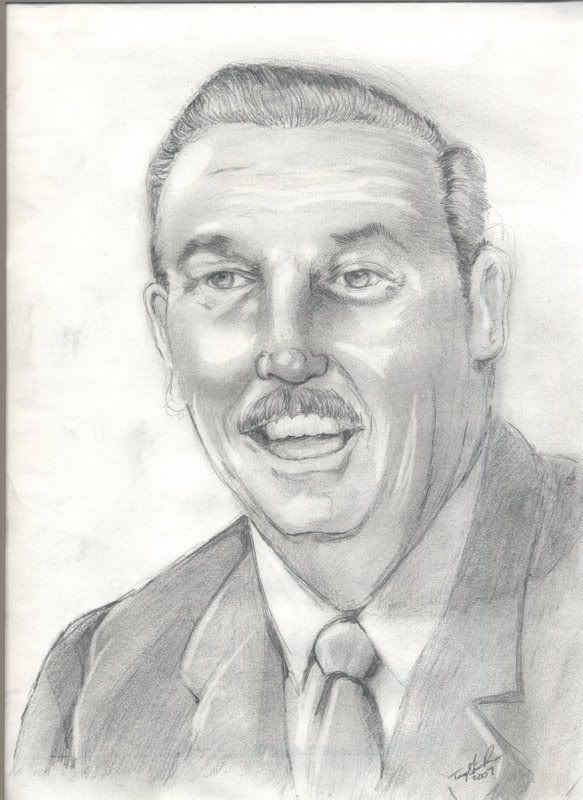 Davy Jones (I really like how this one came out!!)...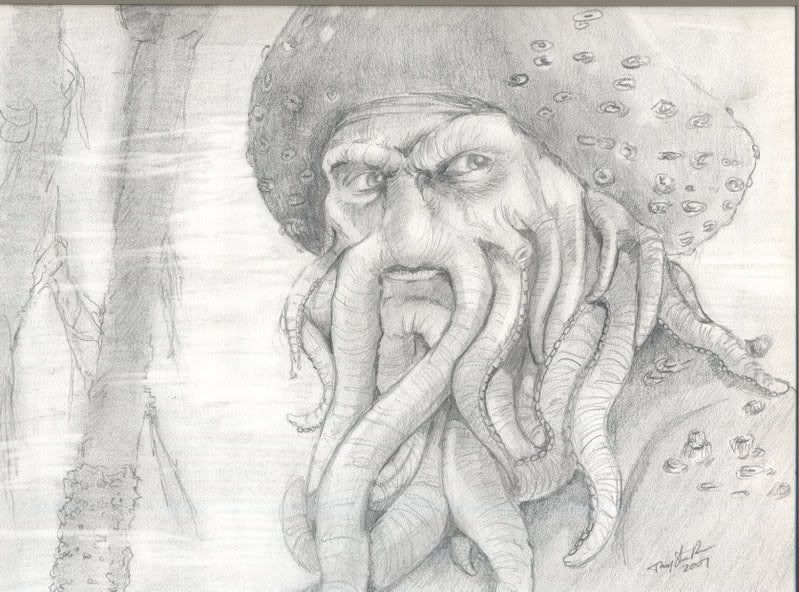 Jay and Silent Bob (My Heroes!!)...