Unfortunatly, We arrived at the line too late and wasn't able to get in to the show, but we did get garenteed seats for the 3/22/07 show. We don't have to wait in line or anything. We are for sure in the audience that day. So i did a lot of other things that made up my day. Here are the photos to prove it!
Off we go!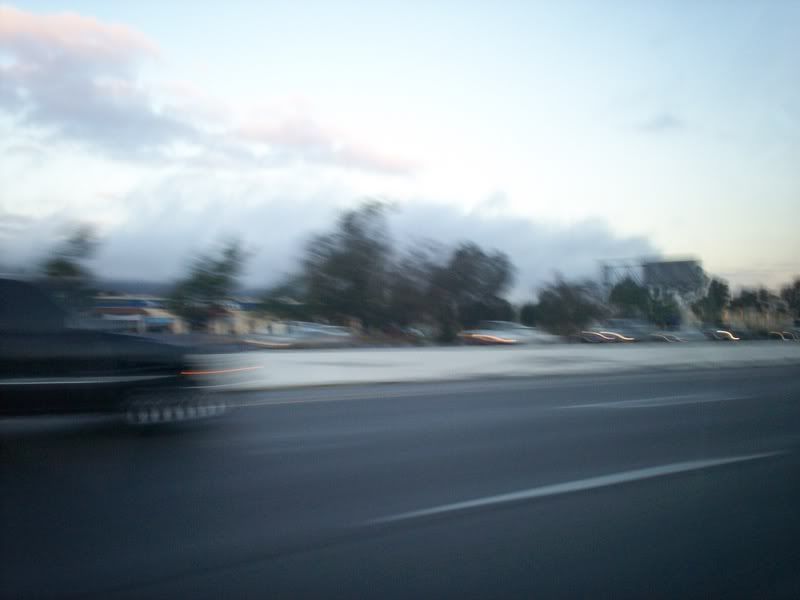 Freeway time!
Big buildings!
Traffic which slowed us down a lot by 45 minutes.
Almost to the off ramp exit!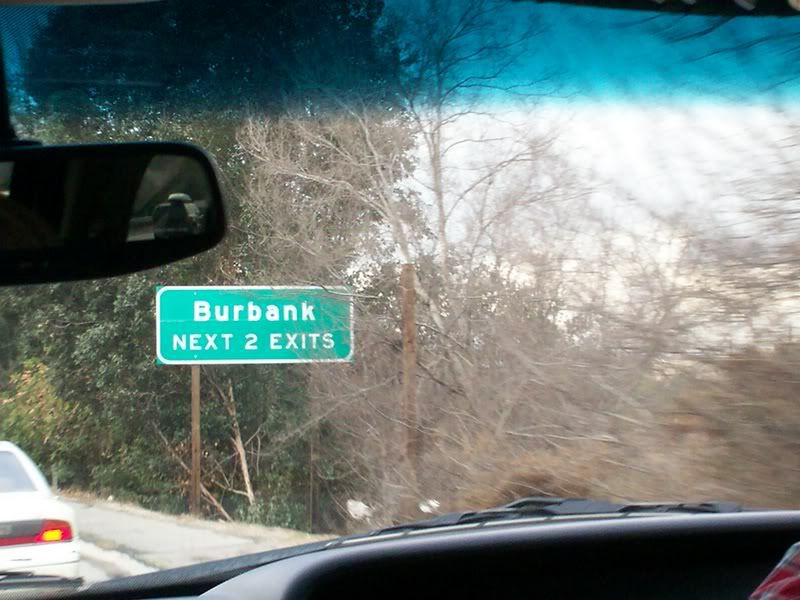 Burbank next 2 exits!
This was my favorite part of the whole trip! Seeing this sign on where it all happens behind the magic.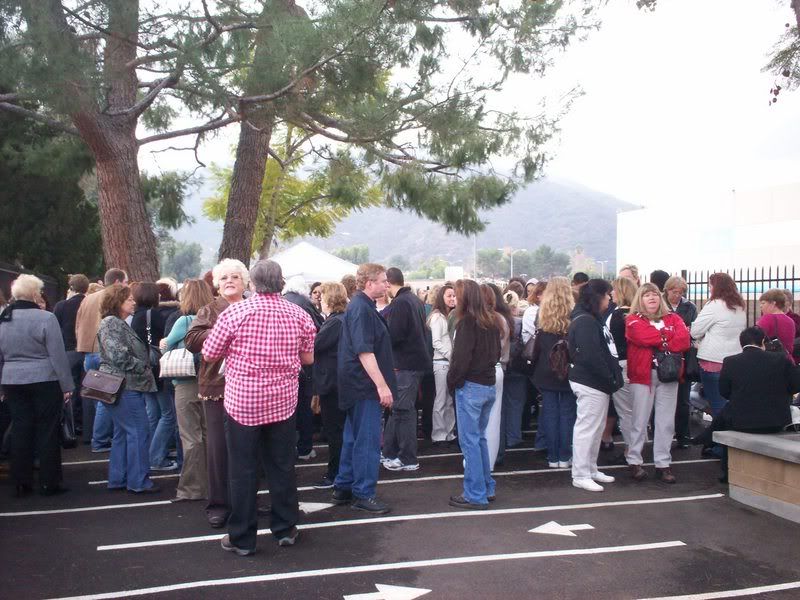 We were one of the last in line. There were at least 5 people behind us though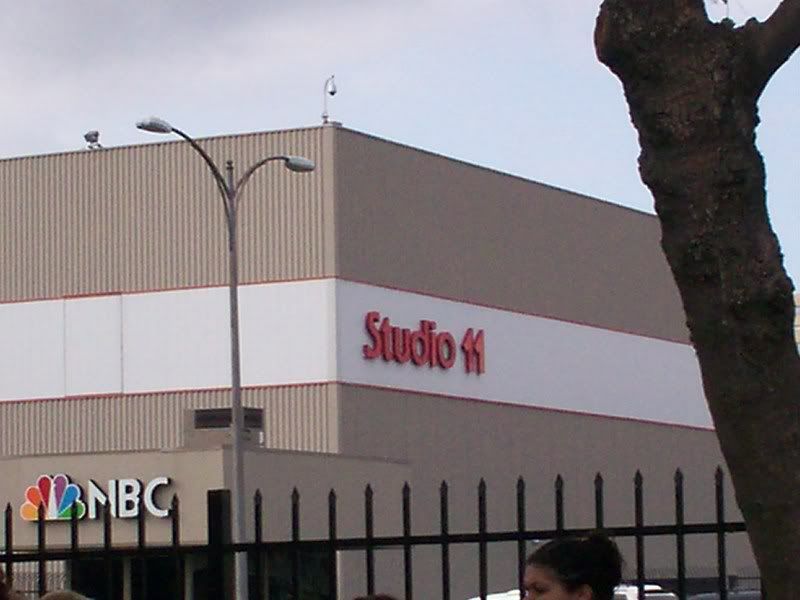 Where they film the Ellen show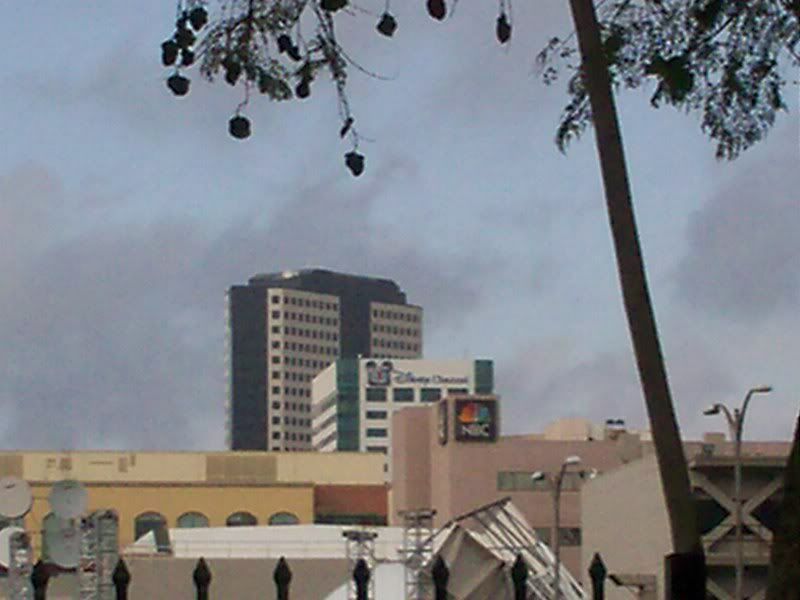 I had to stop by that building to see what was inside later on in the day.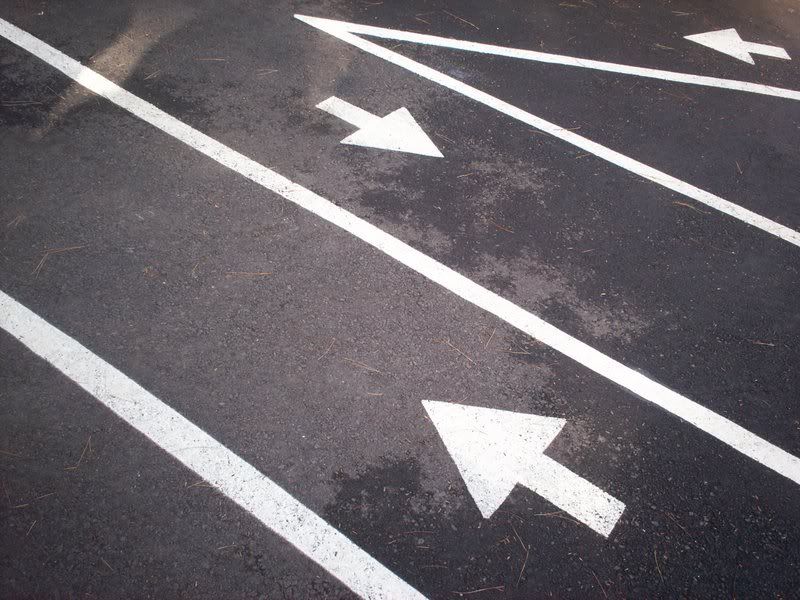 We had to stand on these arrows to wait in line to get out numbers for the show.
I wonder who she was?! I had to snap a shot of this.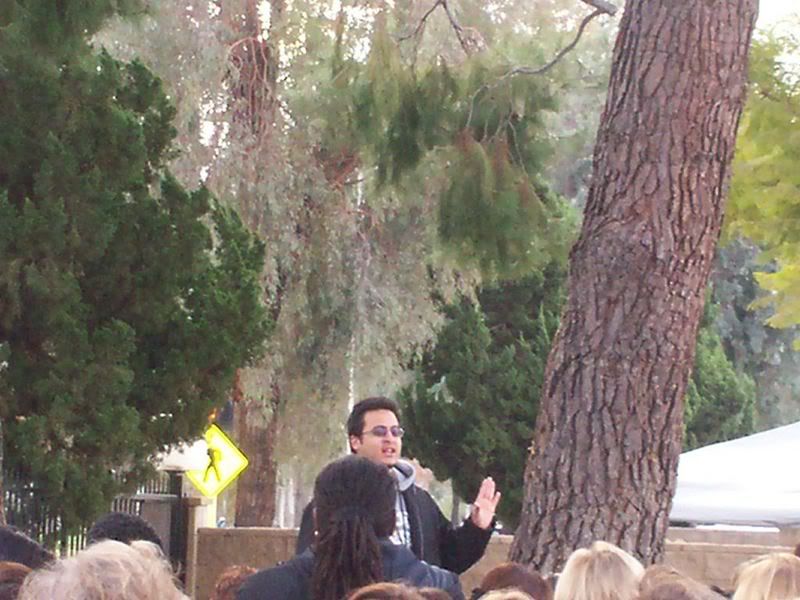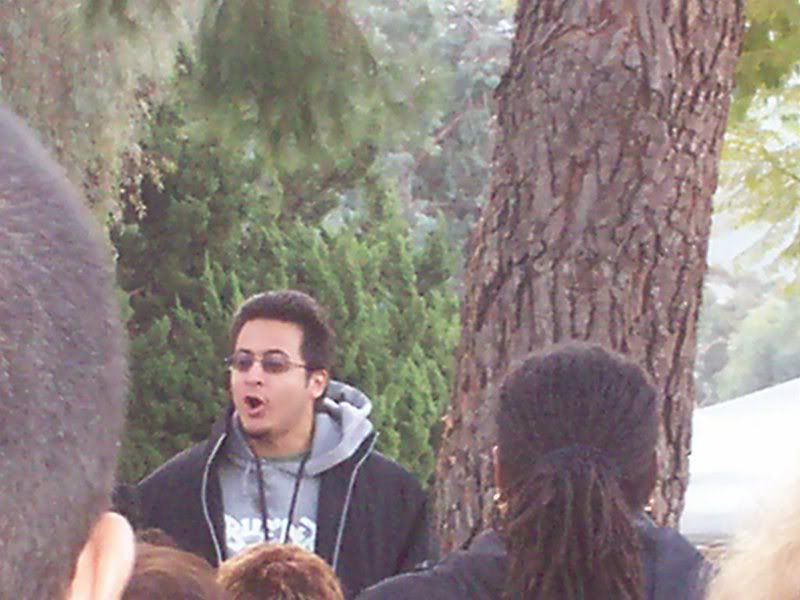 Carlos comes out to give us our numbers and told us that our show at 4:30 got moved to 2:30.
All of the people waiting for the show.
NBC
The people waiting for the show.
She was giving out questionare's to fill out about us.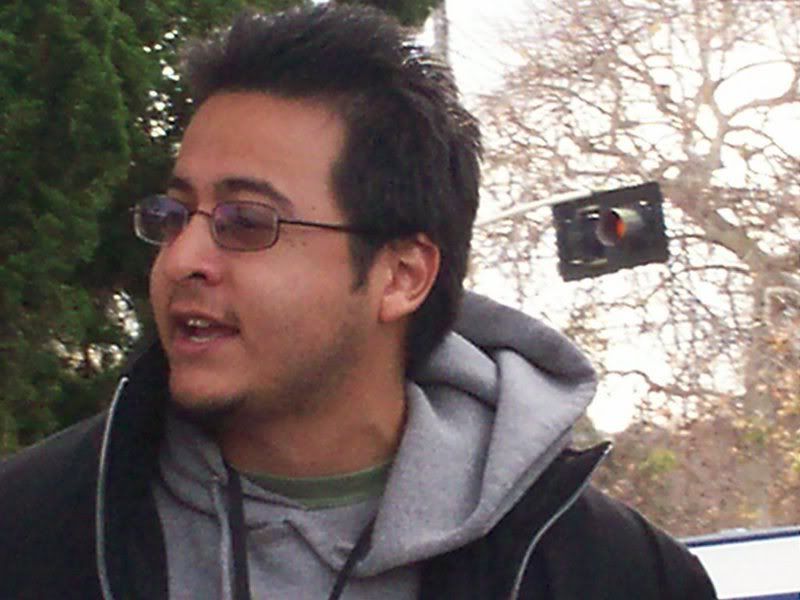 He then said, people who don't have a number will be in the "Rif raf" room. Where we watch monitors in the gift shop. We said screw it and they gave us garenteed seats for the show of our choice.
MORE COMING SOON