I had a soccer tournament in Laughlin this weekend and since the beautiful landscapes are all around the CA, AZ, NV borders, I brought my camera. Right after we get off the 15 to the 40 we see this sign. Never seen one like it. It always makes me laugh.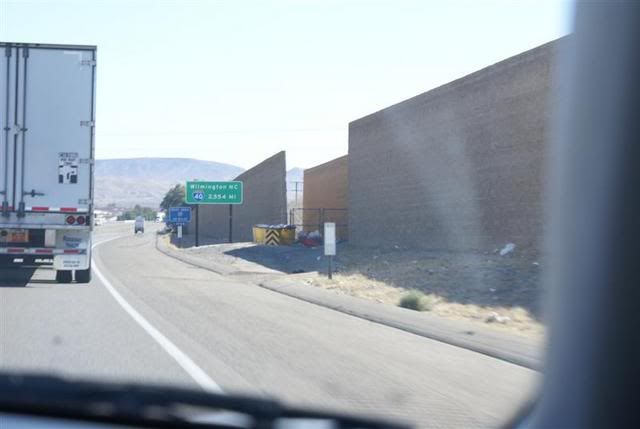 Some shots on the freeway, my friend took these and I'm impressed and she never knew how to operate an SLR.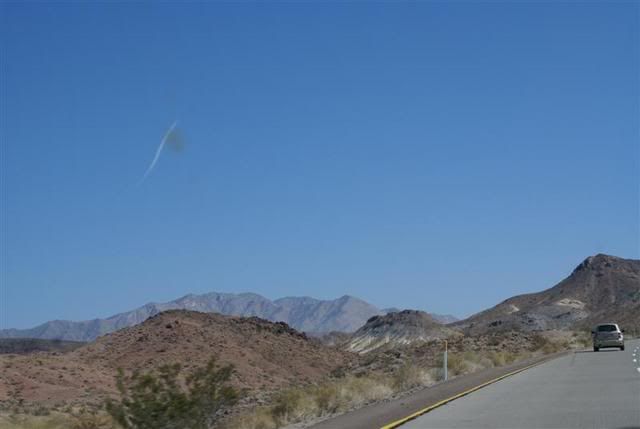 This is a view my friends room. It was nice but not the river view. Oh well.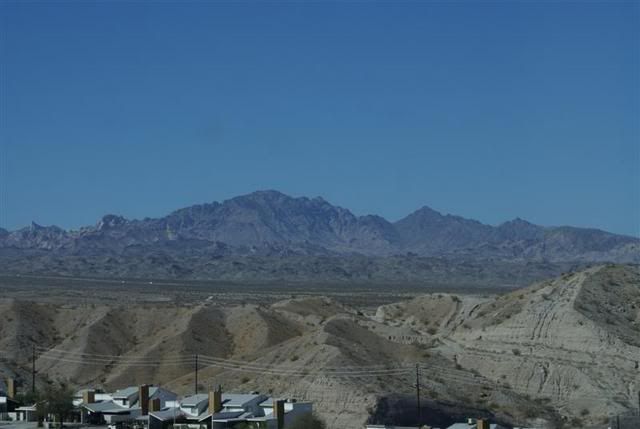 At the fields we could walk down to the river bank. I got some shots from there.
The mountains in Nevada, taken from Arizona.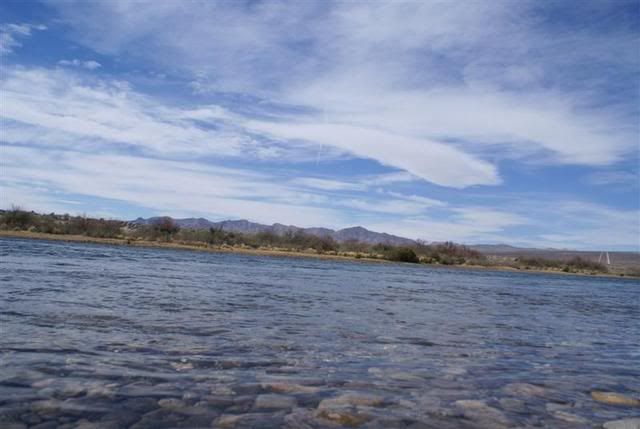 This is the hotel I stayed at.
The chair on the right in my room is where I only got cell service. I was in Nevada but getting an Arizona tower. I knew because my cell phone time said a different time than the clock radio.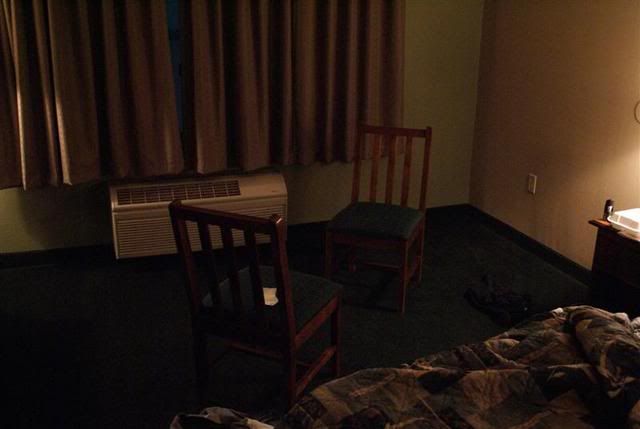 From my hotel parking structure. So purty.
Shots of Arizona, taken in Nevada, yeah confusing.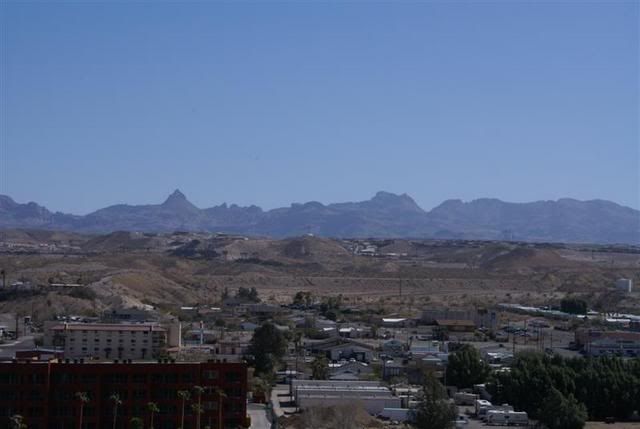 The river.
One last shot of the many mountains.
On the way back home we stopped in a small town. I was always intrigued by barren streets like this one. Kinda creeps me out (insert any scary movie that involves a small town with nothing there).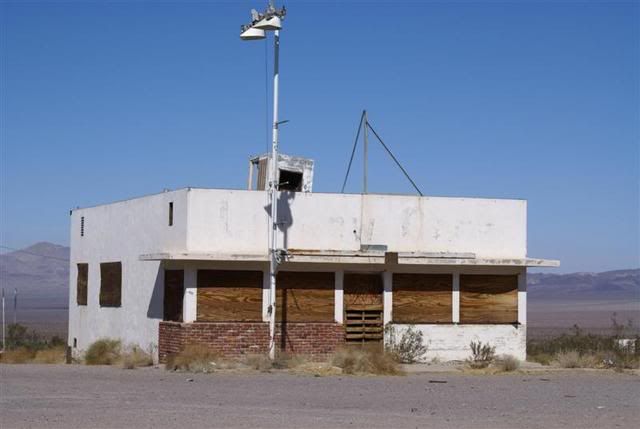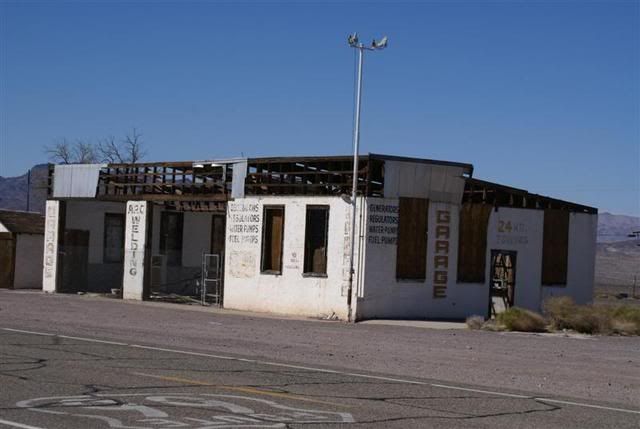 That was it. I had a great time and hope to go again so I can take some more. I was real busy this weekend so I couldn't take much. Thanks for looking!