Disneykat and I were discussing sharing some of our photography. So I figured I'd go ahead and start the thread...
Let us know what you think.
Here are a few of the Walt Disney Concert Hall in Downtown Los Angeles...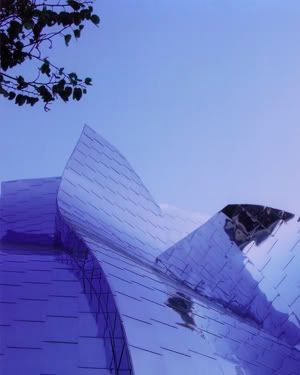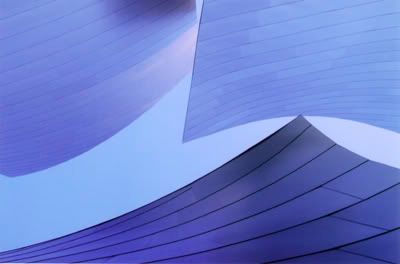 Italy...my second favorite place....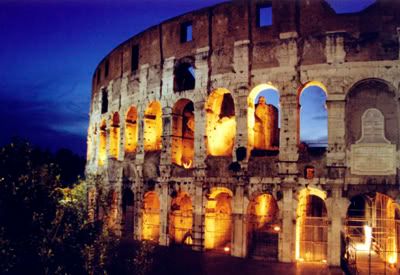 I shot over 400 rolls last year! This year I am shooting digital and going crazy with it, so I have plenty to share!
Please, share with us some of your artwork photographs.