DAY 1:
WE made it ot Burbank!
We drove past the NBC studios to check it out.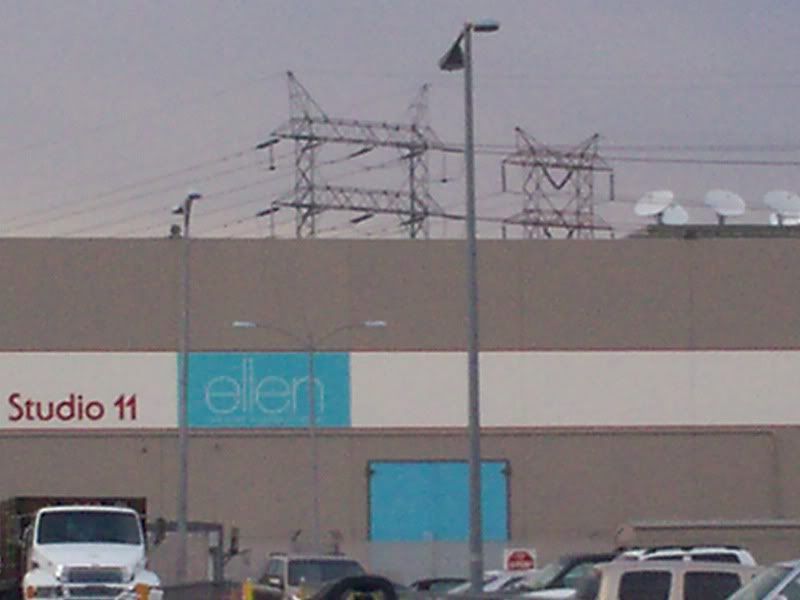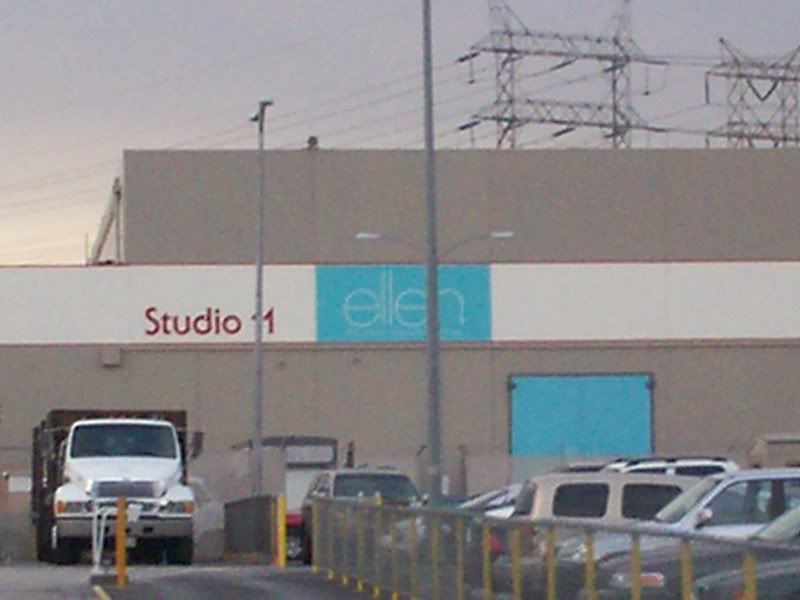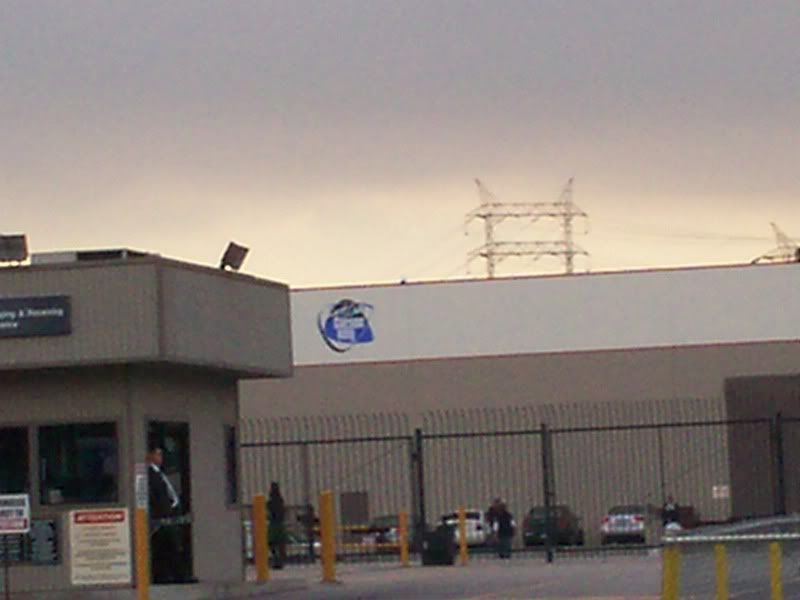 The Carson Daily show sound stage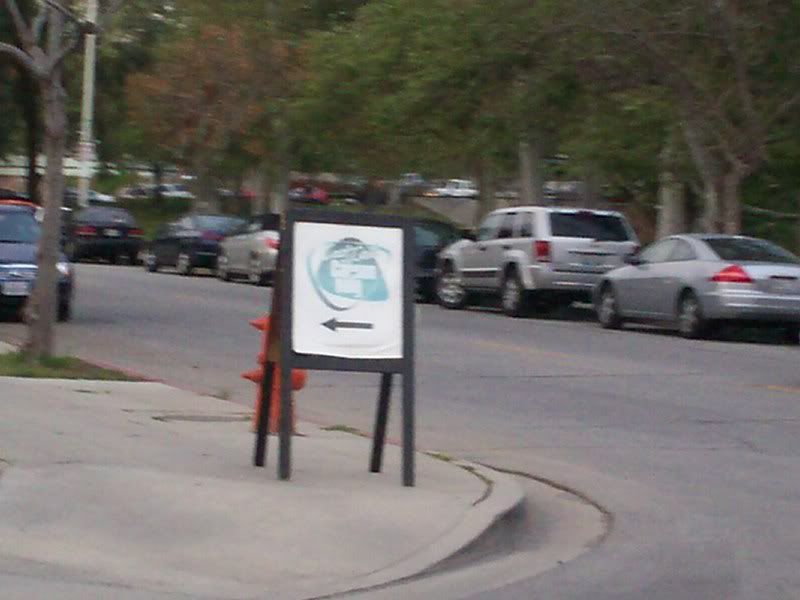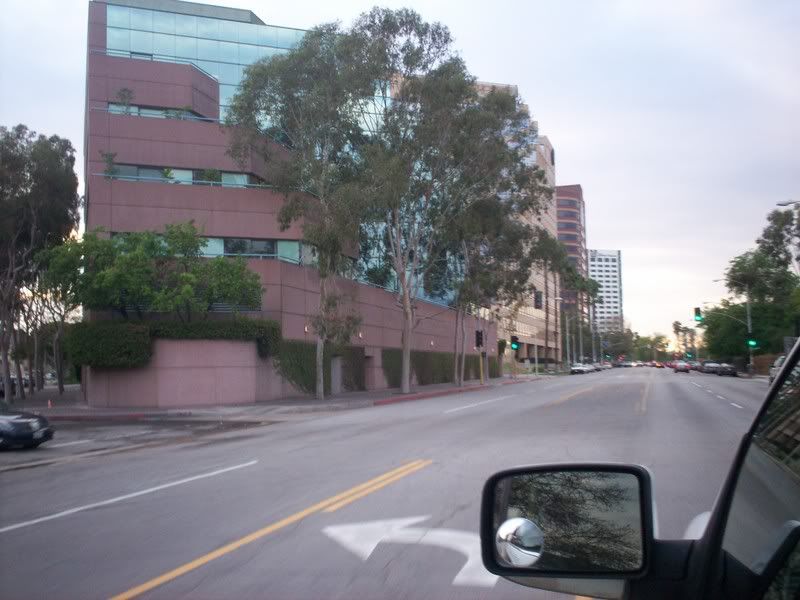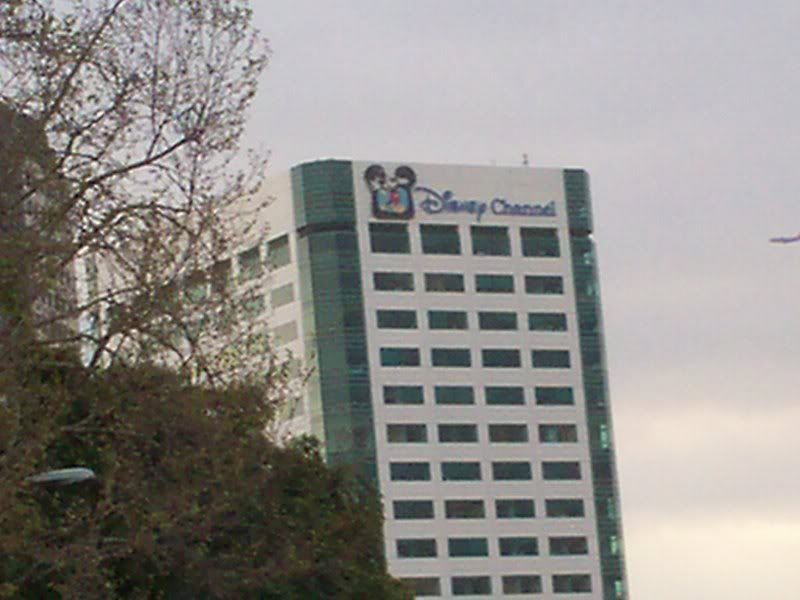 The Disney channel building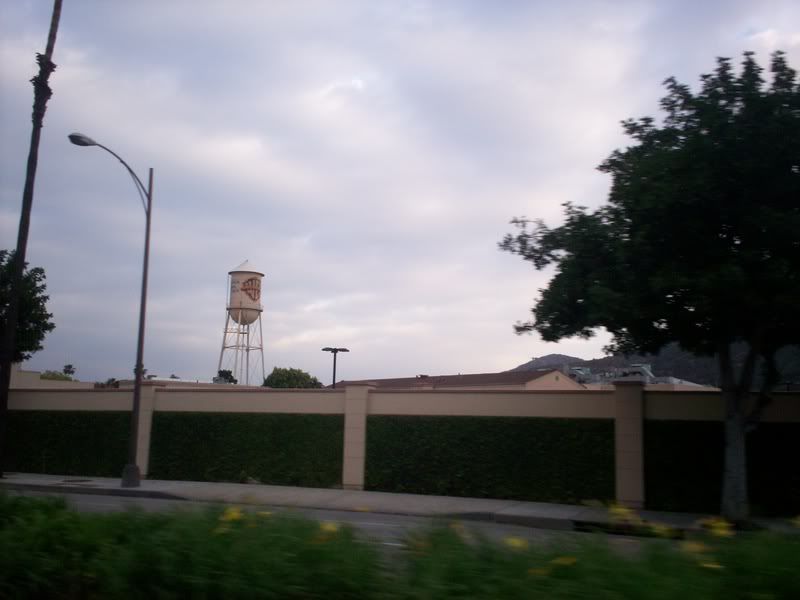 Warner Brothers Studios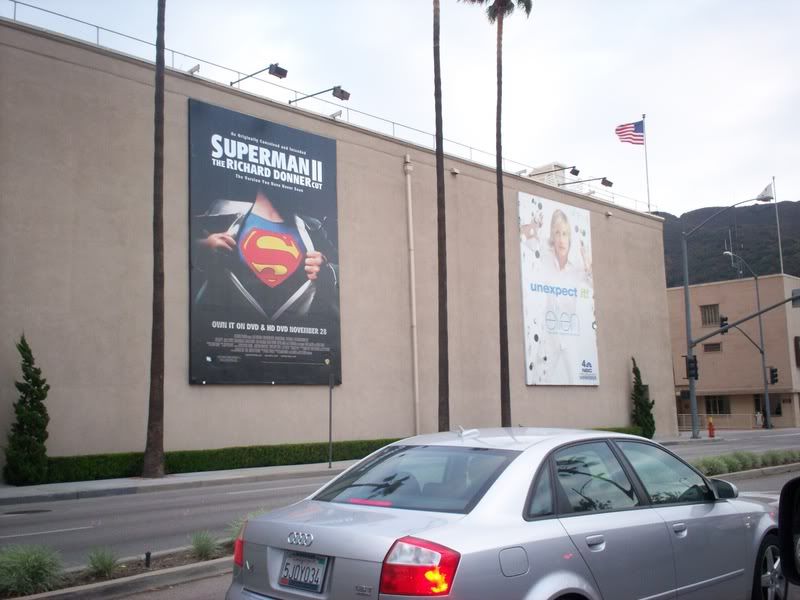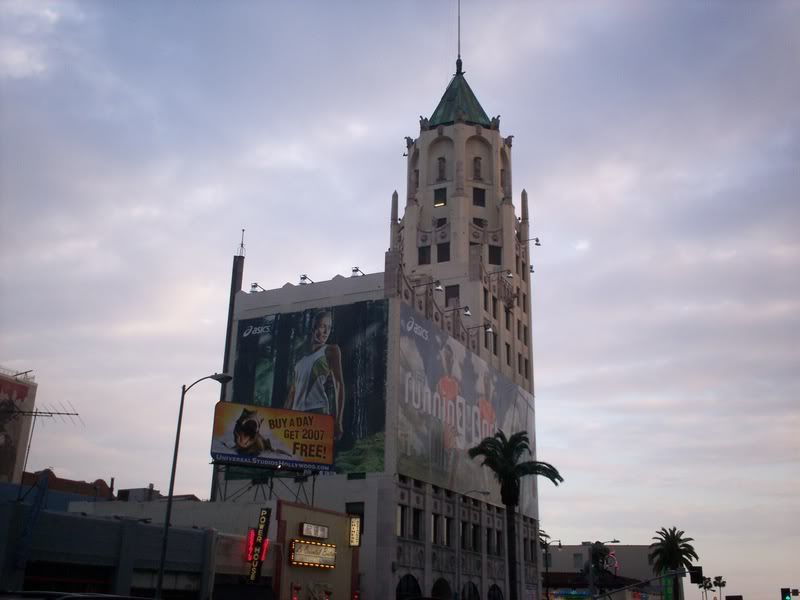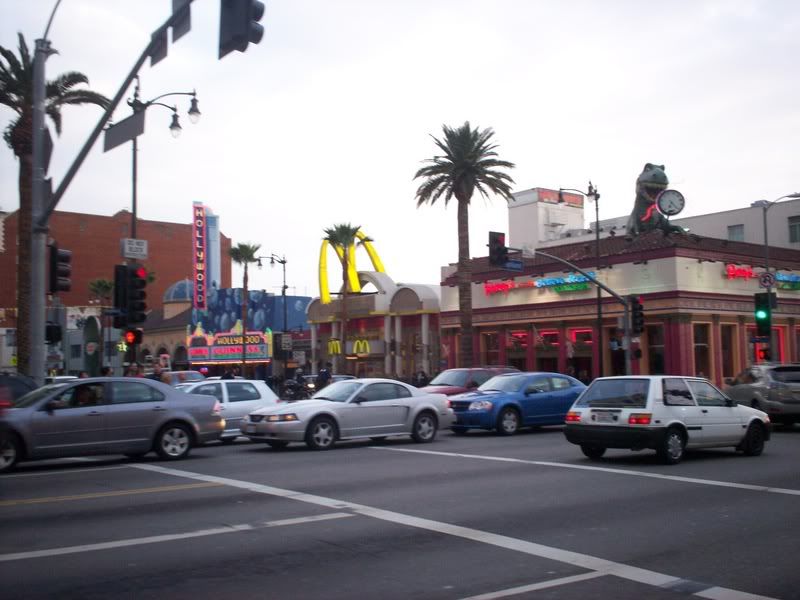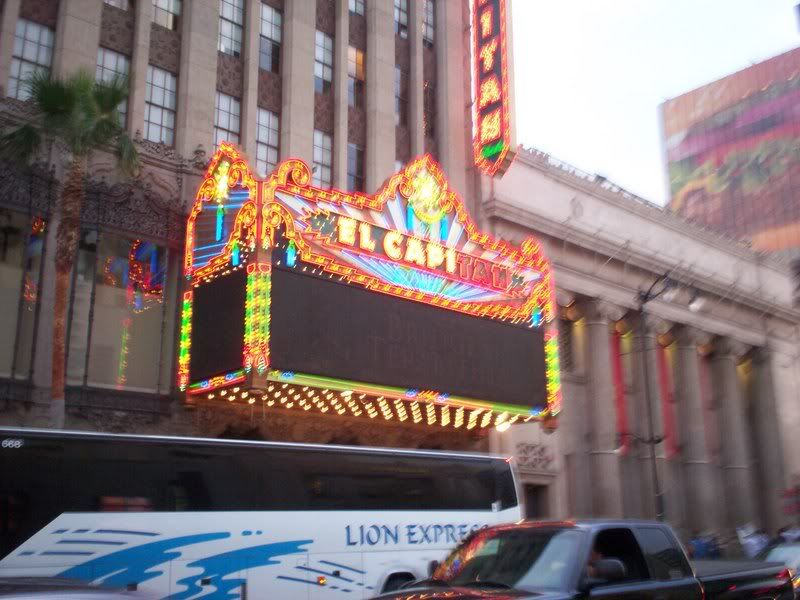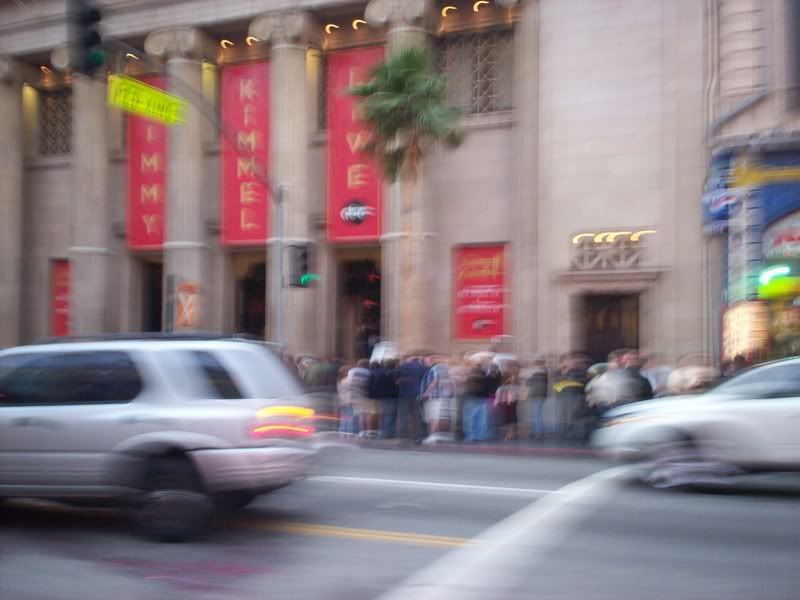 People waiting in line to get into the Jimmy Kimmel show.
The Hooters that Jimmy Kimmel walked to, to say happy birthday to some actor.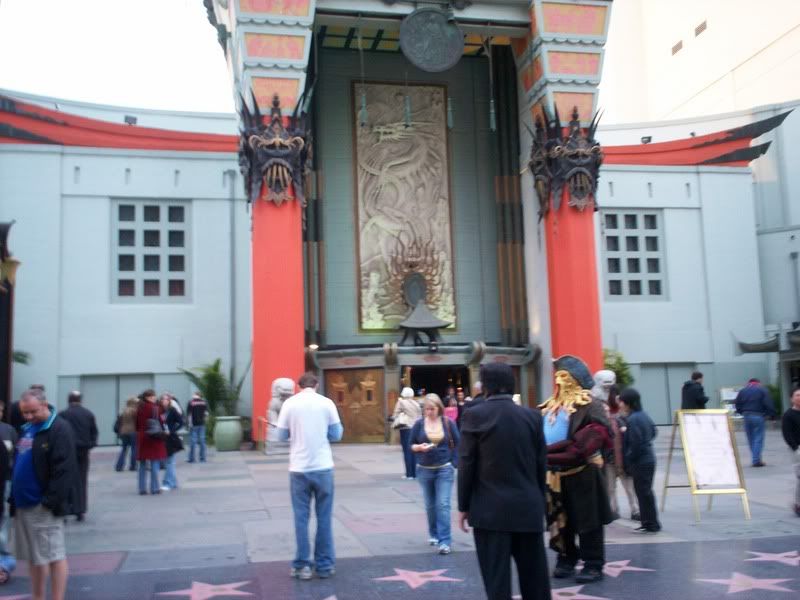 I hear Rosie O'Donnell loves this place.
I love this place! The Grove in Los Angeles. Its a tremendous shopping mall.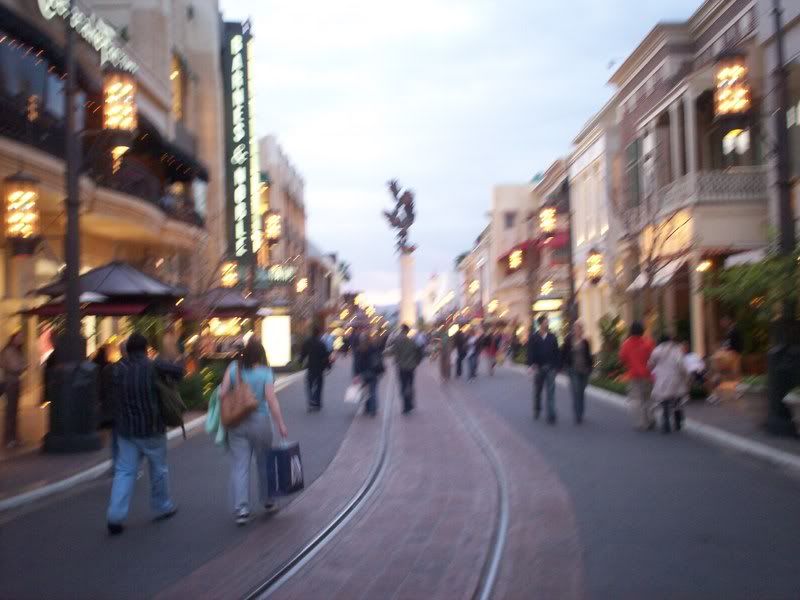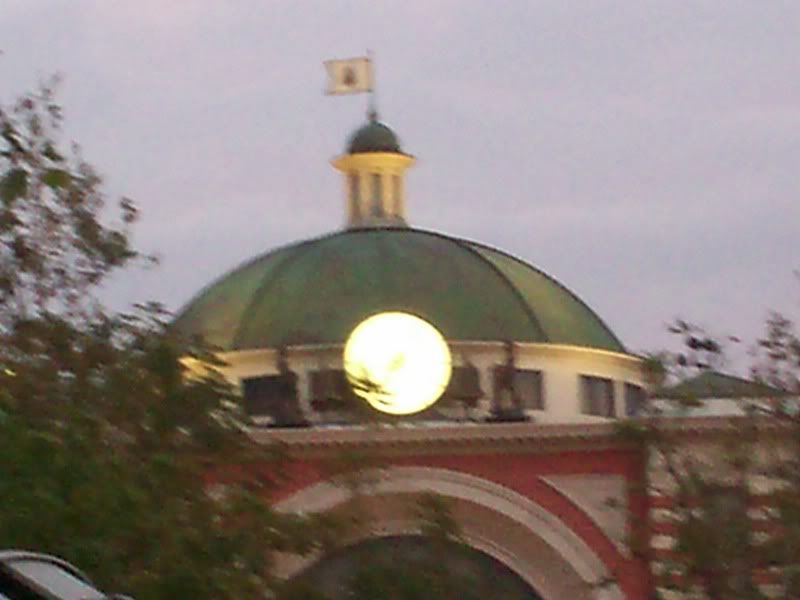 Whats going on here?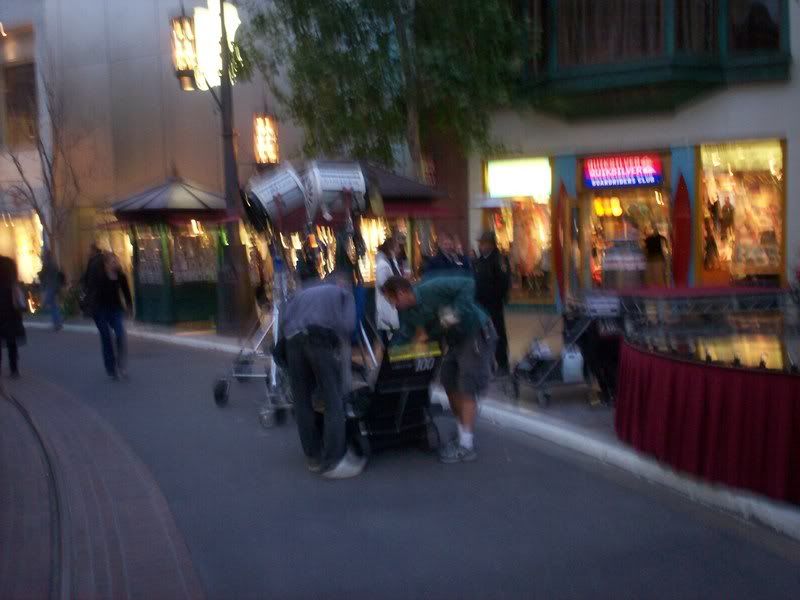 What are they doing?
We ate here during our tiem at The Grove.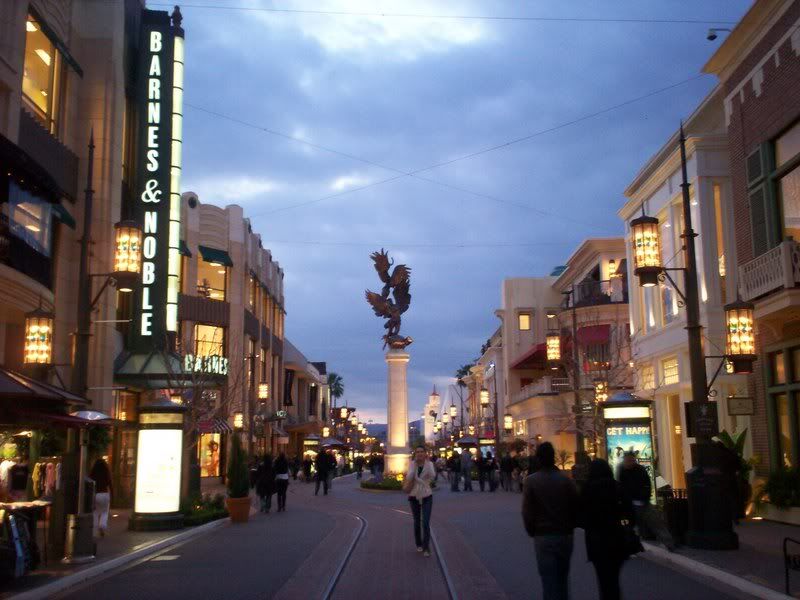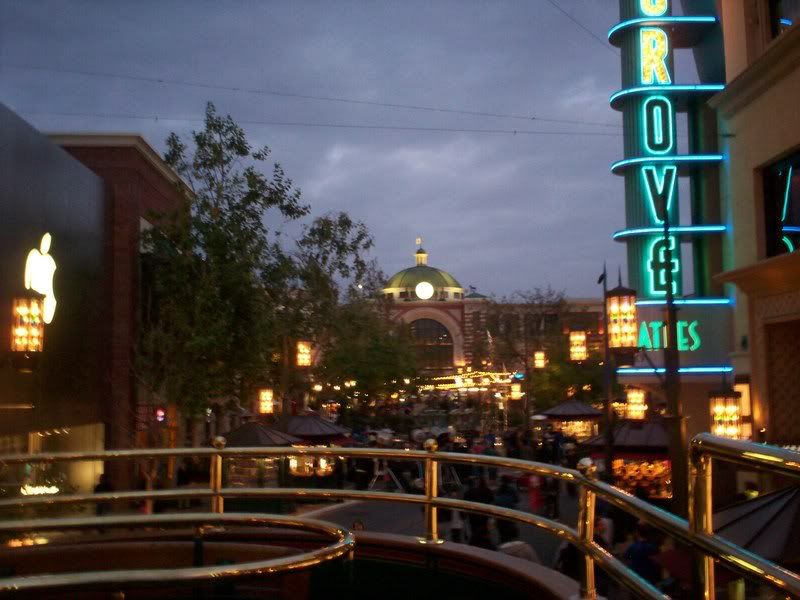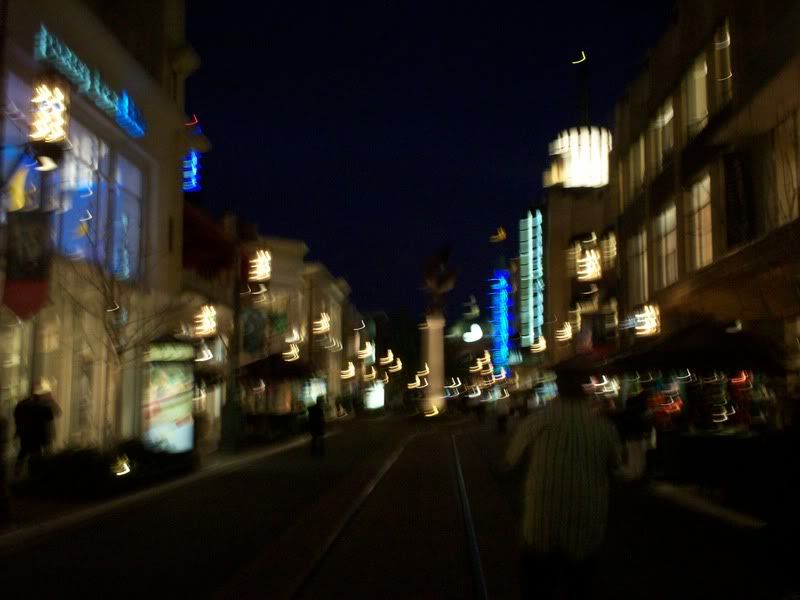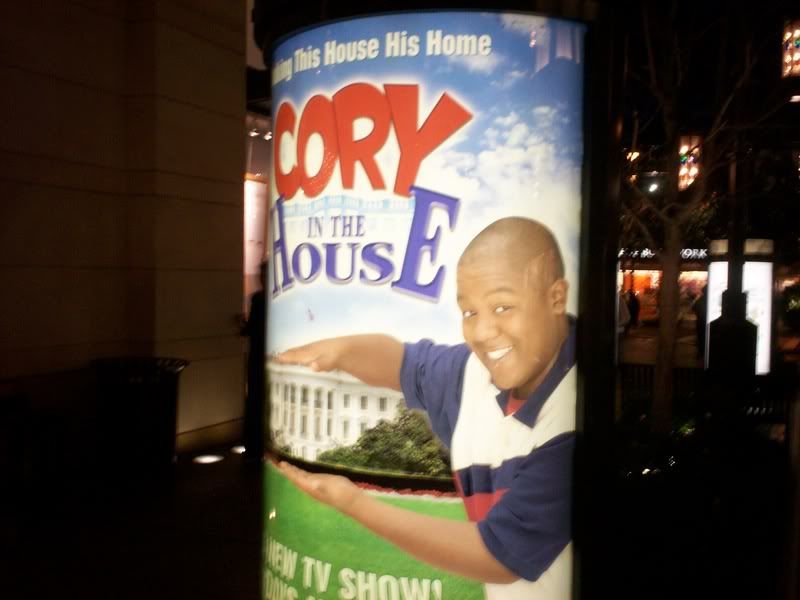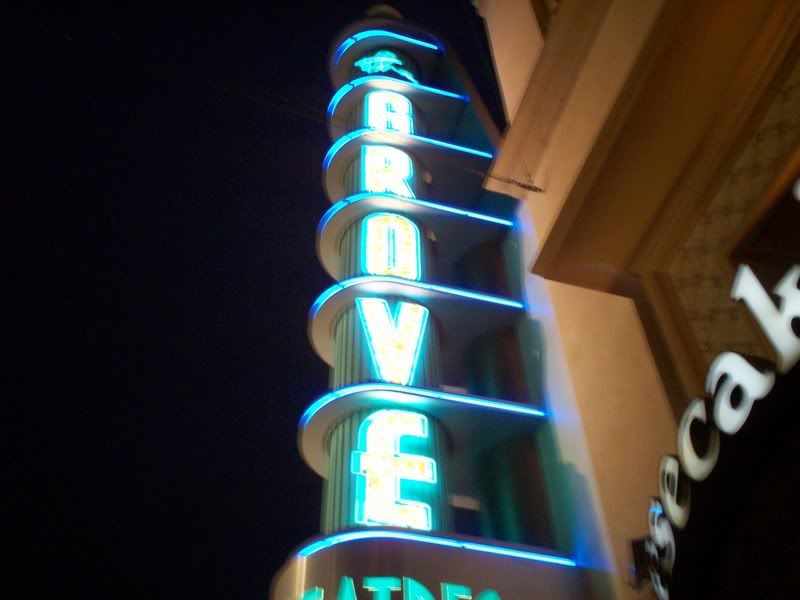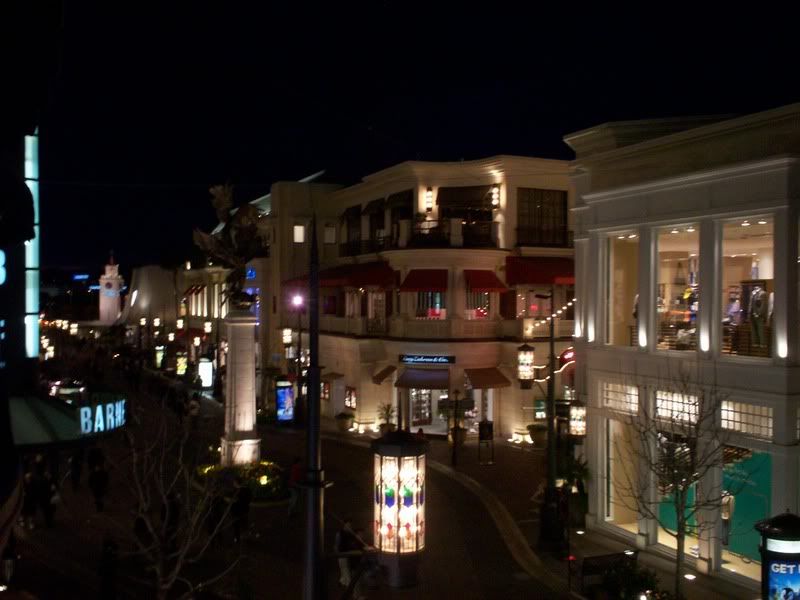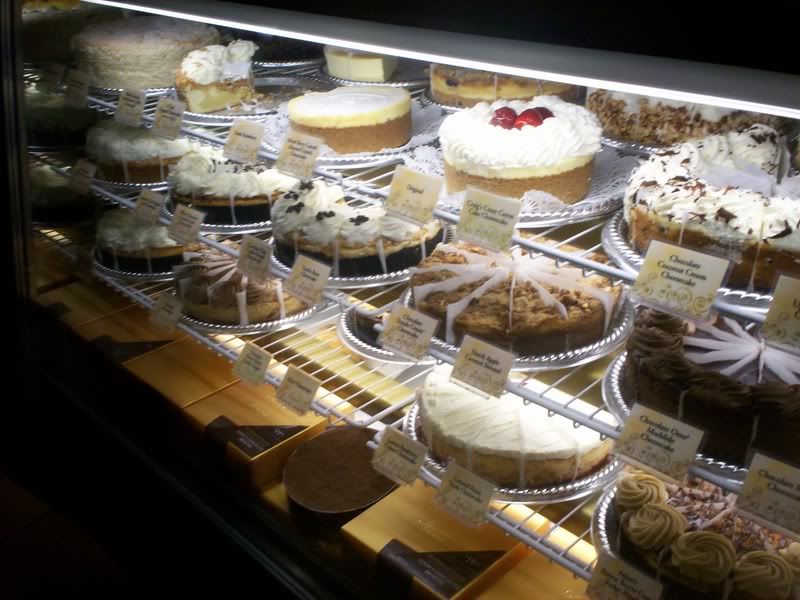 Mmmmmm...
BRATZ??? What? Huh?
I asked what they were doing and i learned that the guy i talked to was
Eric M. Breiman
and they were filming
Bratz: The Movie
. Based on those Bratz dolls, but in a live action film. Eric also told me that they just started today and they were filming the Opening Scene of the movie. Eric told me to stand near the "Red Carpet" so i could be spotted in the film like i'm a raging fan.
Heres some photos of them getting ready for the movie.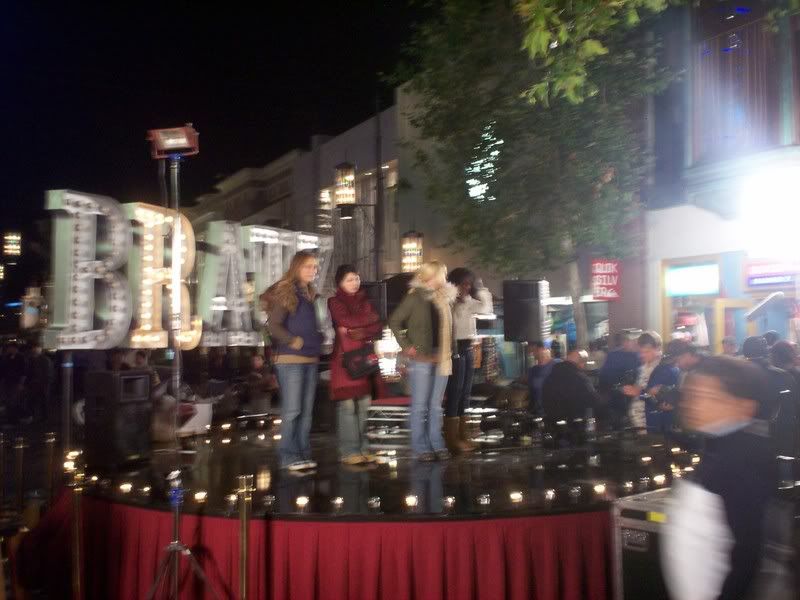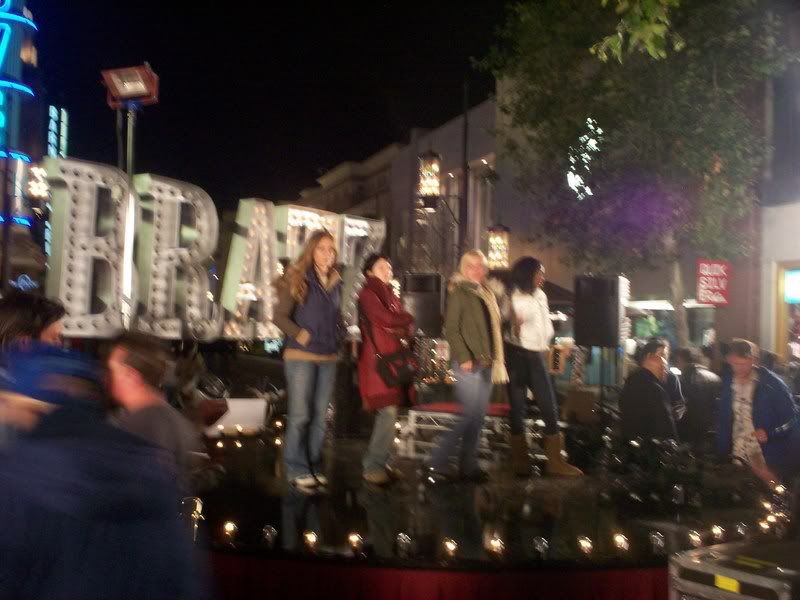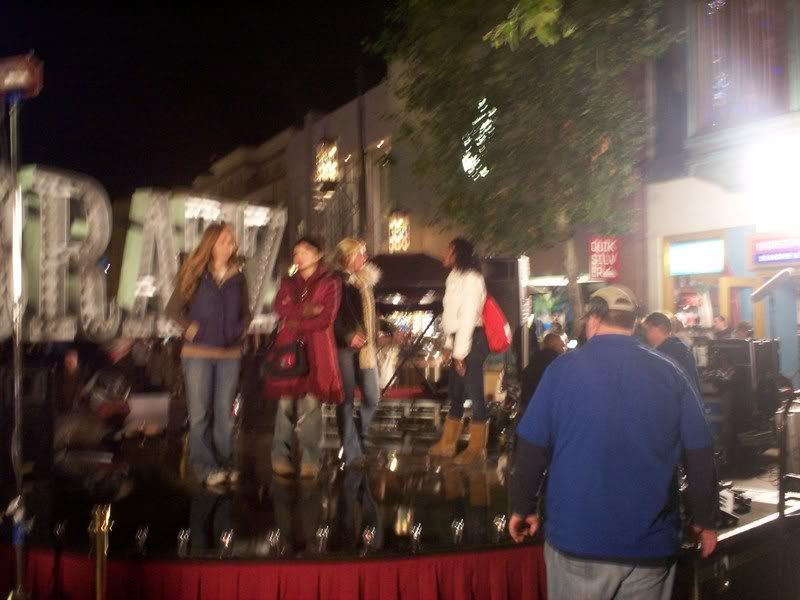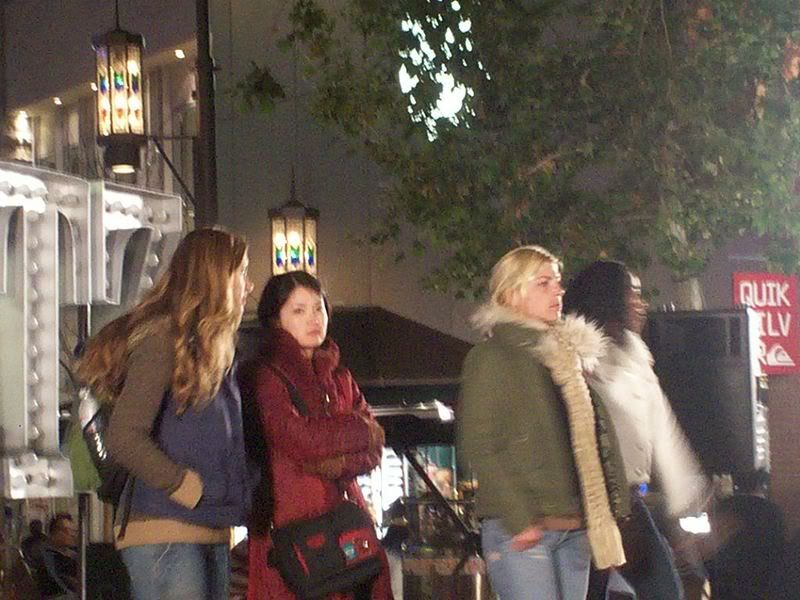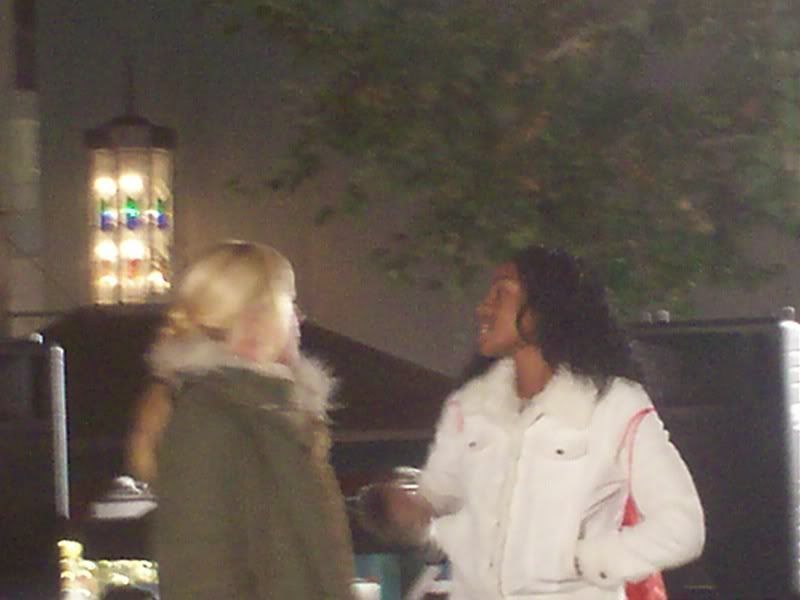 More Coming soon!