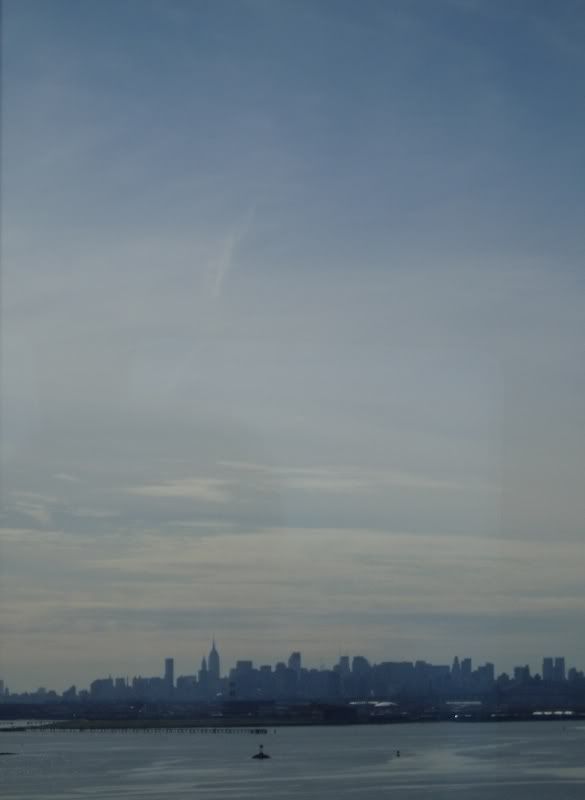 Yikes.
I just got back from a week long trip to the East Coast of the USA, with five days skiing in the mountains of New Hampshire and then two days in the Big Apple - I haven't skiied before, nor had I visited New York before, so it was a trip full of new experiences. Probably one of the best holidays I have ever been on for a very long time. I visited with a school group, and had been saving up for just under a year so I had quite a large amount of spending money to blow.
We stayed at the Beacon Resort in Lincoln, NH, and visited the skiing resorts of Loon Mountain and Bretton Woods. I am not really a sporty person, but I could go skiing again and again. It is an unbelievable experience and you cannot explain it easily to anyone unless they have skiied. The food was great, everyone was really friendly, and I loved getting funny looks when people heard my accent
. We also visit a mall an hour and a half away in New Hampshire where I blew $400 in two hours. Don't give me that look, I had been working my butt off and saving for months!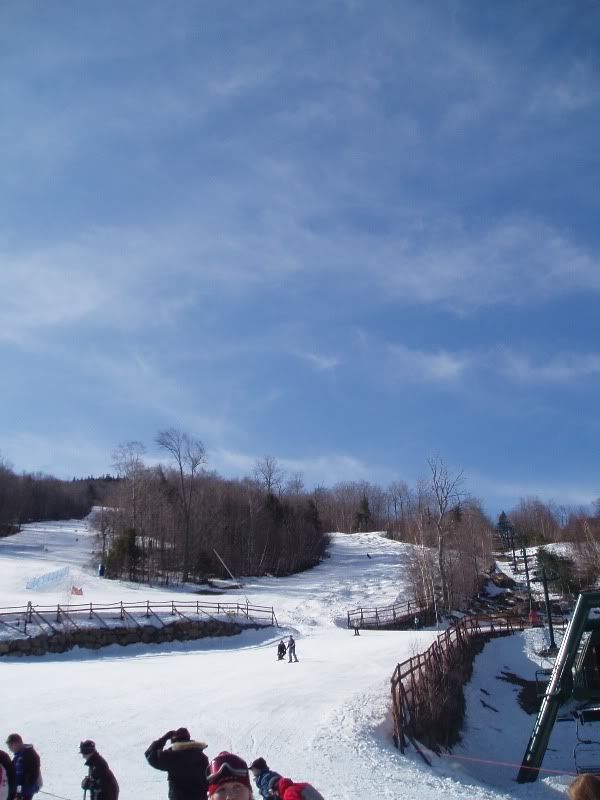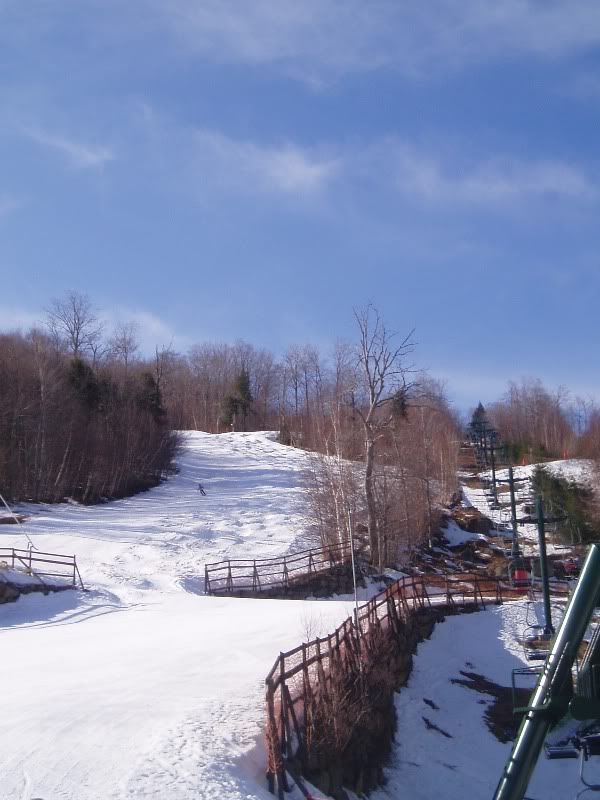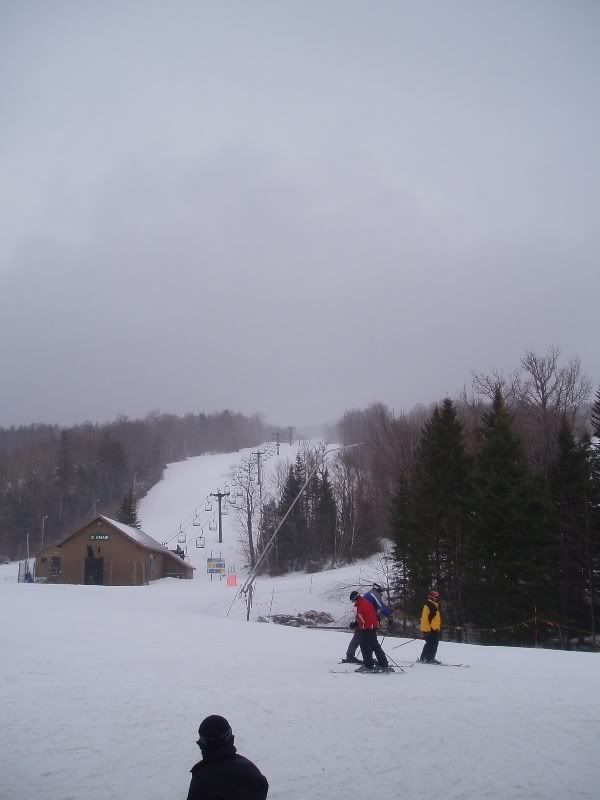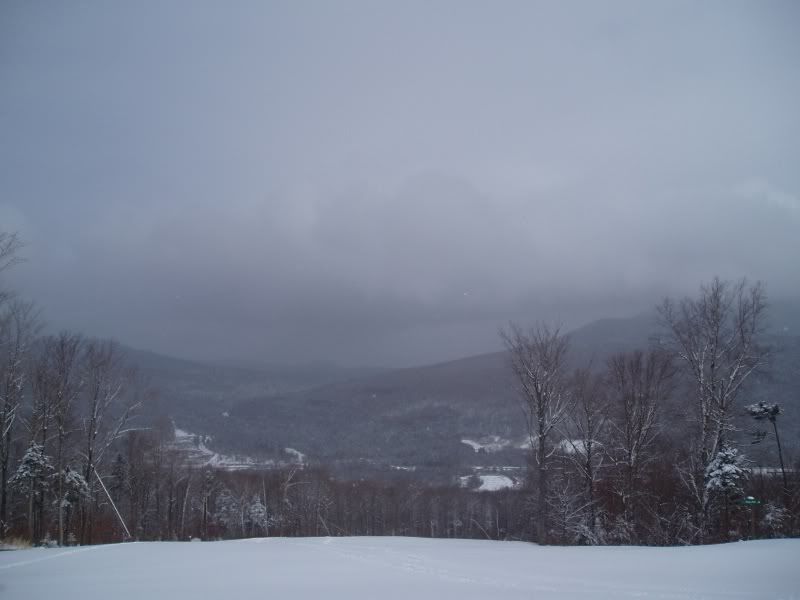 loved
New York, and there are things that haven't been done to lure me back - I would love to visit the Lady Liberty, and of course take in a show or three
- I was angry that there were billboards all over for
The Lion King
,
Beauty and the Beast
and
Mary Poppins
tempting me but I couldn't see any of them
.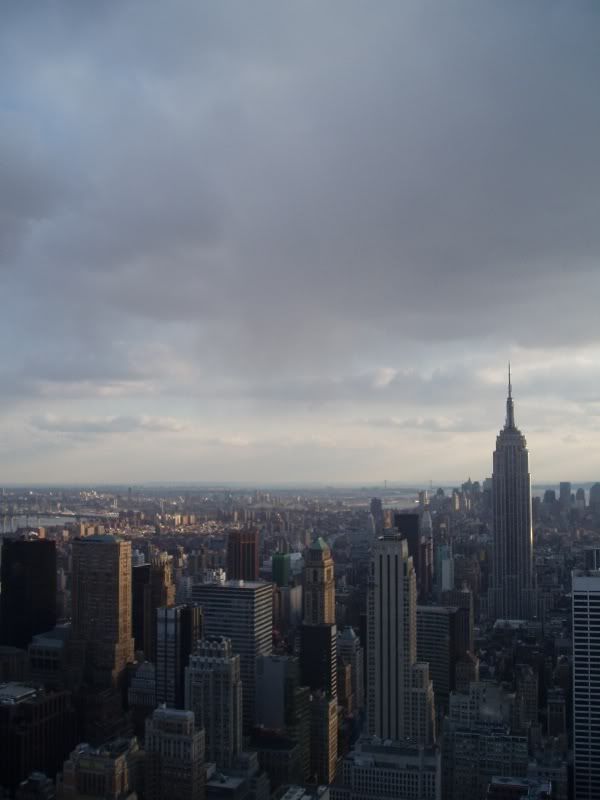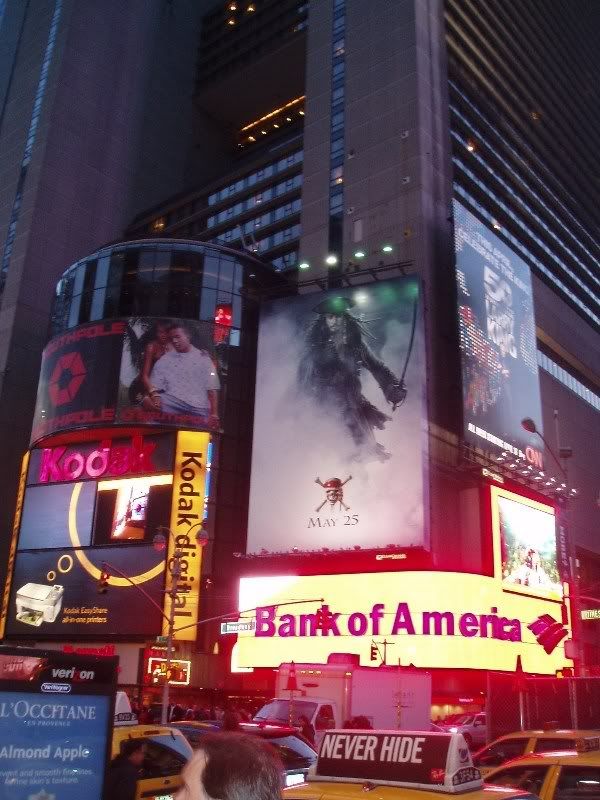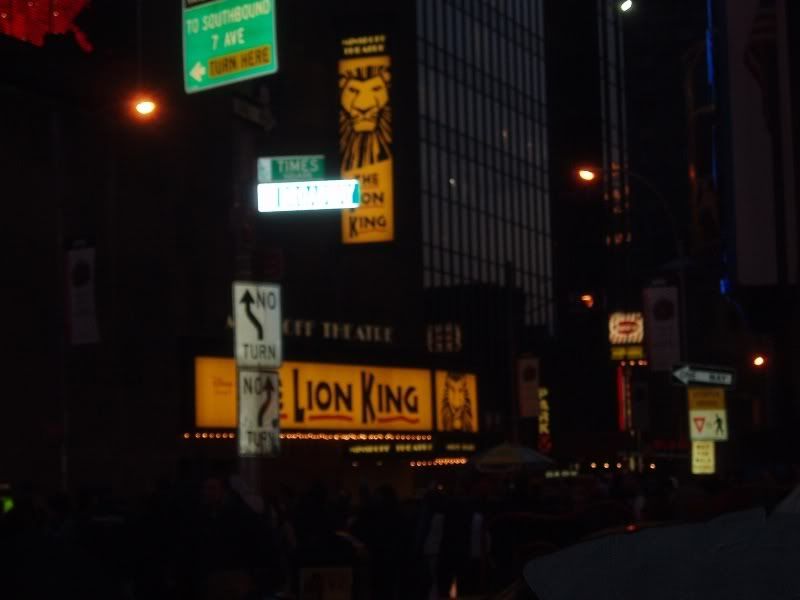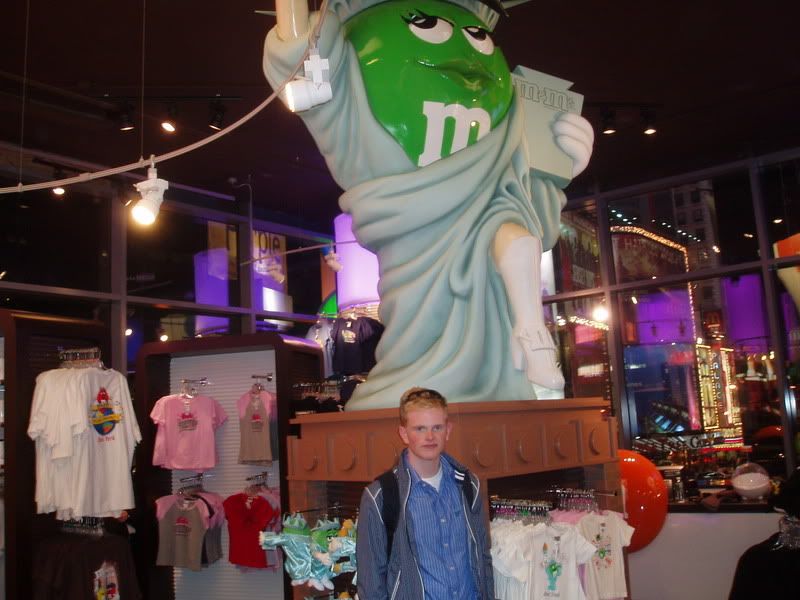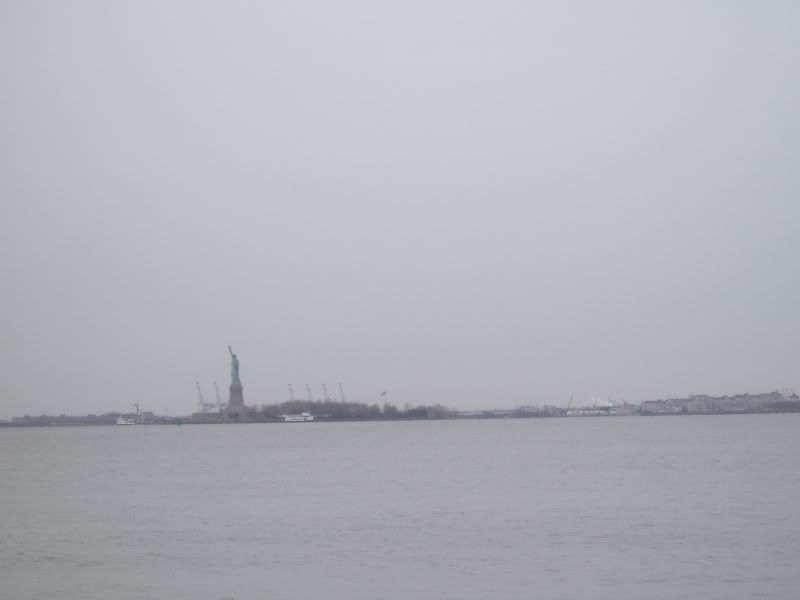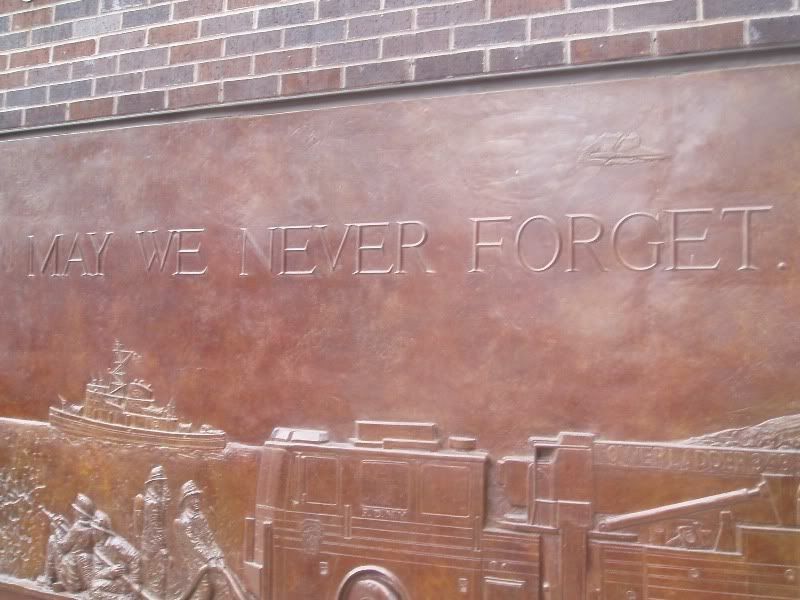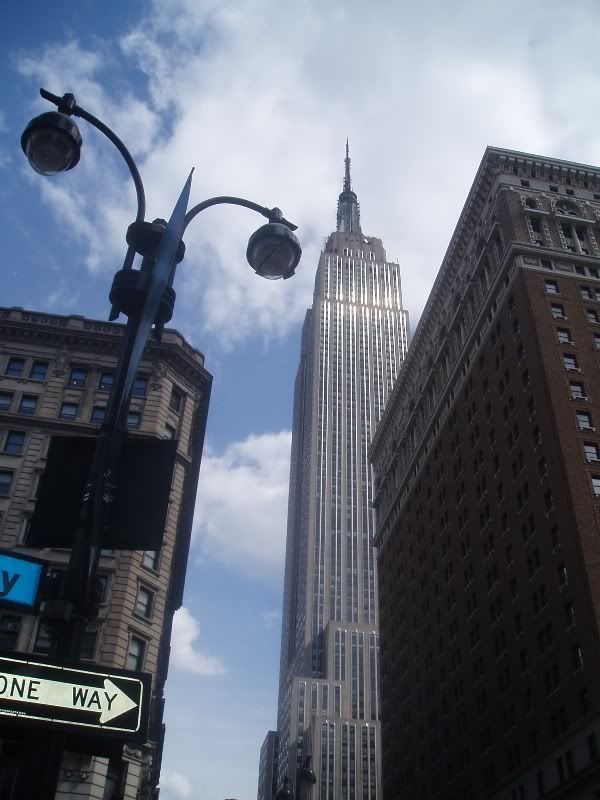 Anyway, thanks for reading, and I hope you enjoy the photos. These are a selection from my own camera, but I have a load taken on other peoples cameras so these will be added as I acquire them.