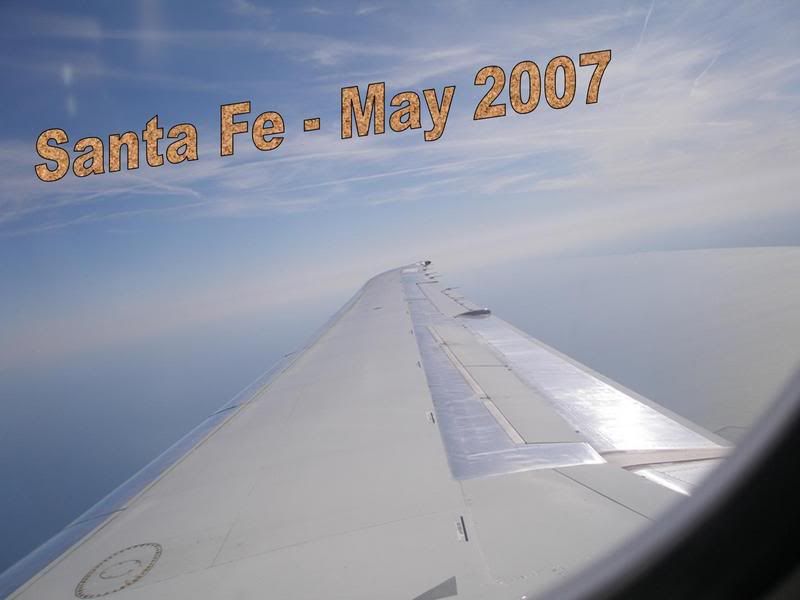 I took a quick weekend trip out to Santa Fe, NM last week. Here are a few photos I brought back with me. Actually it's about all I brought back with me. I saw a lot of art but dang do they have some pricey pieces. The one painting I liked was just over $150,000. So for now. I'll just stick to these photos...
First stop a layover in the windy city.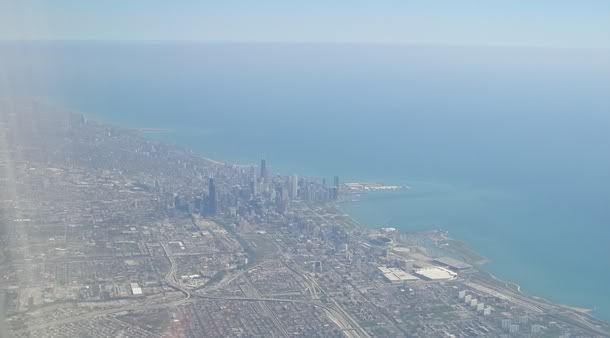 This is "Camel Rock" just outside Santa Fe. I had to drive out of town a bit to see it. Of course the fact that it sits right next to a casino with the same name is a total coincidence (at least that's the story I'm telling my wife)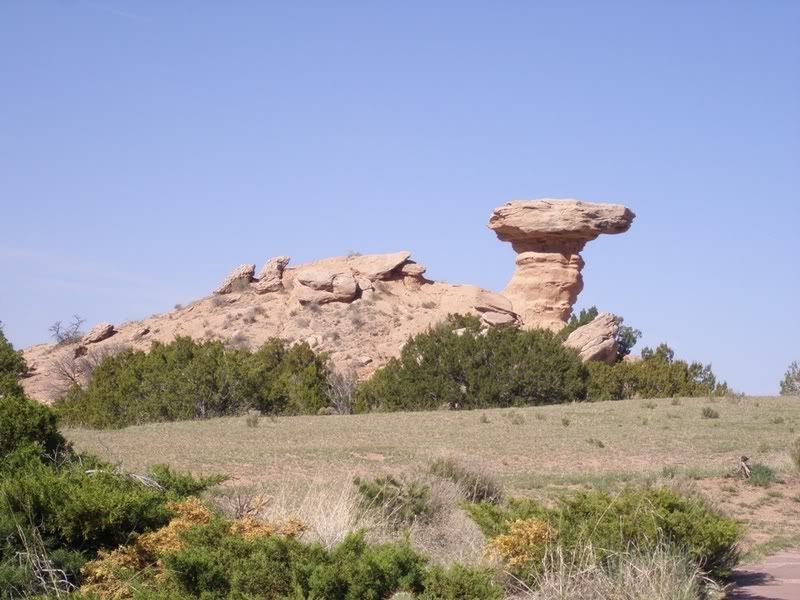 A bit of high desert scenery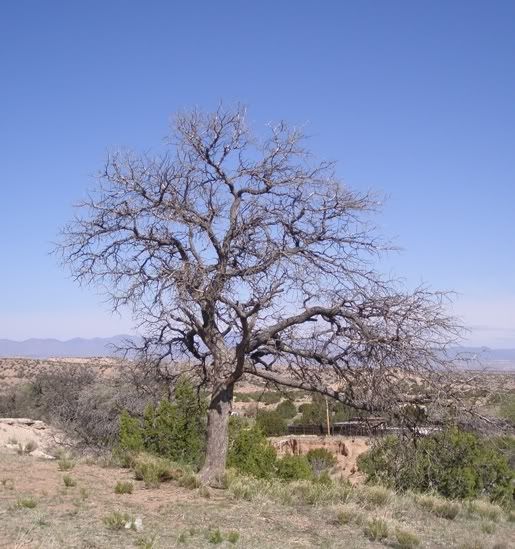 The center of Santa Fe is called "The Plaza" This is the street that leads into the plaza.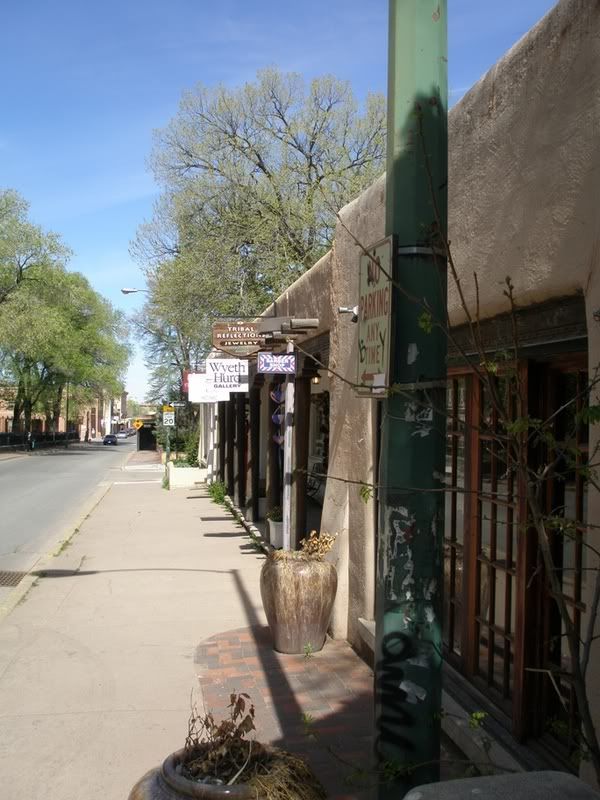 And here is the monument at the center of the plaza.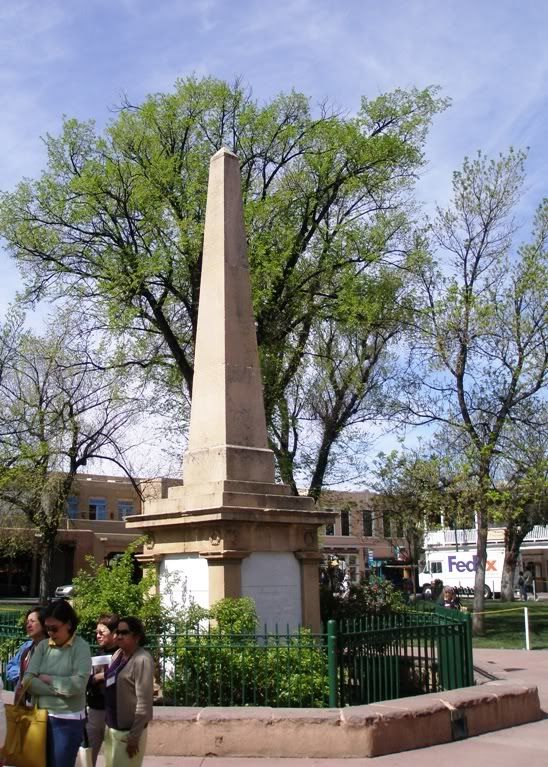 Here is the Governors Palace. It's the oldest continuously used building in the United States. In holds a New Mexico History museum that I think is a must do on a visit to Santa Fe.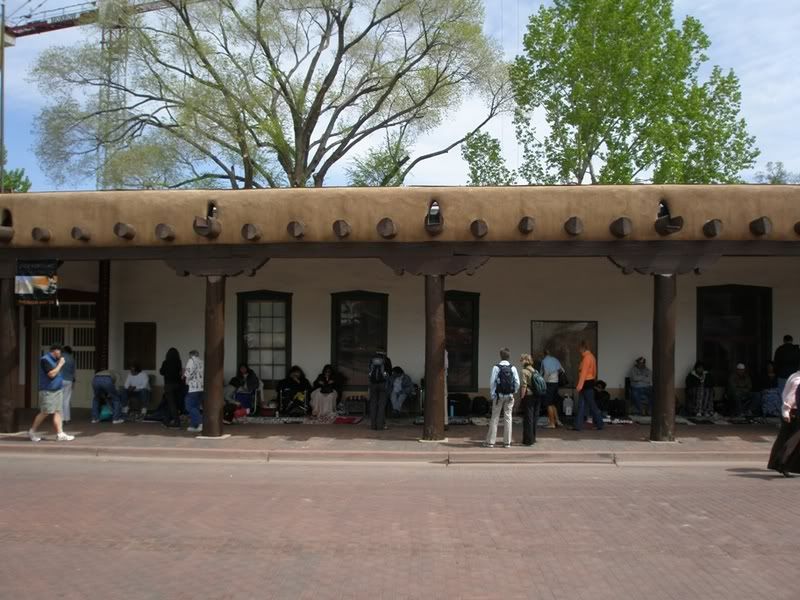 All along the front of the palace is an open air market. Check out the details on the native American blanket.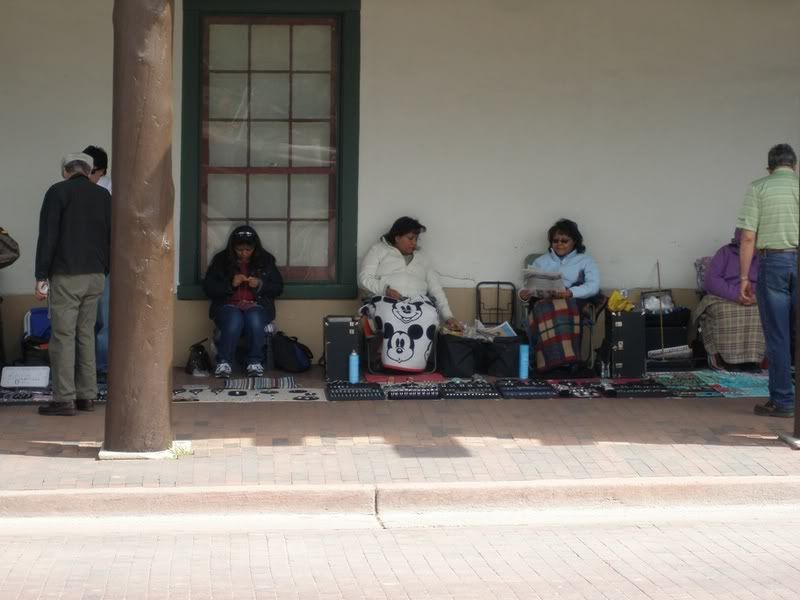 Art was everywhere.... Outside out hotel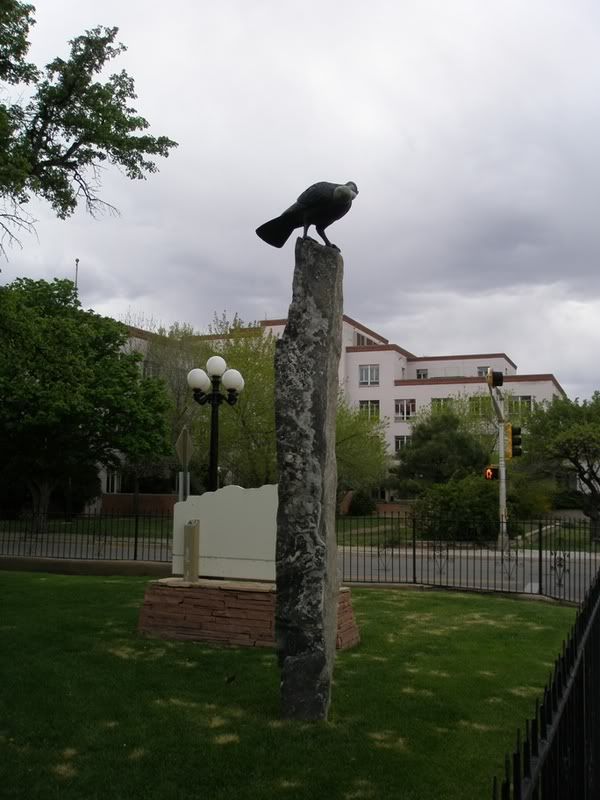 In the courtyard of the church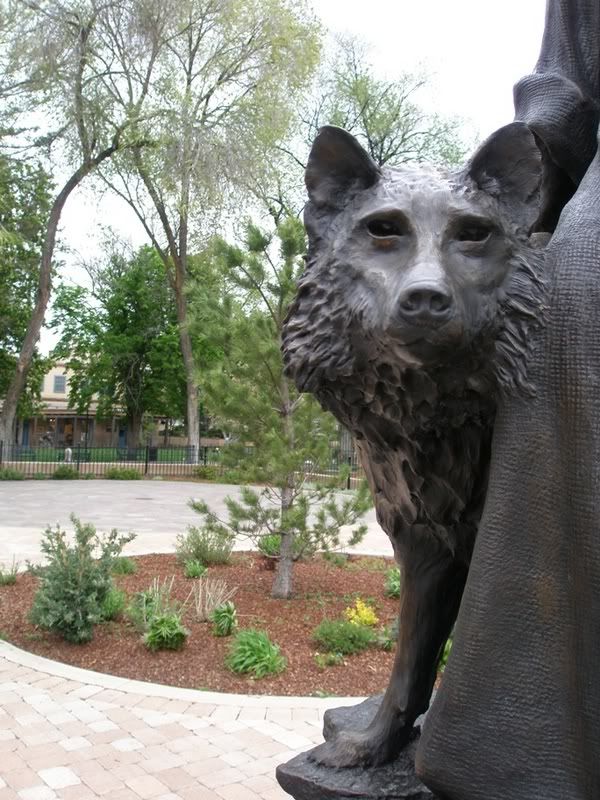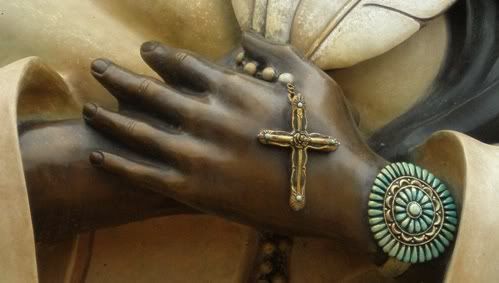 In alleys between buildings, everywhere!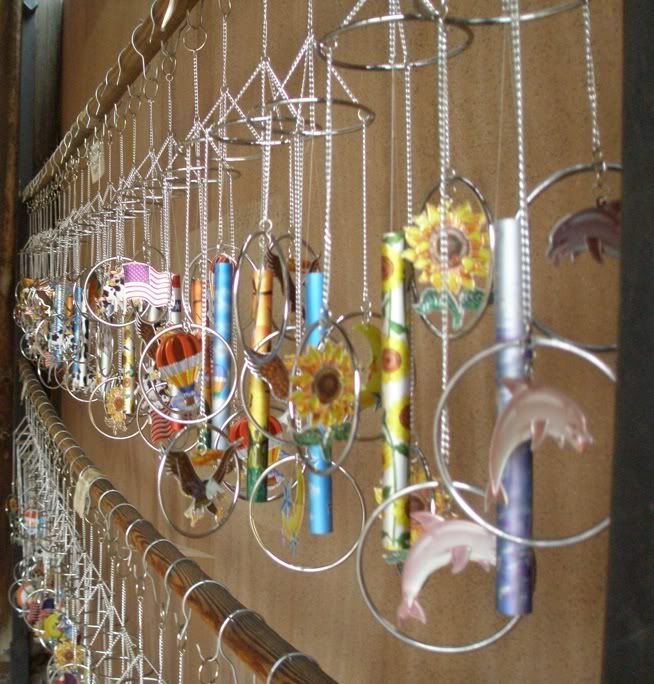 Here is something you don't see very often. Look CLOSELY!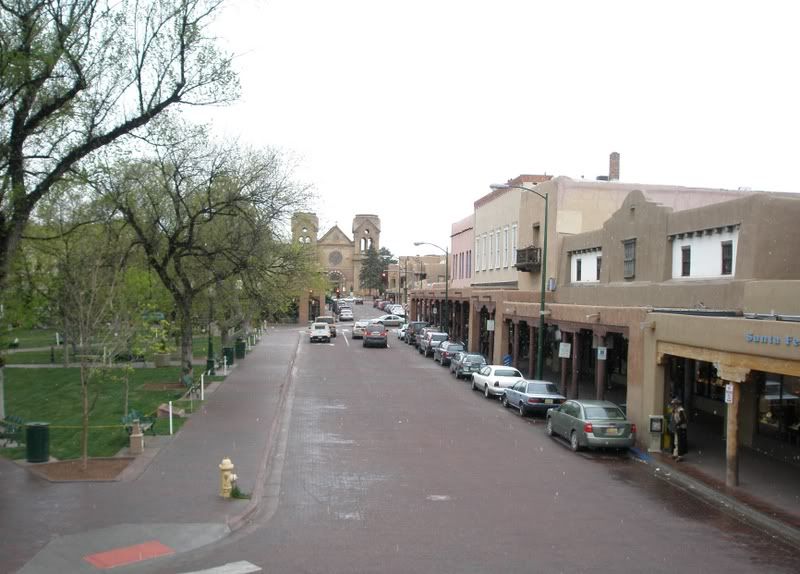 Did you spot it? It's SNOW! In Santa Fe. In May for the first time in over twenty years. Take that global warming!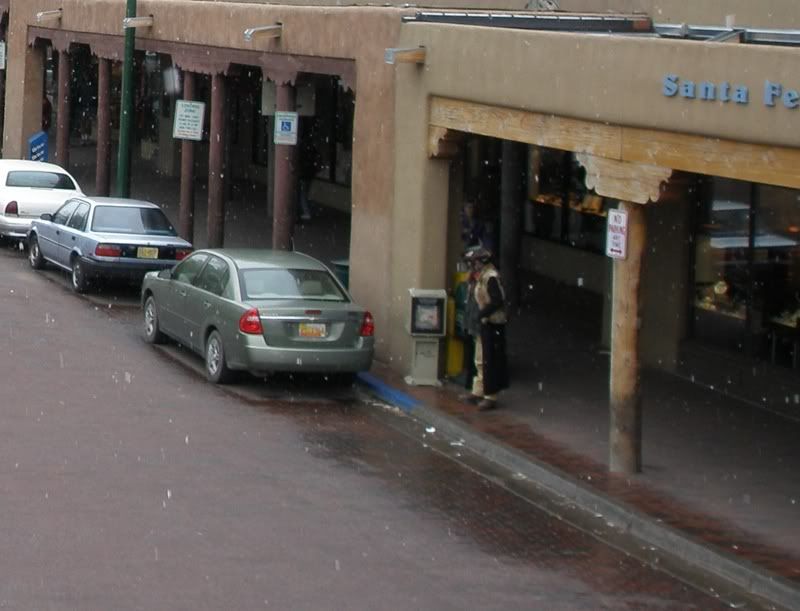 On the way out of town we passed this solar array.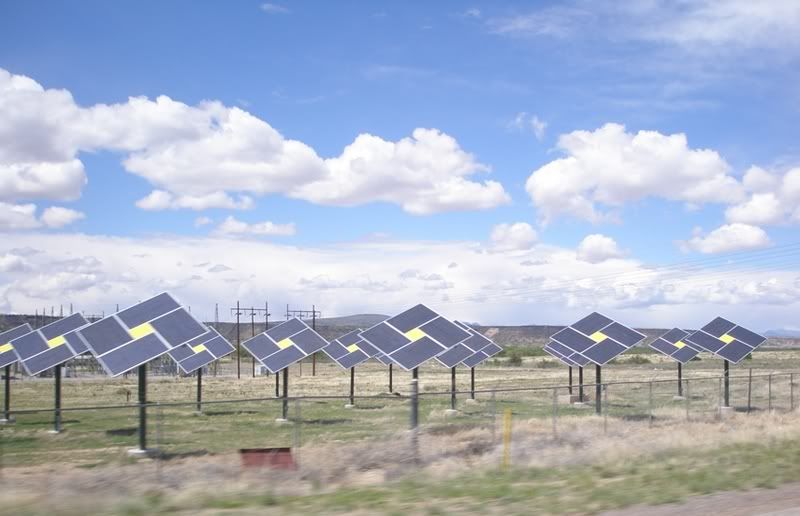 On the flight home, between Albuquerque and a layover at DFW, I saw these for probably a few hundred miles. What in the heck are they?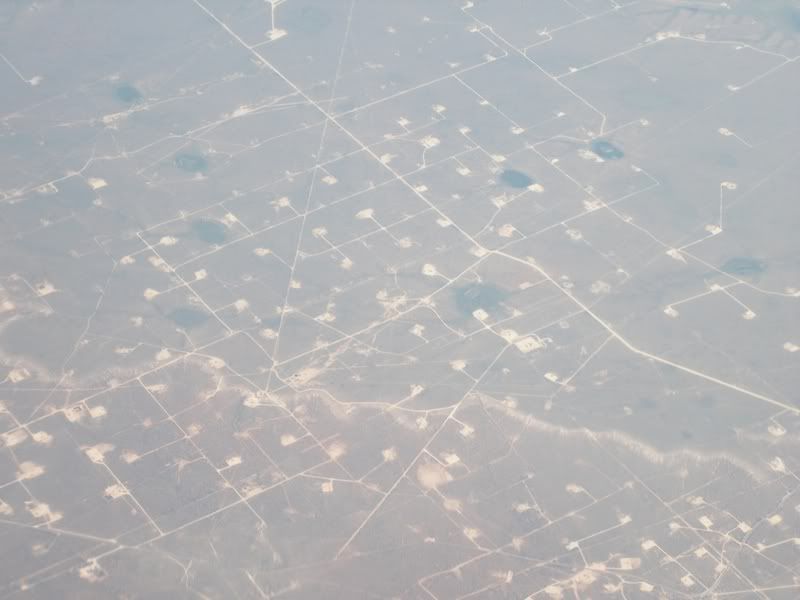 I hope you enjoyed the trip!