Spent the weekend golfing in Pacific Grove/Pebble Beach Area. Random pics from my weekend.
Pacific Grove golf links. Cold and windy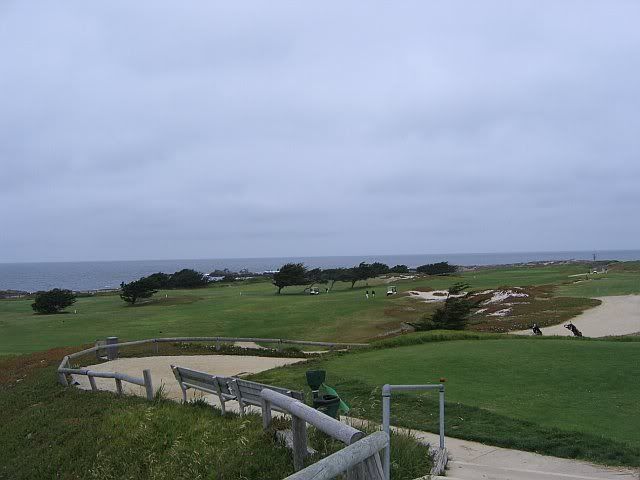 After golf here we ate at Pebble Beach golf club.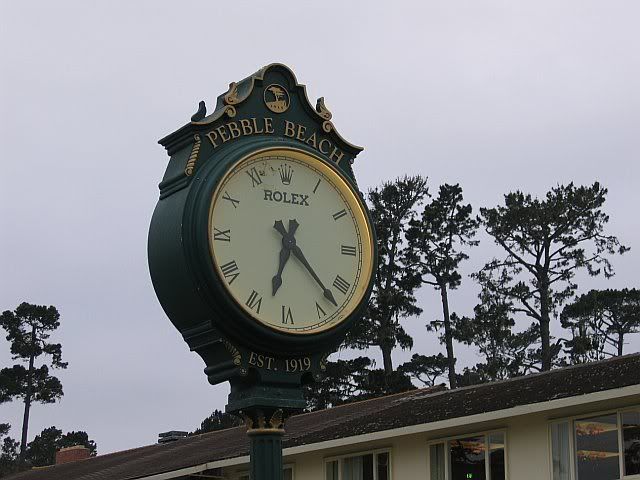 Pebble Beach golf course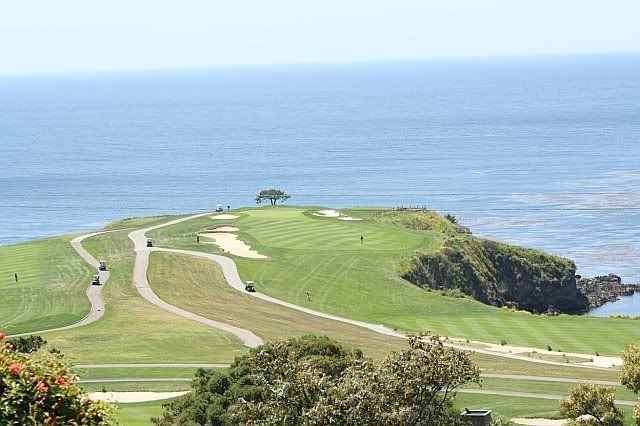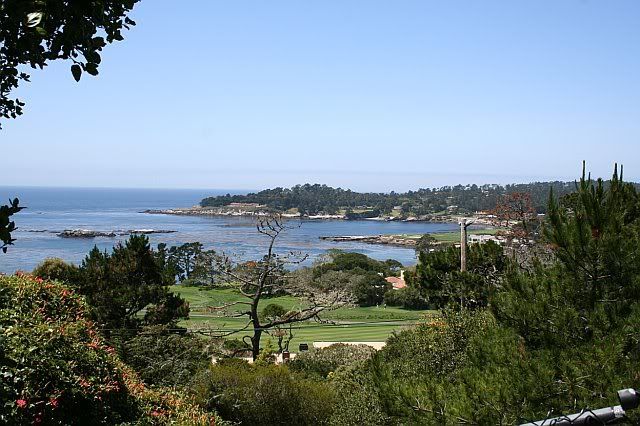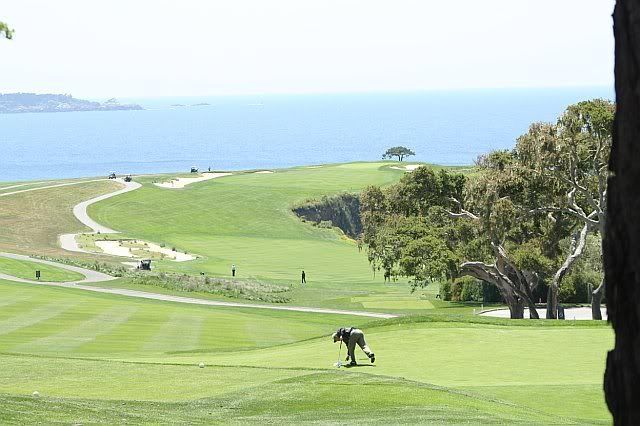 18th green at Pebble
18th fairway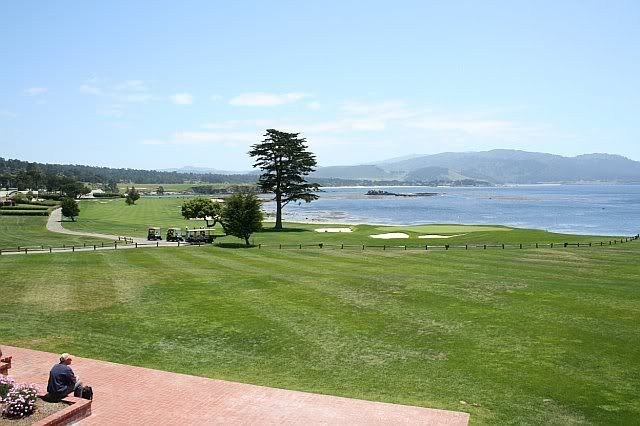 clubhouse
overlooking 1st tee box
Par 3 of MPCC.
Birdrock