Used my Sunday of the holiday weekend to booze(I mean 'taste') with friends in the Napa Valley.
1st stop.
This winery had a great picnic area. We had our fill of cheese, bread and wine.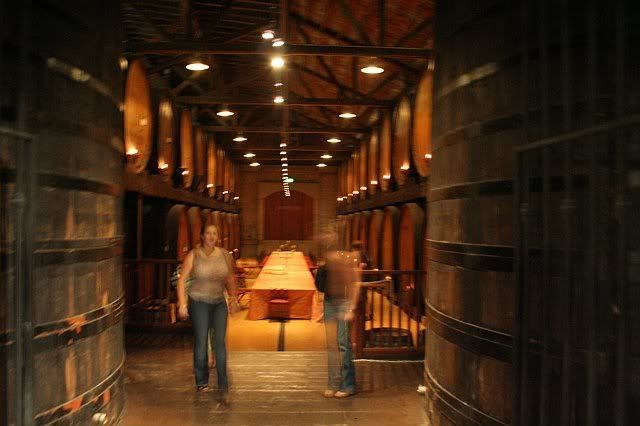 ahhhh...the tasting,
Lots of drunks hanging off this train.
Time for some sparkling wine....
Took fewer pictures as the day went on. I have no idea why.