Inspired by the George Lucas Film -American Graffiti. (filmed in Petaluma)
A classic city wide tradition in Modesto
was
to cruise the streets of Modesto, California. Unfortunately, after a few un-contained fights in 1993(last year of the cruising tradition) by Modesto Police, cruising was banned.
So if you go up and down the same street past an officer more then once you will be cited.
It was more a celebration of the car and the movie.The many unique cars kept drawing me back.
Now this year the American Graffiti Car show was sponsored by the local Kiwanis club and has for quite a while.
Plenty of Mustangs, Corvettes and Studebaker and of course many Chevy Bel Airs, Chevy Impalas.
Before I headed of to my job, (which dare I say I love) I stopped by the event and took a few pictures.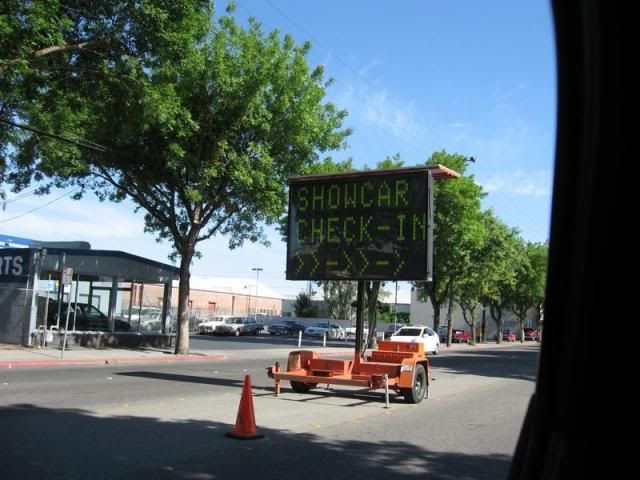 Didn't get this shirt from the event. Last years shirt didn't sell to well it looks like.