I was in New York for almost 2 weeks so this TR will be in phases...
My mom and I had first gone to New York last September to see the play the Jersey Boys and her and both had the best time ever. Since Mom wanted to go back and she paid for the flight and hotel, how could I say no.
)
One of the major reasons that we came to NYC was of this guy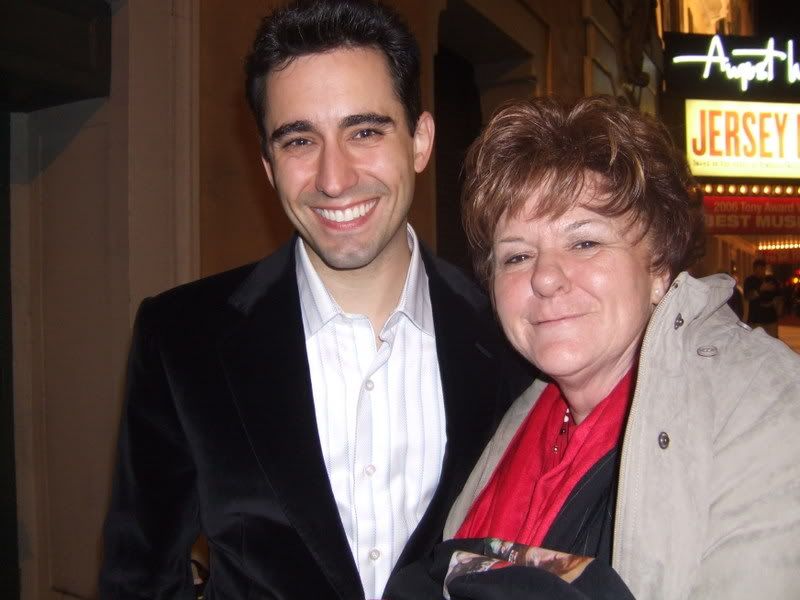 More on that later..
Our flight from LAX left at 6:00am which meant that we left my apartment at 4:00am
No traffic at that time so it took 15 minutes to get there, parked the car at the lot, got the shuttle and checked in. Then the fun exciting times at LAX
Here is my Mom not affected that she got about 2 1/2 hours of sleep
Here I am knowing that I only barely slept for maybe 2 hours and being annoyed by the hyper mom next to me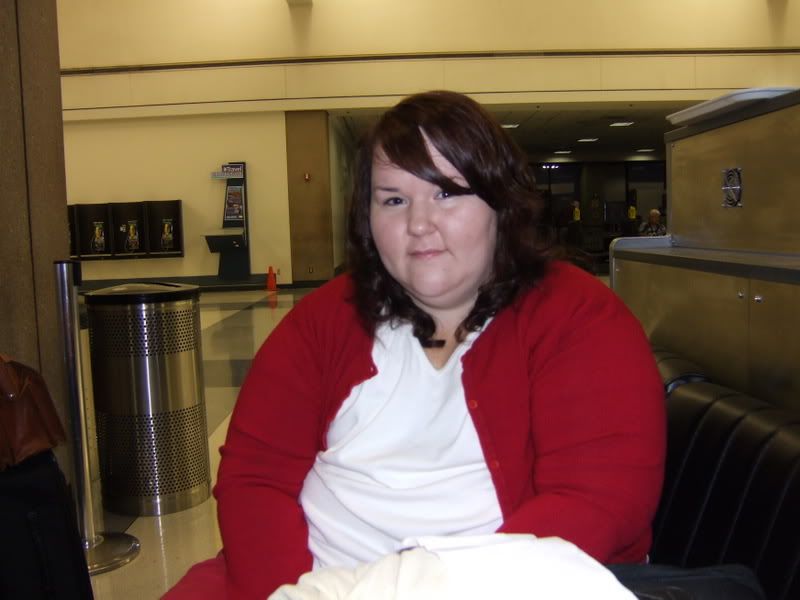 After 5 hours on the plane and of my mom asking me what I see out the window, " Nothing, clouds and the wing."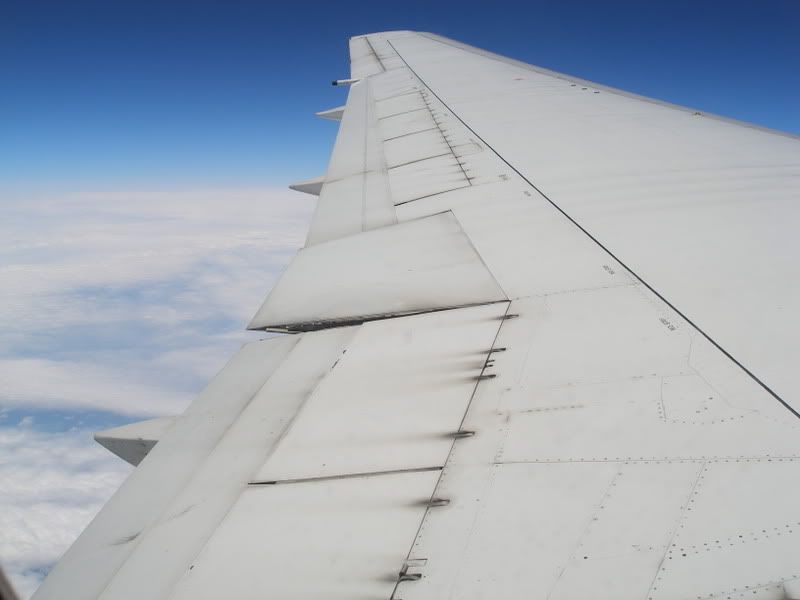 See what I mean.
I don't think I am in Kansas anymore (or Redondo Beach where I live- don't forget I am living on 2 hours of sleep at this point).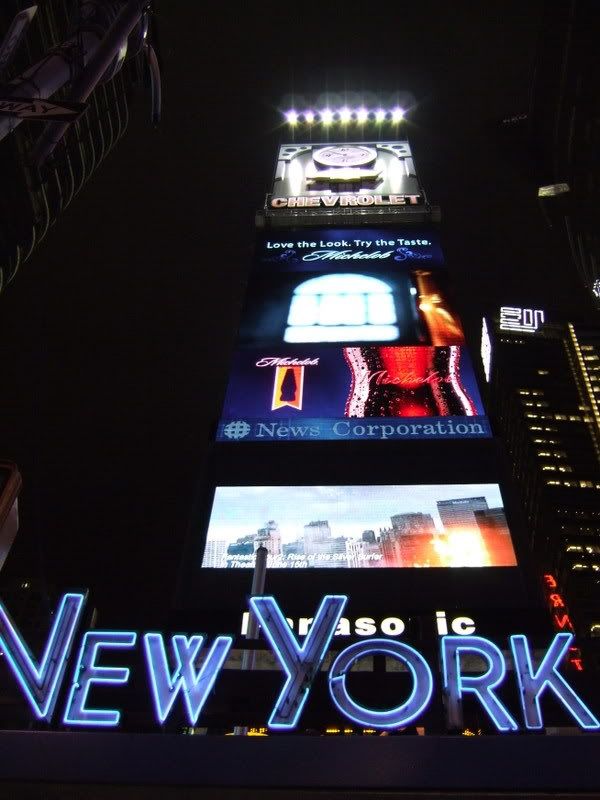 How bright is it in Time Square.. well this was taken with no flash at about midnight
So there are alot more photos to come, BUT I want show you a store that all of us can appreciate
This is the World of Disney store at 5th Avenue and 56th Street. I get to know this store very well the next 2 weeks.
Open, open, open. "Hey Mickey can you help me ?"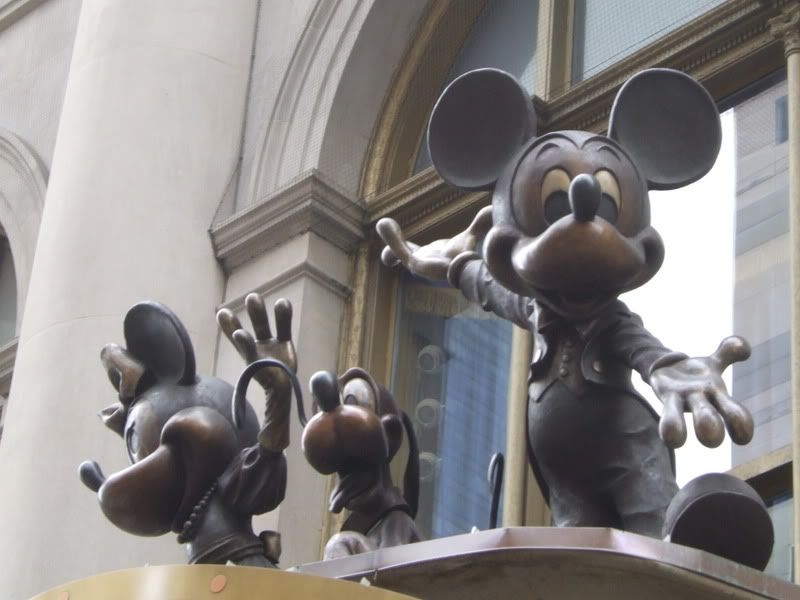 He granted me my wish and the doors were opened. This is what I found.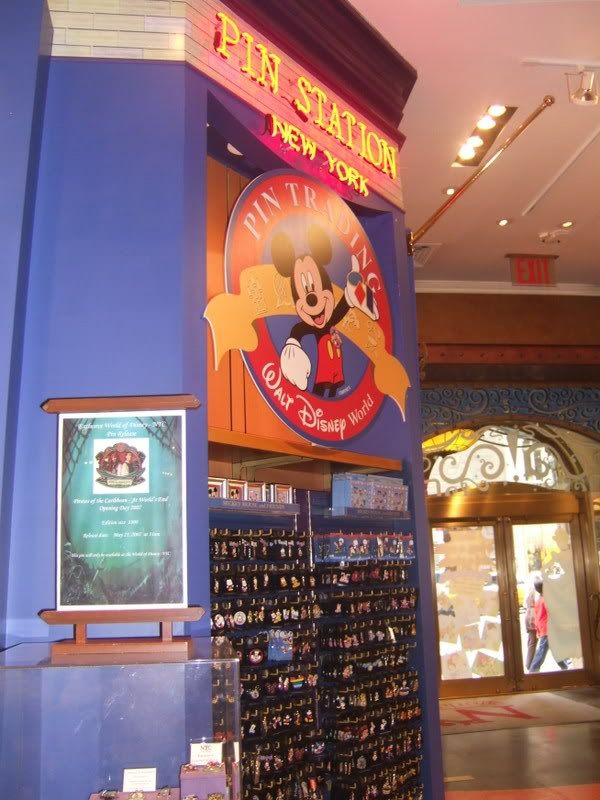 When you first walk in the store there is a big pin section, but somehow I only took one picture :whistling Probably too busy going, hmm.. I will take this one, this one, ohhh this one, this one. I have never been to WDW and those are the pins that they carry and their own NYC pins.
Here is some NYC merch.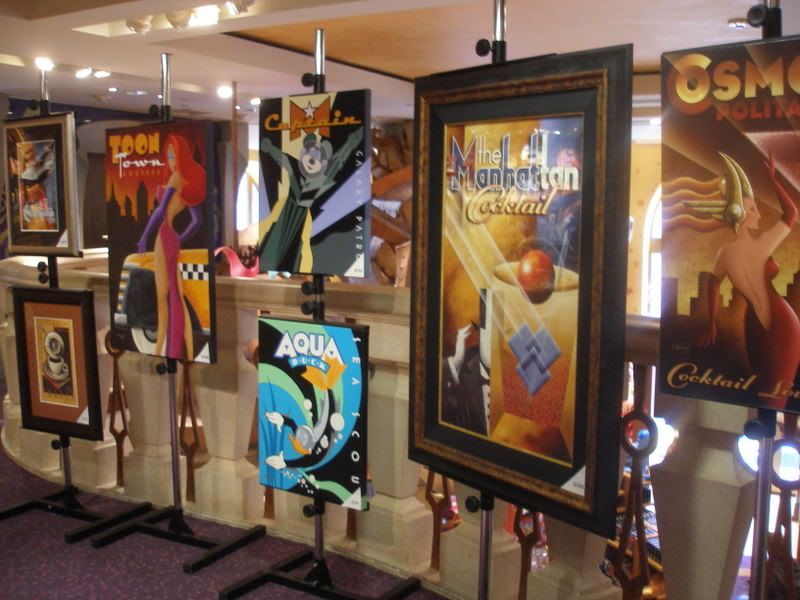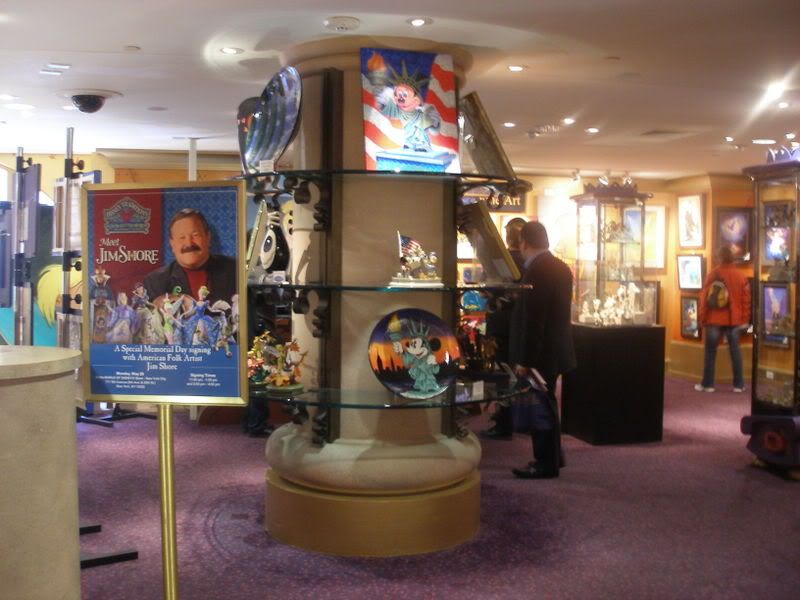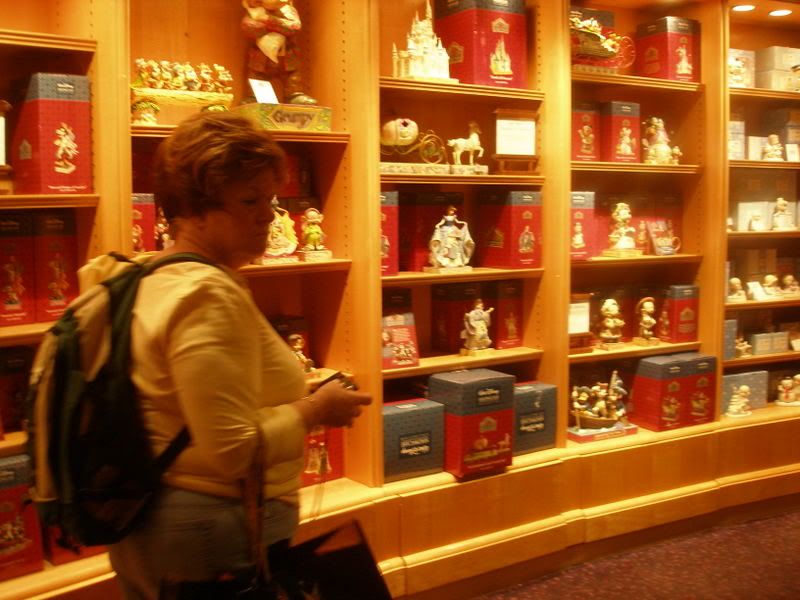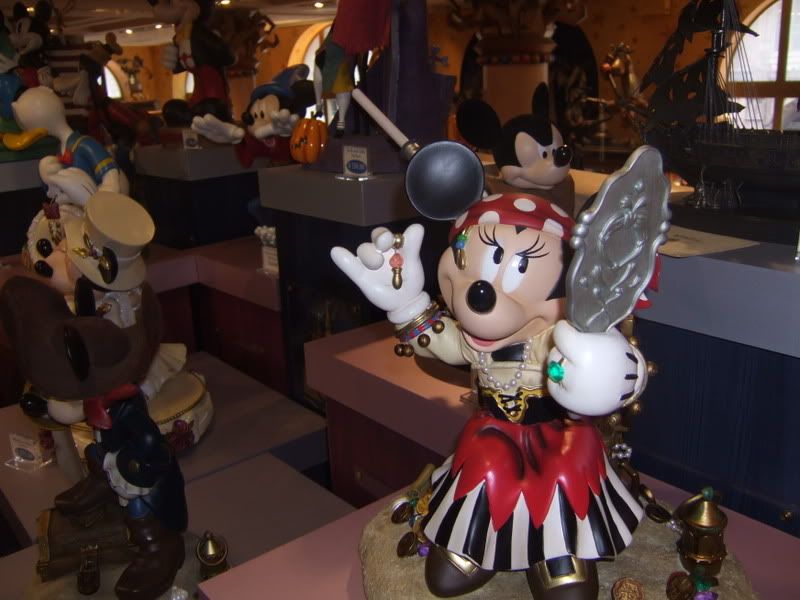 If you are asking if Pirates have invaded there also the answer is ......
YES!
One of my favorite sections of the store is where you can stuff a Mr. Potato Head and a box of parts for $19.
The person that works that are (the girl on the right) is a saint. She will pack your box up as full as possible and as long as one side closes you are ok.
More to come later..