Well, I hope this is the right spot to post this. I went to Hawaii from 6-29 - 7-7 with three friends and took almost 550 pictures.
After a red eye flight and landing in Honolulu at 6am with 1 hour of sleep we attempted to hike diamond head. This is some of the many stairs to the top.
The first full day we went to Pearl Harbor and visited the USS Arizona and USS Missouri.
Here is a view out into the Harbor from the Visitors Center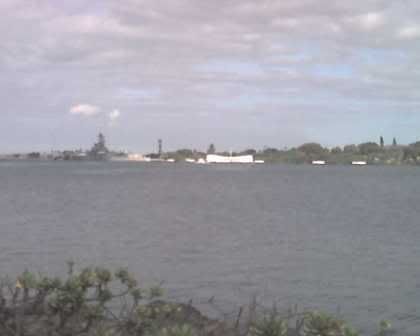 Here is the Memorial Wall (this was a very solemn experience)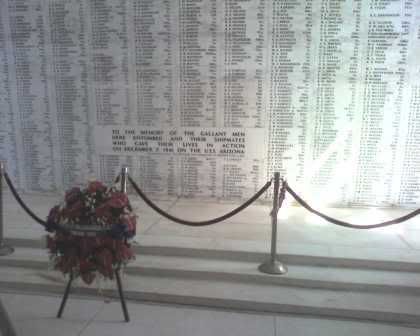 The main guns of the Battleship Missouri (the last battleship)
Sleeping 3 to a bunk!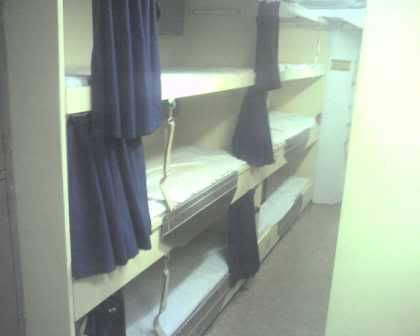 They had a plaque marking the surrender spot of World War II