Last Thursday night I flew out of LAX to head to the east coast for the first time in about 10 years.
I left LA at about 11pm and arrived in Newark airport at just after 7am
After I was all situated and had my bags and whatnot, we drove into Hoboken and took the Path Train downtown to Ground Zero and the New York Stock Exchange.
Then we got on the train again and went uptown to Times Square. We walked around there and then went to Rockafeller Center and then Bryant Park
After all that walking, I was done for the day (I had been up since 6am Thursday morning). We met up with some friends and then went to dinner and played miniature golf.
Saturday we took a drive to Atlantic City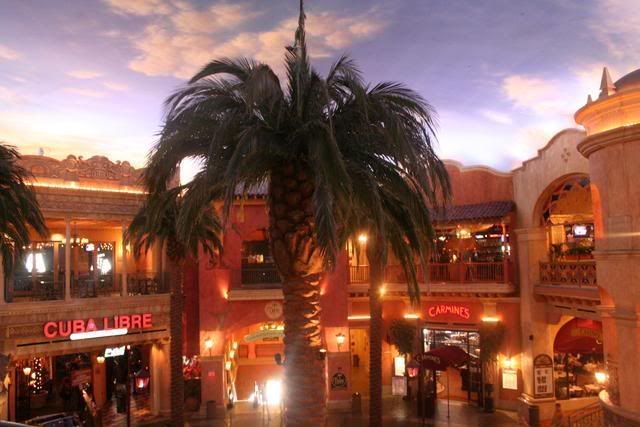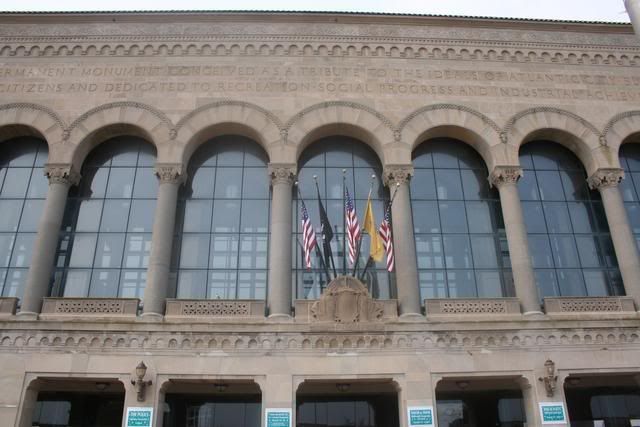 It was sooooo hot and humid there.
We grabbed some pizza and while we were eating, we heard thunder and then about 5 minutes later we were in the middle of a storm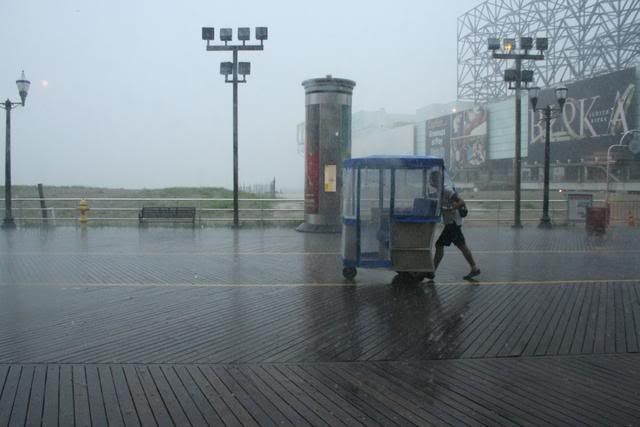 We took refuge in some of the casinos and walked down to the mall that is connected to Caesars Palace. Thats where the above view is from of the beach.
You can see that people basically abandoned everything. Towels, coolers, toys...whatever.
It only rained for about 1/2 an hour and then we ventured outside again.
After wandering around Atlantic City, we went to a minor league baseball game.
Probably one of the best times Ive ever had at a game (its tied with the dodger game Kimber, it was THAT good)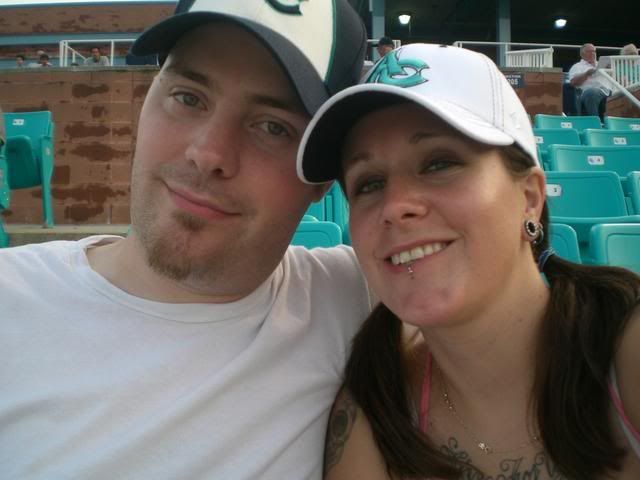 Jay and I at the game. We had
almost
matching hats
We left the game at the top of the 9th inning as it was already after 10 and we had at least a 2 1/2 hour drive home.
Sunday brought us to the Warped Tour. A drive that should have taken an hour, took about 3. So.much.traffic. And again, hot hot hot.
Didnt take a ton of pictures that day, but I go this.
One of my favorite bands and they did NOT disappoint.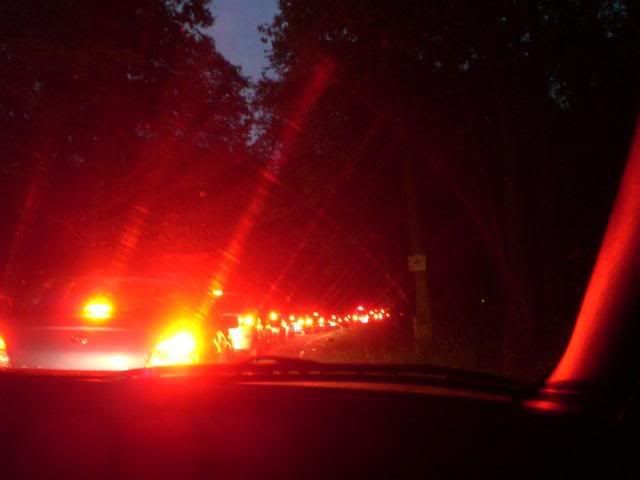 Traffic leaving the show.
On the way home we stopped here.
Mmmm good.
Monday was a more relaxing day and I slept in. We ran some errands then we went to Clinton, NJ to drive around and see the pretty side of NJ.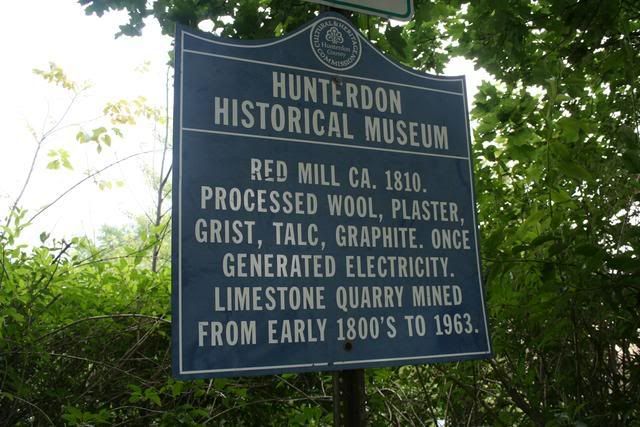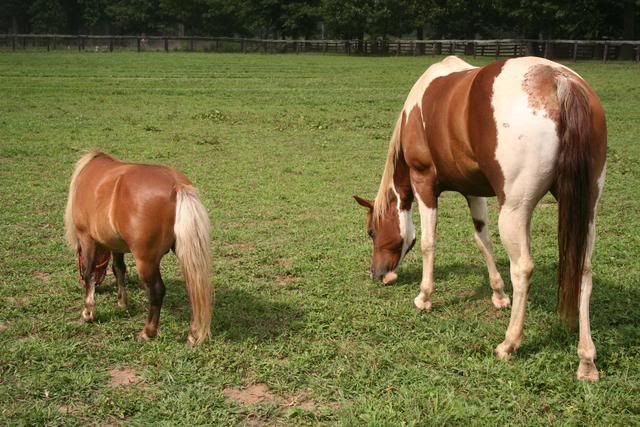 Then we drove back to PA to Easton where we took a quick trip around the Crayola Factory. We didnt go in (they had just closed) but the store alone was enough to crack me up.
So there was my trip. New Jersey is much nicer than I ever thought it would be. I cant wait to go back. New York is still one of my favorite states and Pennsylvania is beautiful as always. The heat though, yeah you guys can keep that.