I saw something really cool yesterday and I thought I'd share. Every year the Japanese American community holds a festival called Nisei Week in LA. The festival is complete with parade, pageants, and all of that stuff. I haven't been in the last couple years but when I saw that this really famous festival from Japan would be visiting the parade I had to go.
The Nebuta festival is from Aomori and a lot of articles I've read have compared it to the Electrical Parade. Official information can be found here:
http://www.nebuta-la.org/
Anyways in person it was spectacular... dancing, chanting, live music, people pushing the float along the parade route! Video and pictures below
http://www.google.com/videoplay\?doc...29561264&hl=en
http://www.google.com/videoplay\?doc...44637165&hl=en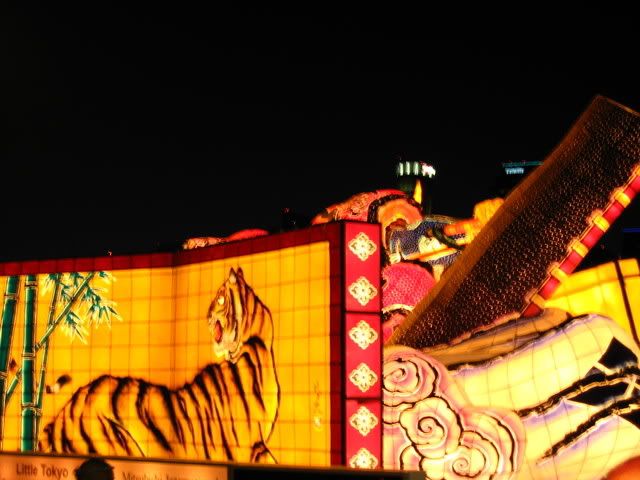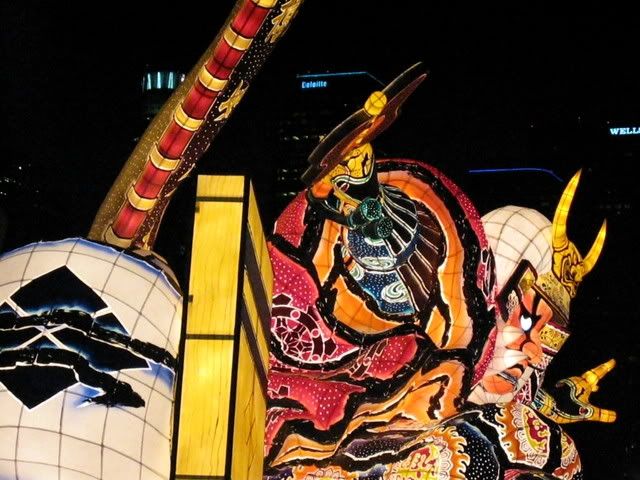 What it looked like during the day: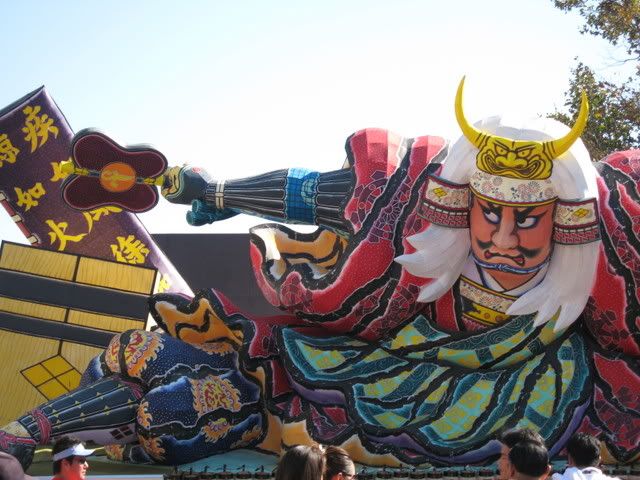 Lots of sponsors. Hey whatever it takes to get that thing crated up and shipped over here!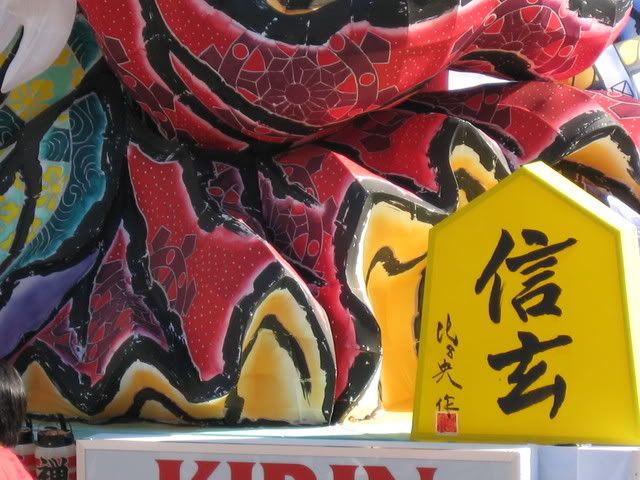 It was a great experience, now I'm inspired to go to Japan and see it in its natural habitat. Thanks for looking
The End!!