Our family took a trip to Laughlin Nevada and Lake Mohave for 5 days and 4 nights. The temperatures were 112 degrees during the day at night around 105.
One of our favorite things to do on the lake and Colorado river is ride our Seadoos.
We stayed at the Edgewater Hotel on the Laughlin strip.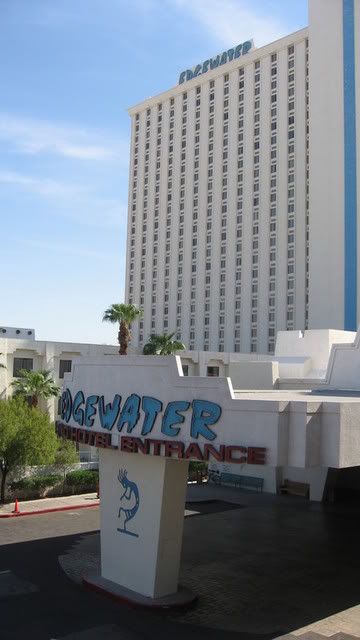 View from balcony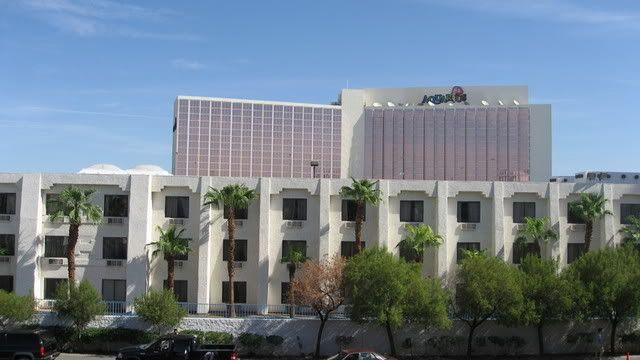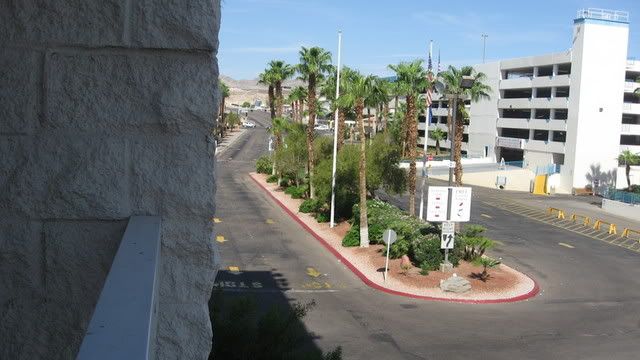 Our rides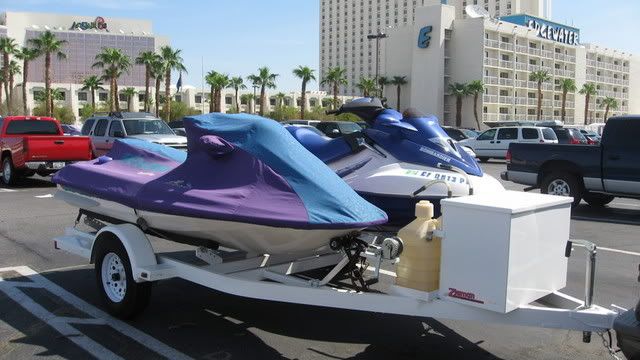 Heading toward Lake Mohave and Lake Mead
You can see the lake from a distance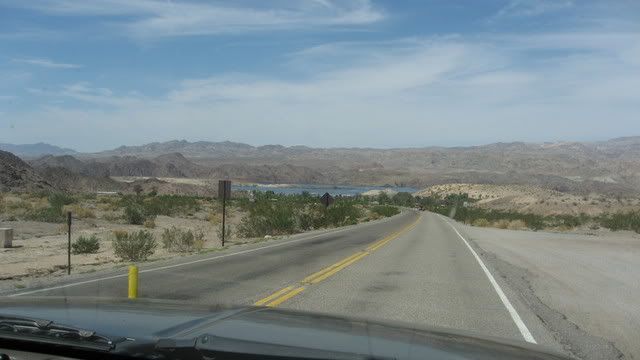 After heading down a long road path to the lake, we sent up our tent and launched our Seadoos.
My hubby is giving instructions to our girls.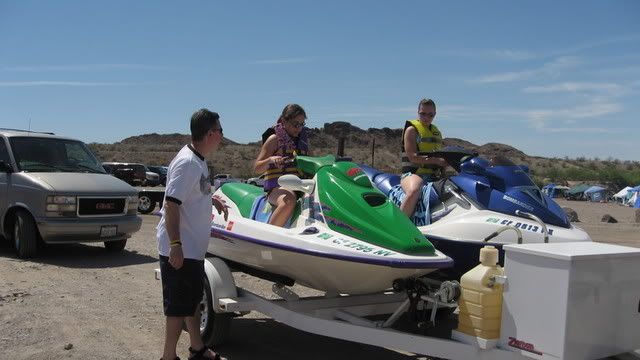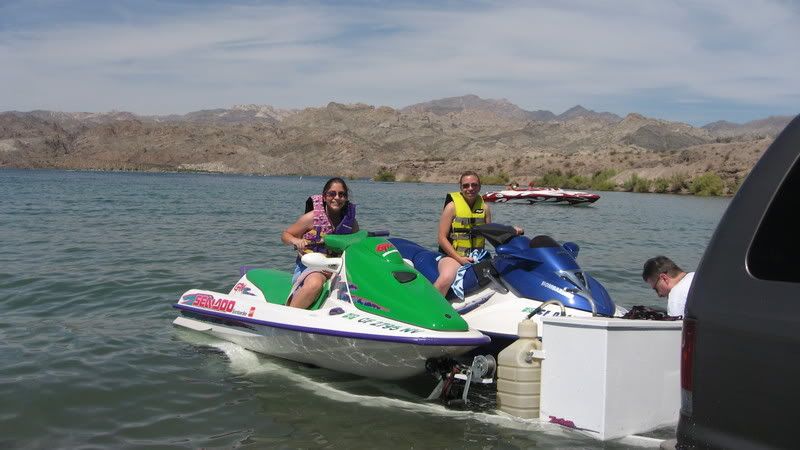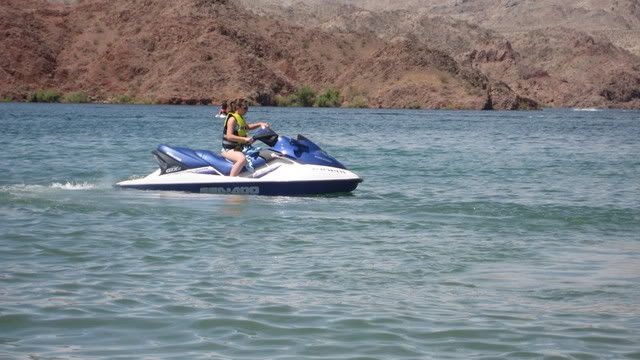 More to come.......................