It's fun to look at other people's pics and we can get to know each others faces a little better too!
Actually, this is just a cheap ploy for me to recognize some people when I am at the park by myself, so I won't be shy to say, "HEY! I KNOW YOU! YER FROM MICE CHAT!"
Hehe.
:thumbup: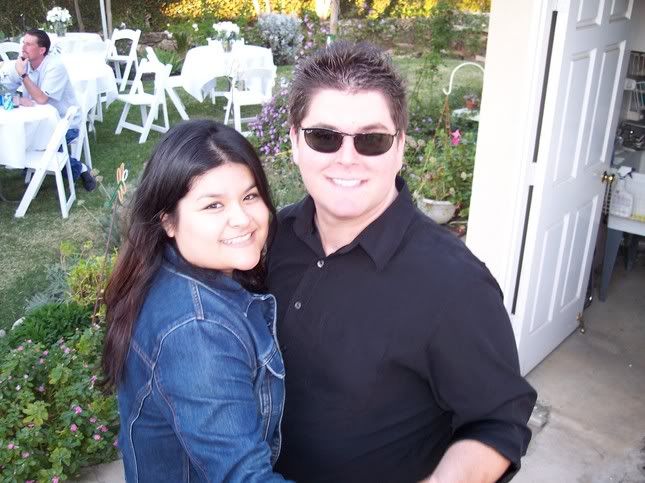 Me and my husband at the reception my parents threw for us at thier house after our wedding.
Me and Mary!!!
Rocking my wedding with my band. Playing guitar in my wedding dress with my husband on bass. Hahaha. The band was the wedding party. We sat at the head table AND we were the wedding band! Lol @ pulling "double duty".