Hi,
On Sunday my parents, older sister and I went into Olympic National Park to Hurricane Ridge. Here are some pictures of the trip.
To get there we have to travel over the Hood Canal floating Bridge.
Once there we went to the picnic grounds a little down the road from the visitor center. If you visit Hurricane Ridge I'd advise you to head that way, its uncrowded and beautiful.
Here are some of the meadow flowers.
This last one is a Broadleaf Lupine, I think.
Within a few minutes I had spotted my first chipmunk.
And a raven
I walked off to where it was shady to explore a bit and found what I was looking for.
Yep I had found my first Black tailed deer of the trip.
They are used to humans to some extent and if you are quiet and respectful they will continue to graze and you can just stand and watch. Before you ask, you are not allowed to feed any of the animals.
There were 2 mothers and a fawn with each of them. Here is one of the fawns chasing after its mother.
A fawn leaping away.
Mother and fawn.
The deer moved on and I went to eat with my family.
No I did not forget about you, you little ragamuffin.
Soon the camprobbers started to show up. They will steal food from you given half a chance. As a kid I had one fly down and steal an apple piece from my hand.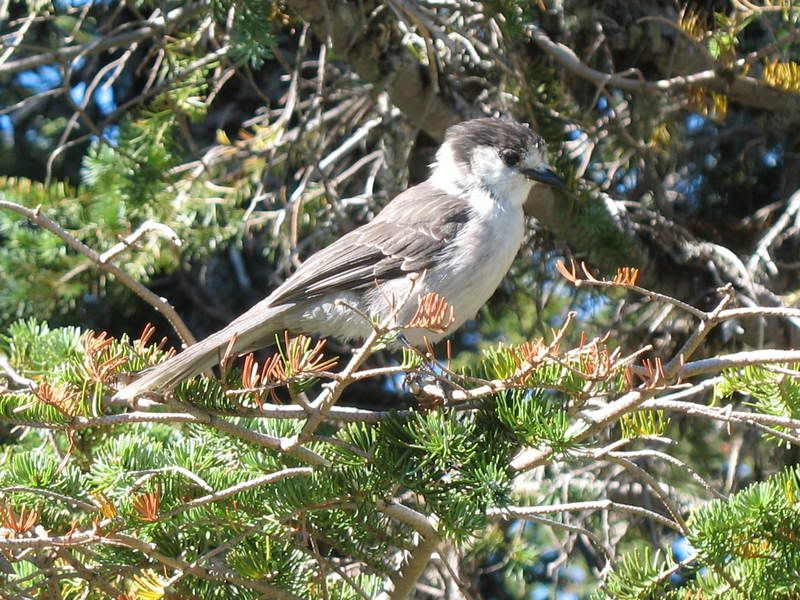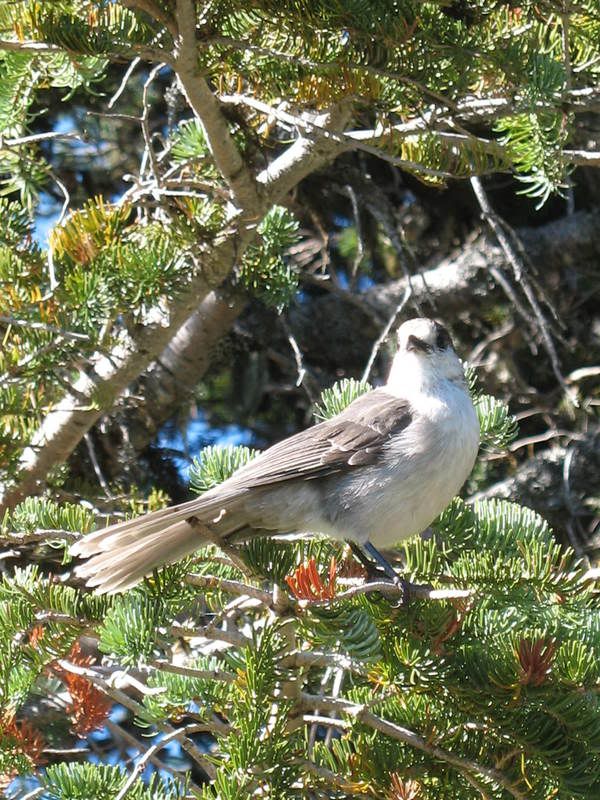 Nearby a Chipmunk munched on seeds and flowers.
You might ask " Great pictures of the flora and fauna, but did you take any pictures of the mountains?" Those this answer your question.
Then there is this one.
Then we packed up and headed to the visitor center area.
To be continued...