Yesterday the Kidalinas and I went to the Lodi Grape Festival and saw a lot of... GRAPES!
It was a beautiful day, nice and warm, but not too hot.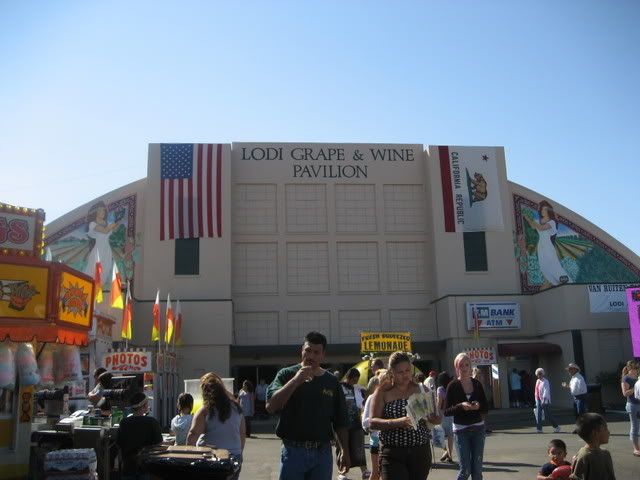 Greg Kihn played at the Amphitheater Saturday night. I really wanted to see that, but didn't get to go. Rain played here last night, and I did see a little of one of their two shows.

Greg Kihn
in 1978:
Remember him? Anyone? The Break-Up Song? Anyone?
Amphitheater:
Get ready for the grapes!
Grapes:
And more grapes: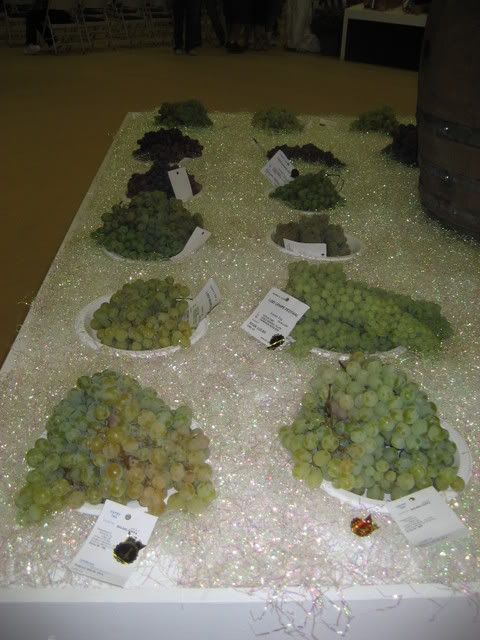 And for the Micechatters of the Vine: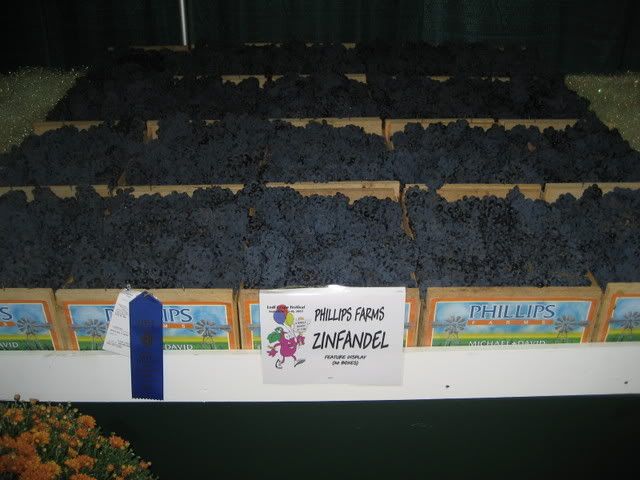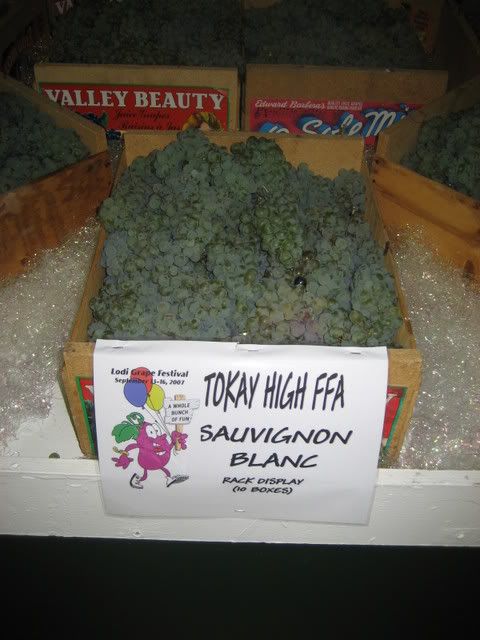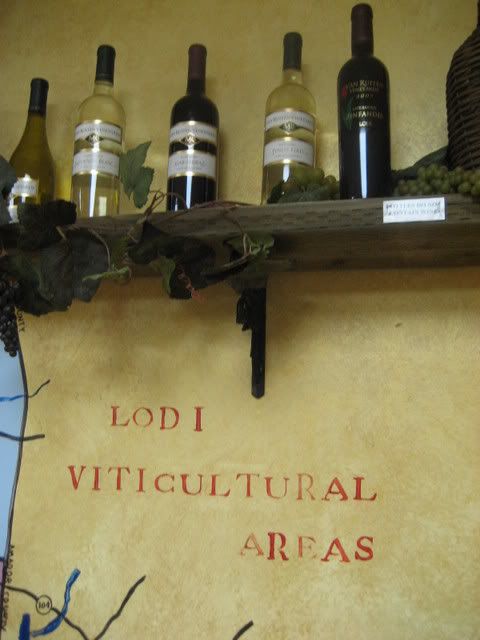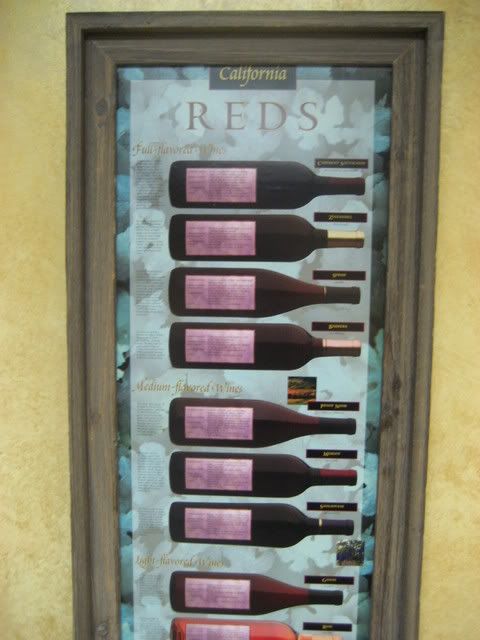 I tried this very delicious Cab-Shiraz from the Van Ruiten Family: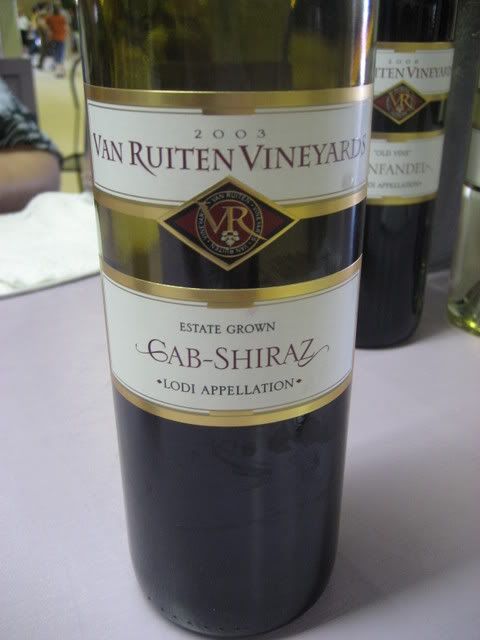 And now, getting creative with grapes... GRAPE MURALS: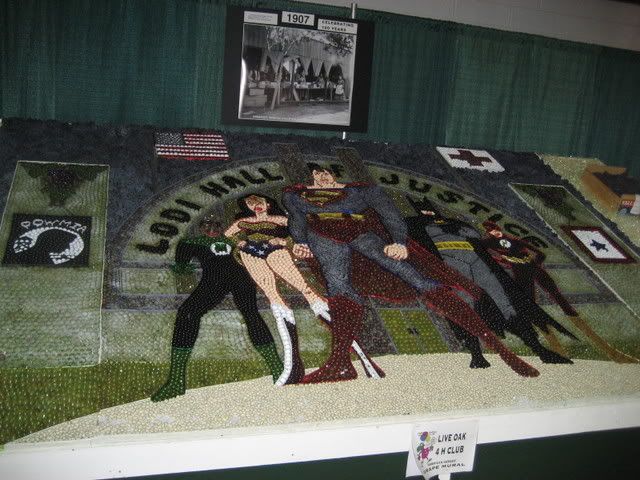 Lodi Hall of Justice? Cool.
It's a Bird... It's a Plane... It's...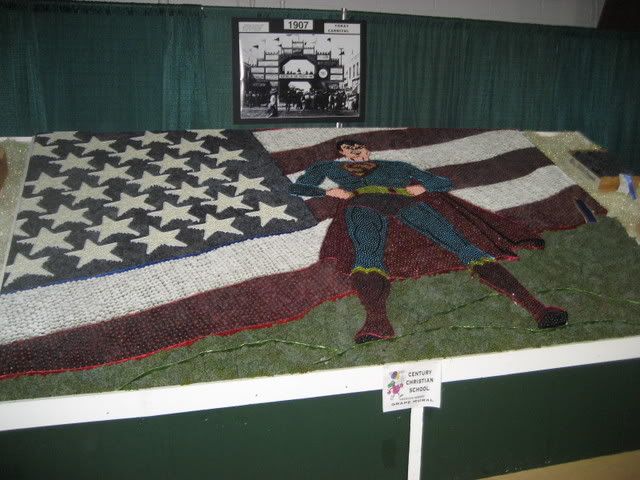 SUPERMAN
Paul Revere: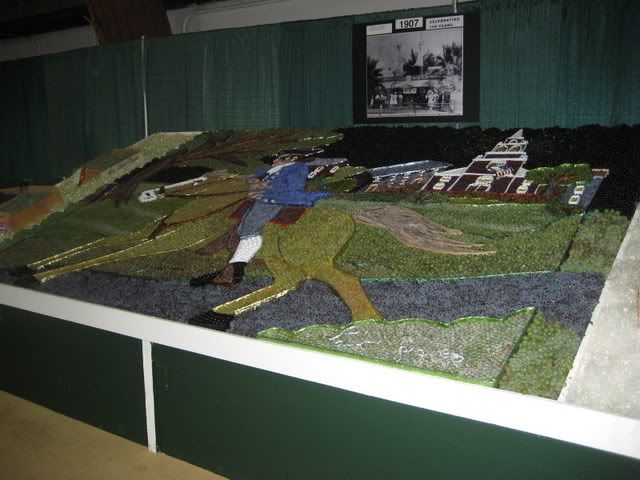 Detail on the Paul Revere mural: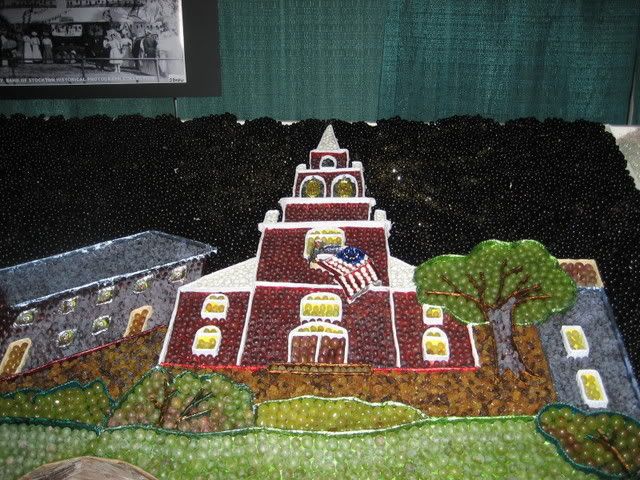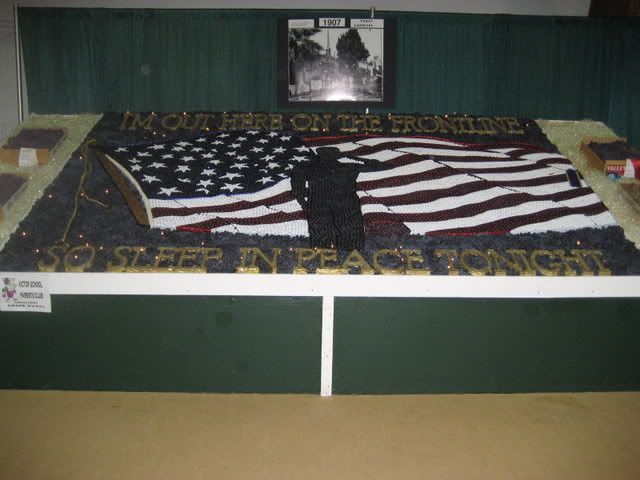 Inside Zinfandel Hall: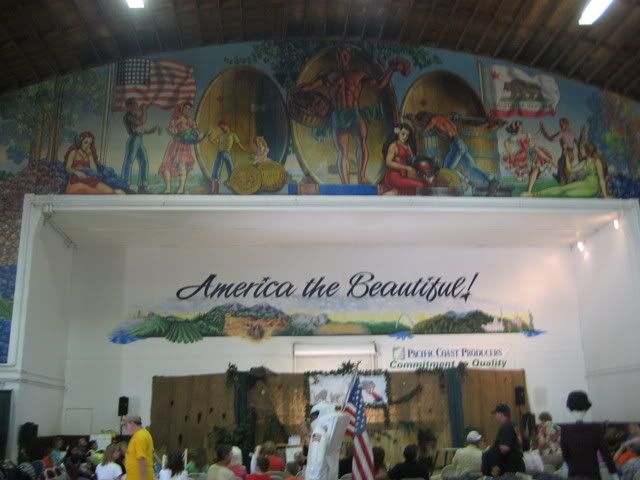 Grape Festival Museum: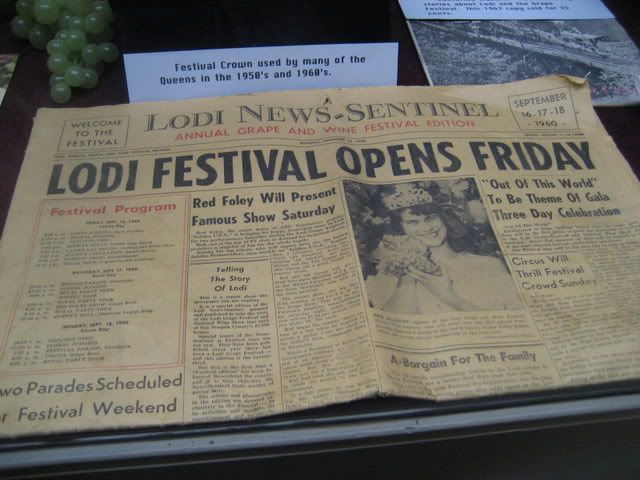 1960 Newspaper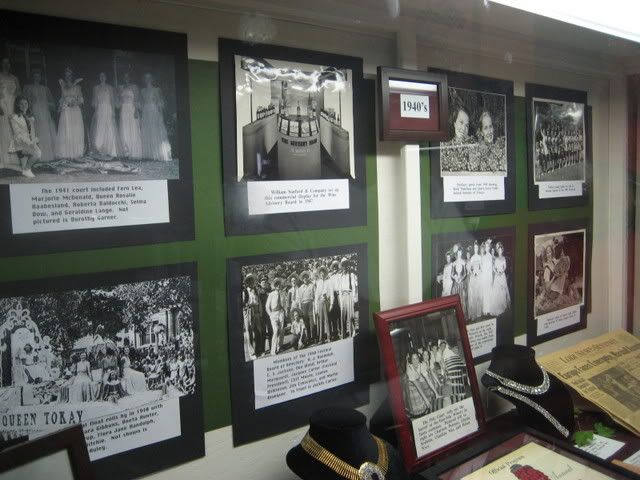 1940's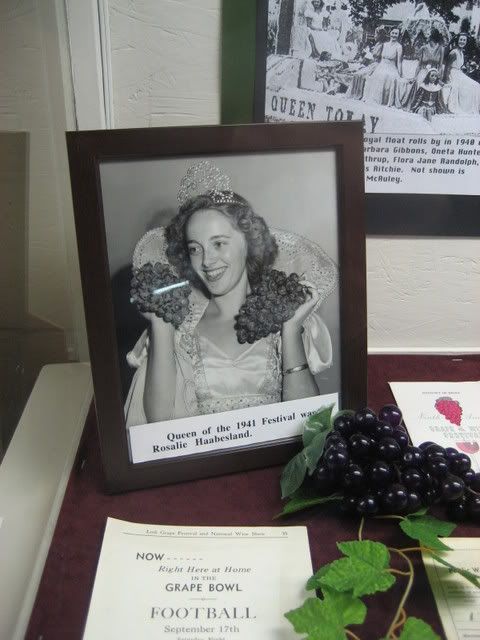 Gidget, where's Moondoggie?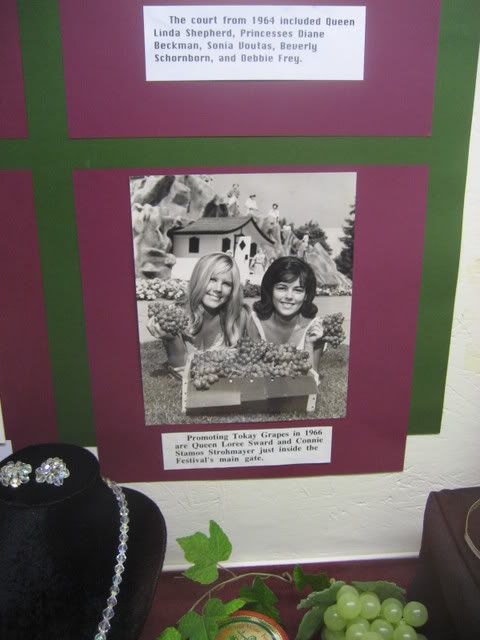 Perhaps should stop dating myself...
Ooh, something shiny!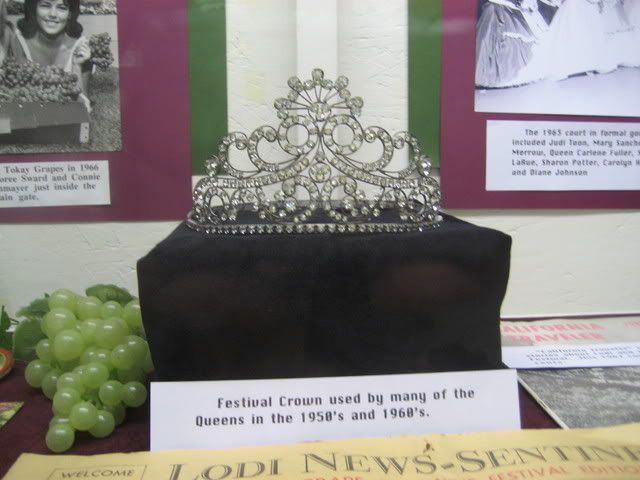 Now THAT is a tiara.
Fancy enough...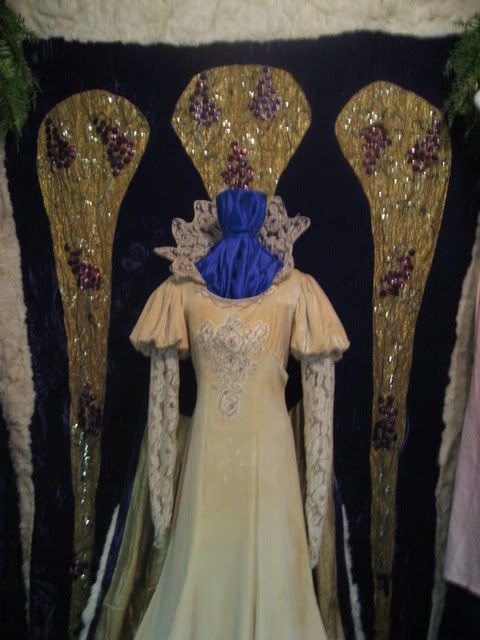 For a Grape Festival Queen
More to come, but enough with the grapes already.