First off I've got to thank DisneyIPresume for inviting me to the movie premiere of "Finding Kraftland". I had a fantastic time, and the movie was just fantastic! MaryAnn In Wndrlnd along with her husband for giving us a ride back to my house - it was GREATLY appreciated!
So, since we were going to attend the premiere it was decided that the usual Sunday meet at DLR would be out of the picture. Instead DisneyIPresume came over to my house and we headed over to Downtown Los Angeles and checked out the Grand Ave. Festival.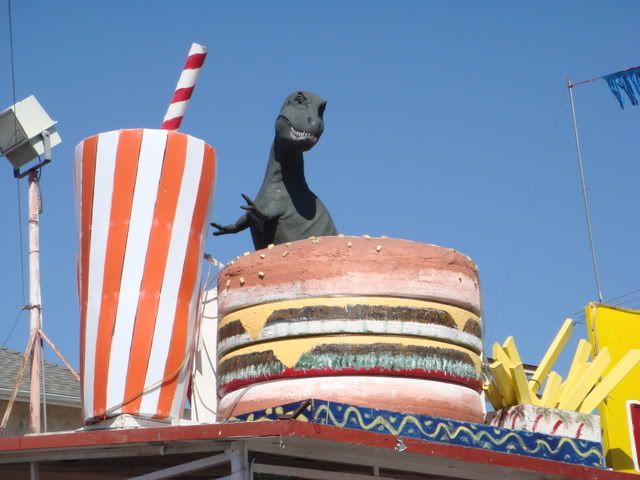 Waiting for the bus that was going to take us into Downtown we saw this on the restaurant right behind us ... we found it quite amusing.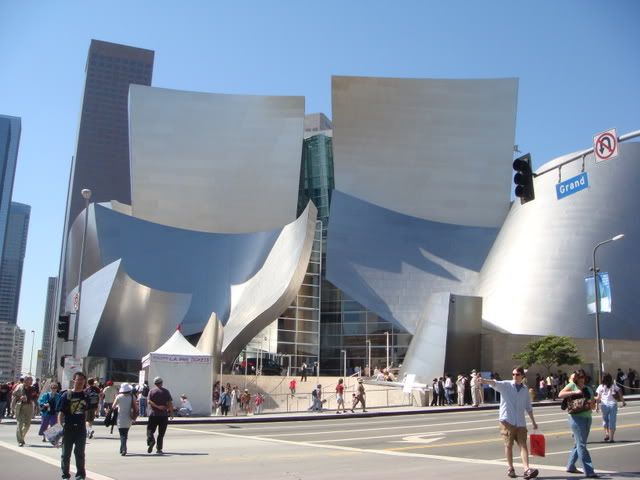 First thing we did was head over to the Walt Disney Concert Hall to get in line for tickets to one of the performances, but the tickets were gone before we even got close to the ticket booth! Can you imagine waiting out in the sun in front of this building? Yeah ... it was HOT!
Look it's Califia!!! Or at least that is what DisneyIPresume thinks ... :lol:
In front of the Dorothy Chandler Pavillion they had a couple of Russian musicians performing.
At least Abraham Lincoln still exists across from the Walt Disney Concert Hall.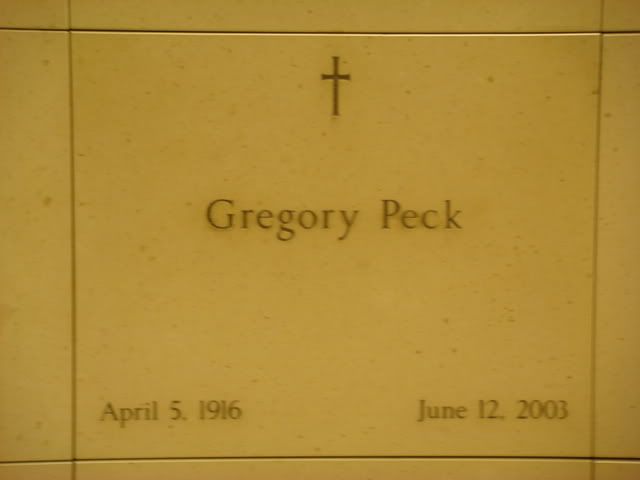 Checked out the basement (Masoleum) at the Cathedral of The Angels.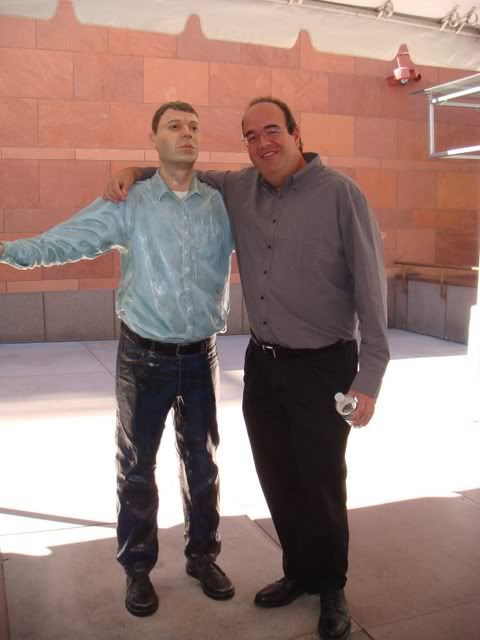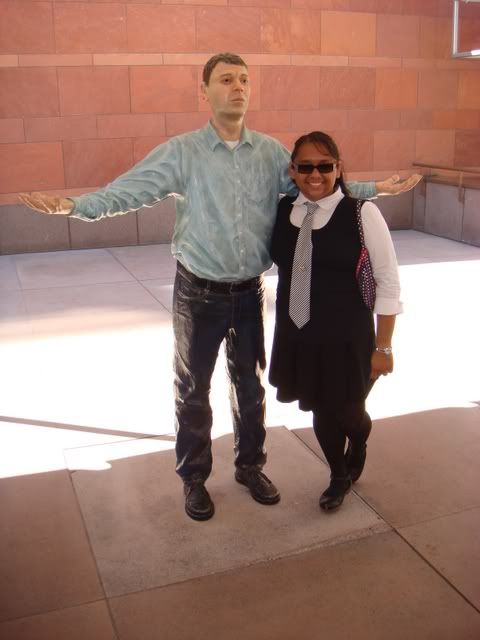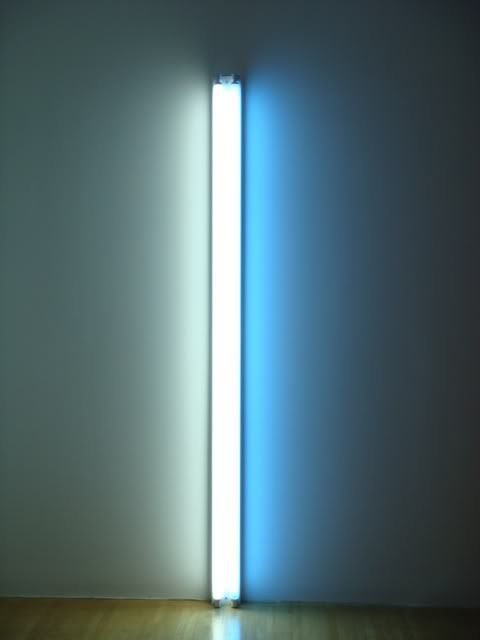 By far this is one of my favorite shots from our trek through MOCA.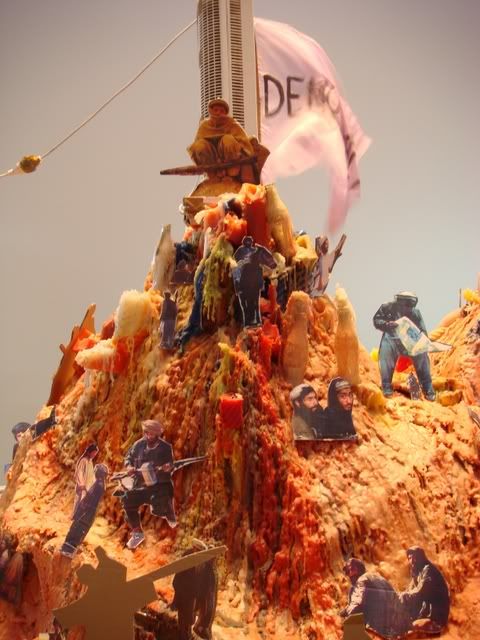 The Museum Of Contemporary Art was quite the interesting place. I have to be honest that I found some of the artwork rather amusing ... got a good chuckle at some of the stuff ... but I had lots of fun going around and being surprised by some of the pieces.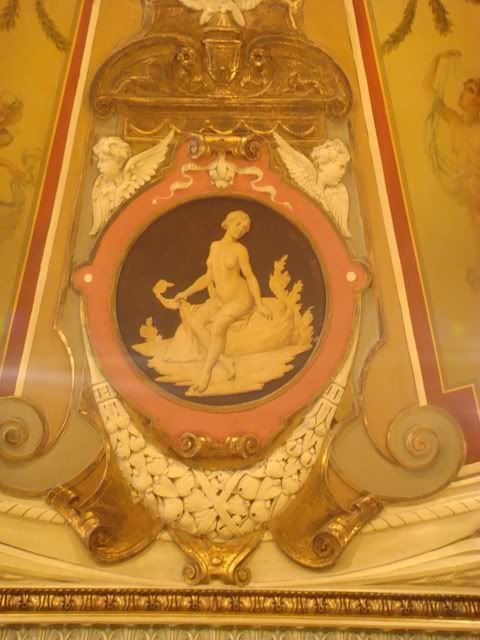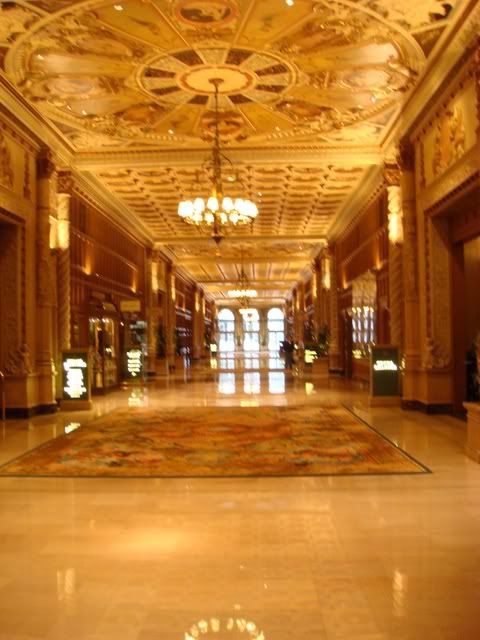 The gorgeous Biltmore Hotel in Downtown Los Angeles. I seriously want to spend a few nights in there ... just for the heck of it!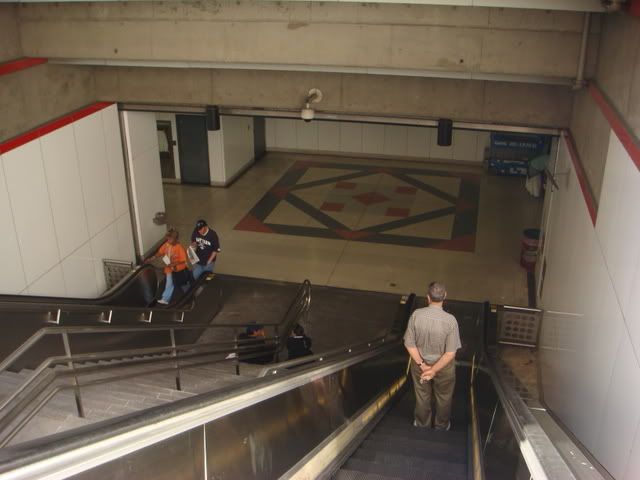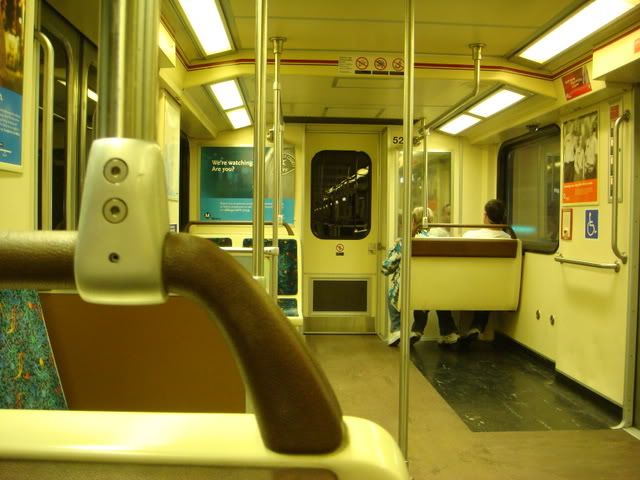 Then it was time to catch a ride on the Metro Red Line to head on over to Universal City for the premiere. It was a nice and relaxing ride over there.
Richard Kraft and PEZZ Lightyear
Richard Kraft heading towards Sadako. PEZZ Lightyear, Rixter, DisneyIPresume and MickeyMaxx (I hope I spelled everyone's name correctly).
MickeyMaxx, Frodo Potter, Disneyphile and Richard Kraft.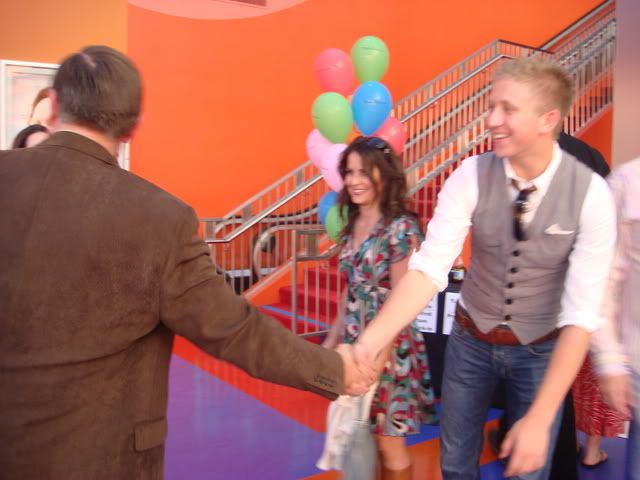 A bit blurry, but that's Rixter shaking Nicky Kraft's hand ... along with Stacy who was the host of "Finding Kraftland".
Overall it was a very fun day, and I have to be thankful to Richard and Nicky Kraft for coming up with such a great film, MiceChat and all the people behind the scenes on this site as well. I had a blast and am very grateful to have been a part of such a great evening.