This past weekend San Francisco hosted Fleet Week. I went Friday afternoon to check out the practice. The crowd was treated to a special fly-by of the new Airbus. Its hard to explain how huge this plane is: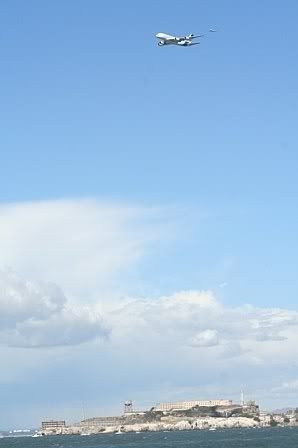 Onto the main show.
Over downtown SF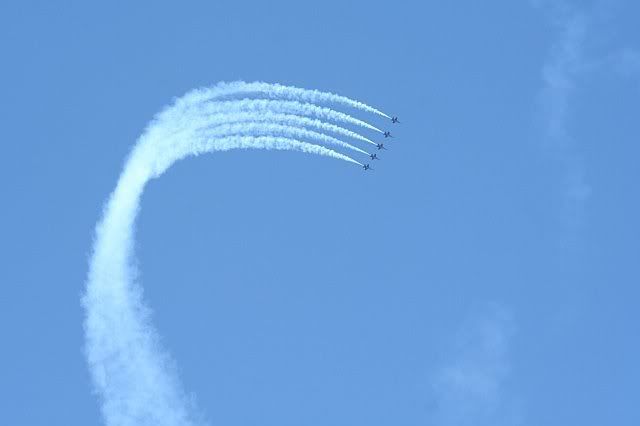 It was unreal how close these plane buzzed by
One of my favorite pics,
Went back Sunday and took photo's of the airshow from the Golden Gate Bridge. I was in awe how close they came to the bridge. Those photo's to come soon.......
Check back!