I want to wish a Happy Birthday to one of our wonderful Florida MiceChatters, evilqueenrocks! :cgrin: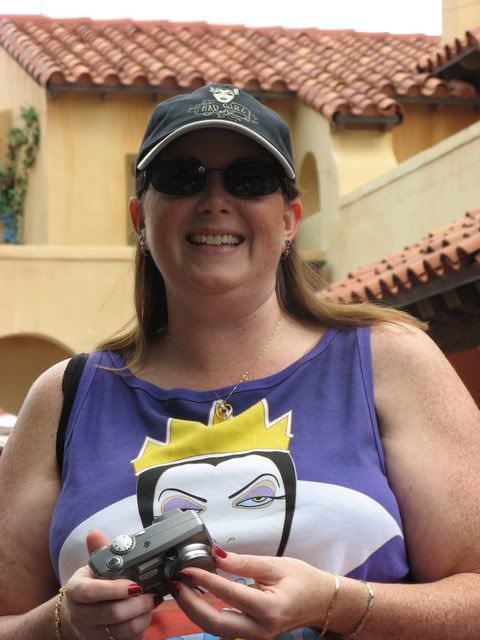 I hope you have a great day! Remember, this is the day you can eat cake. :cwink: Enjoy your weekend at Walt Disney World (especially with a lot of MiceChatters during the invasion) for your birthday
Little Miss Queen Candy Corn!




:ghug: :evil::ghug: