Our BC Government is sending down our big water bombers.
Here's a picture I took of the Philippine Mars while I was visiting with my parents this past summer at Sproat Lake: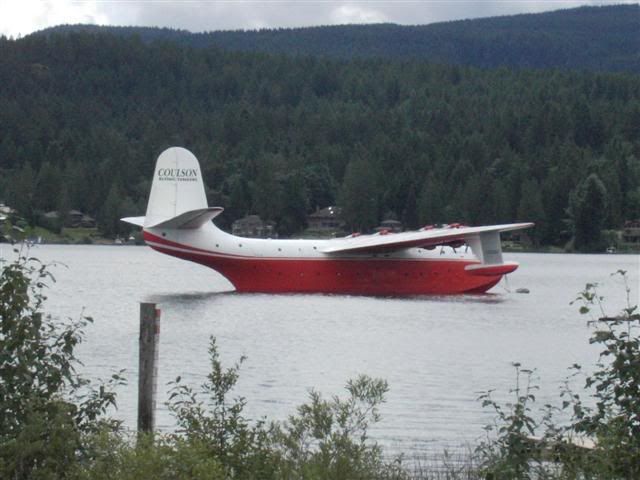 The Martin Mars are the world's biggest operational flying boats. The only one that is bigger is the Spruce Goose.
They have the fastest trunaround of any water bombers in the world as they don't land on a runway to be refilled. They just come in low as to make a landing on water and scoop the water into their internal tanks. They can pick up fresh or salt water.
I don't know if they are sending both planes down, but I got word that one of the planes left their base at Sproat Lake yesterday. They may be down there already. It's sort of a home coming for the planes as they were originally stationed at San Diego when the US Navy owned them.
I grew up about a 5 minute drive away from the base and the planes would fly over my parents' house each time they came for a landing on the lake.
If you want more information about the Martin Mars water bombers, check out:
http://www.martinmars.com/