Lombardi Ranch (www.lombardiranch.com) is a Fall and Halloween icon in the Santa Clarita Valley and surrounding areas. It is the premier pumpkin patch, with a petting zoo, hay rides, train ride, corn maze and train ride just to name a few of the activities. In addition they have an annual scarecrow contest, with the finalists strewn throughout the sunflower patch. A family can spend hours there on a fall day enjoying the atmosphere.
My daughter first visited Lombardi when she was just 15 days old, and we go as a family annually to pick out our pumpkins and enjoy the rides and events. On Friday 10/19 my daughter took a field trip with school to Lombardi, and who knew then that 48 hours later, it would be a very different place.
We went today to get our pumpkins and even though we knew they had some damage from the Saugus fire, it was a very somber time, seeing so much of the ranch burned.
I scanned in some of my pictures of previous trips. Here is a look back at Lombardi over the past 4 years.
2004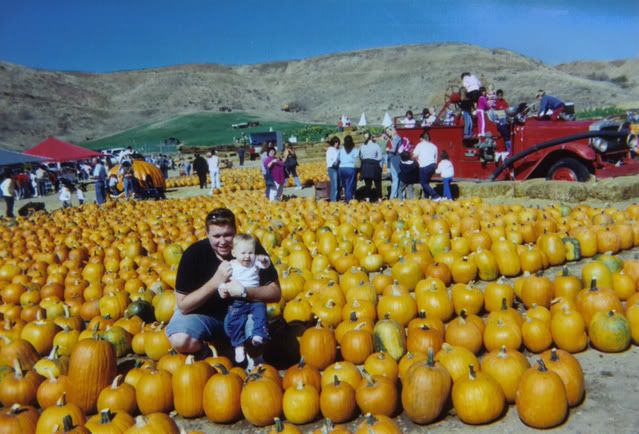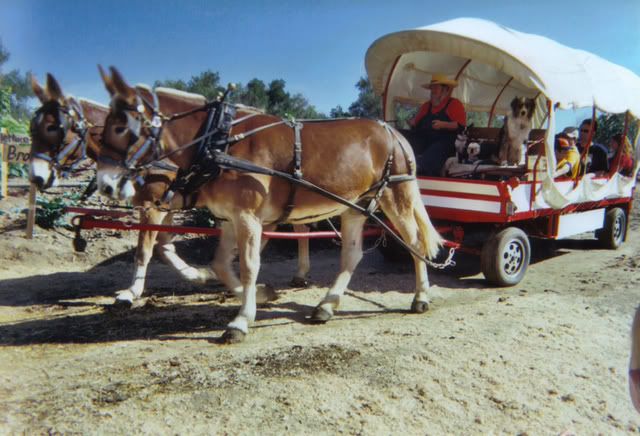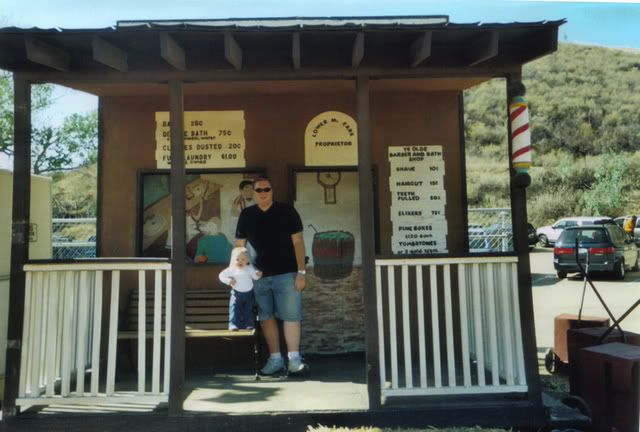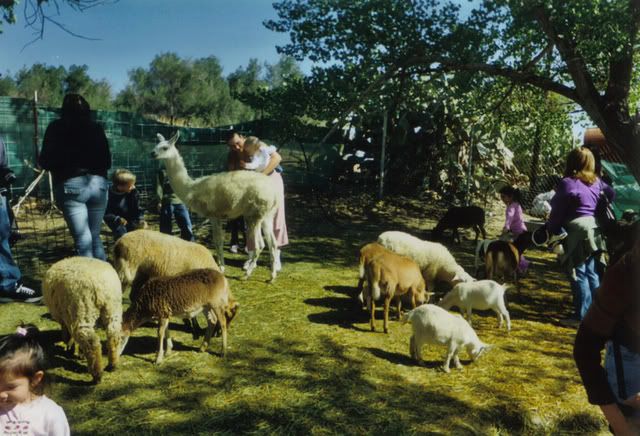 2006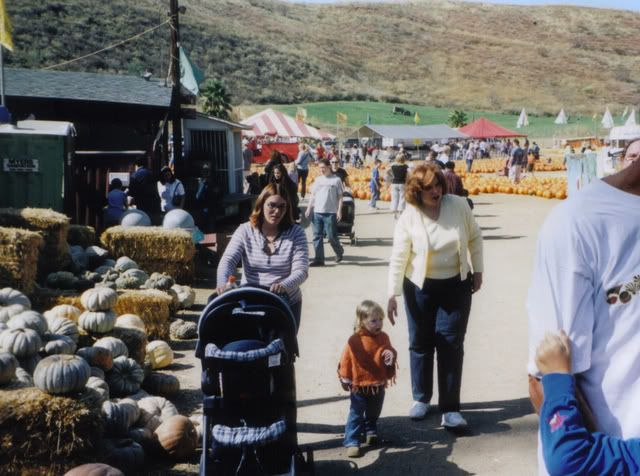 Lombardi Ranch today 10/28/07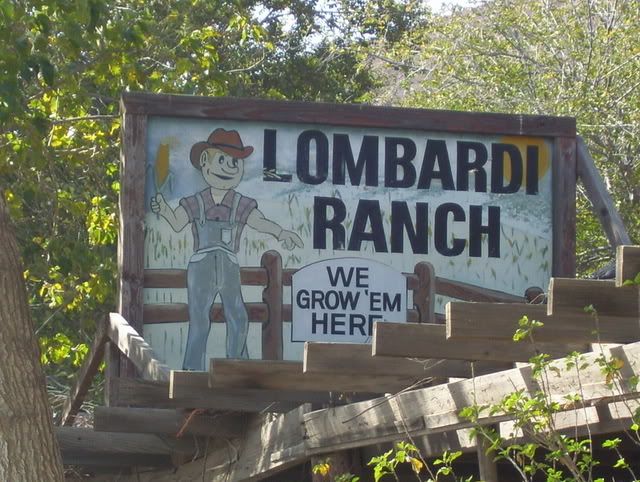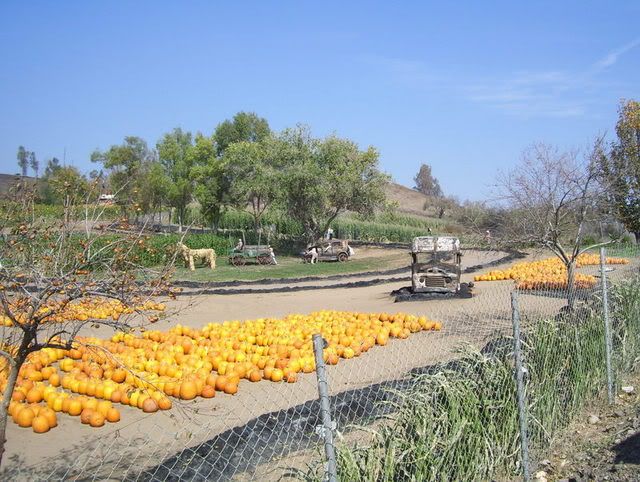 The black that follows the roads etc is where they had haybails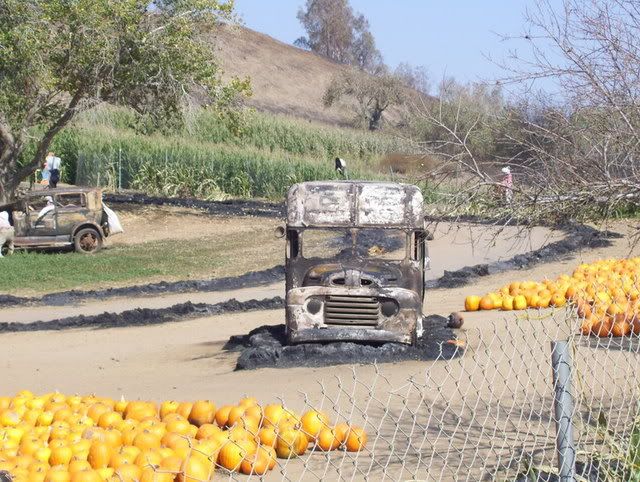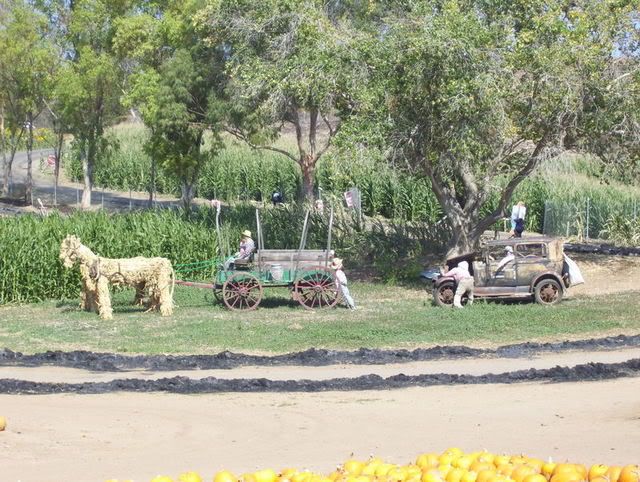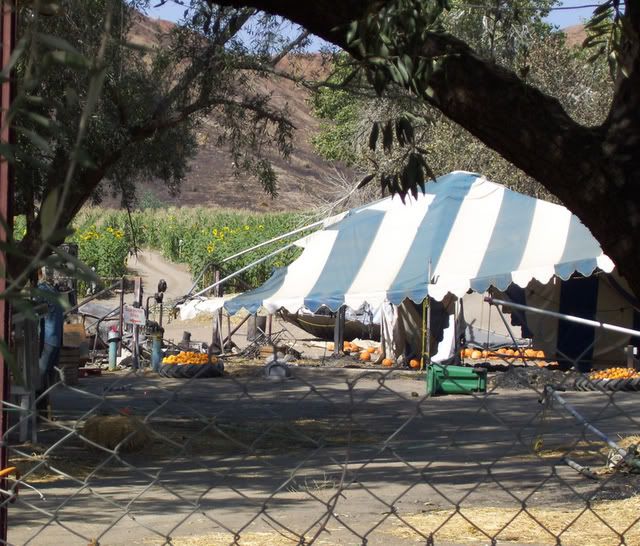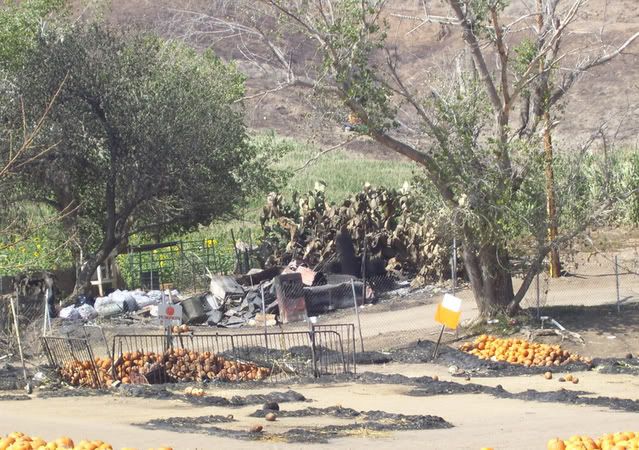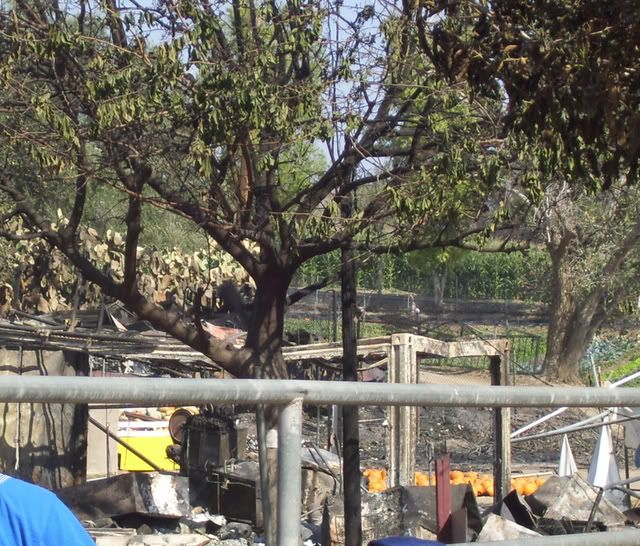 Seeing that the fire truck was damaged broke my heart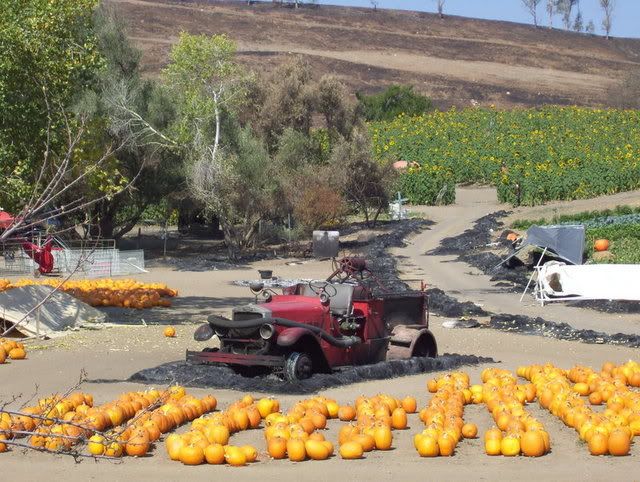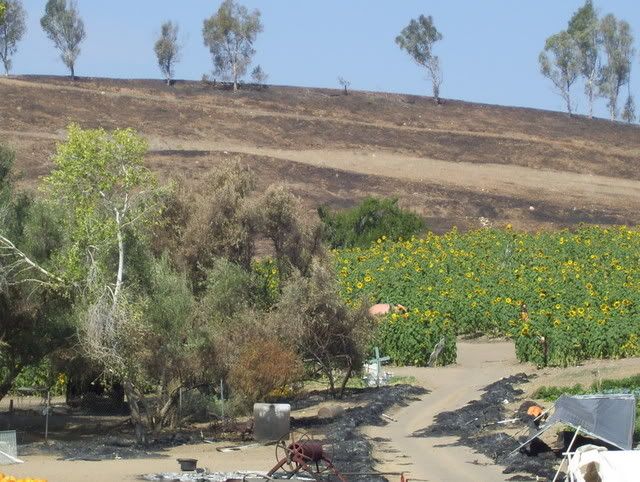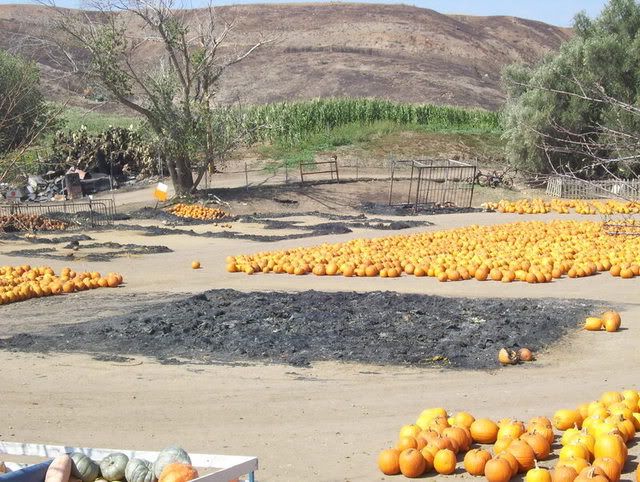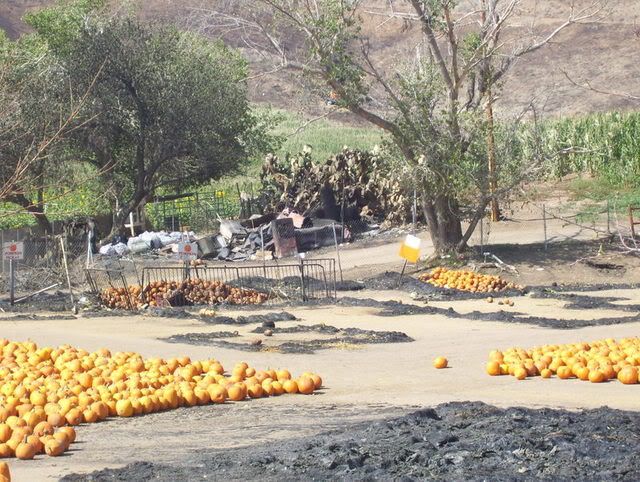 They still had great pumpkins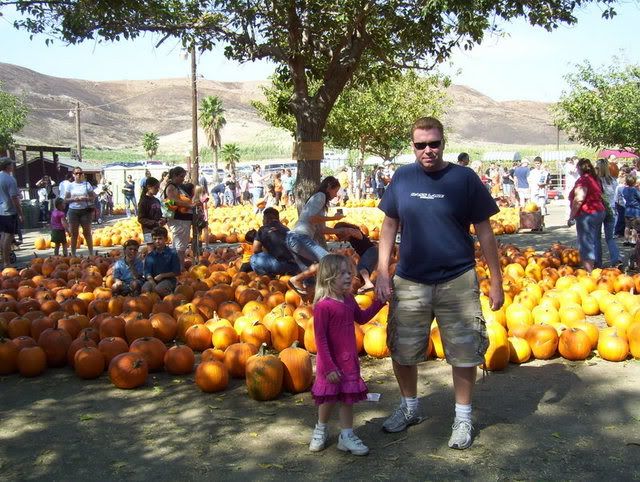 And other items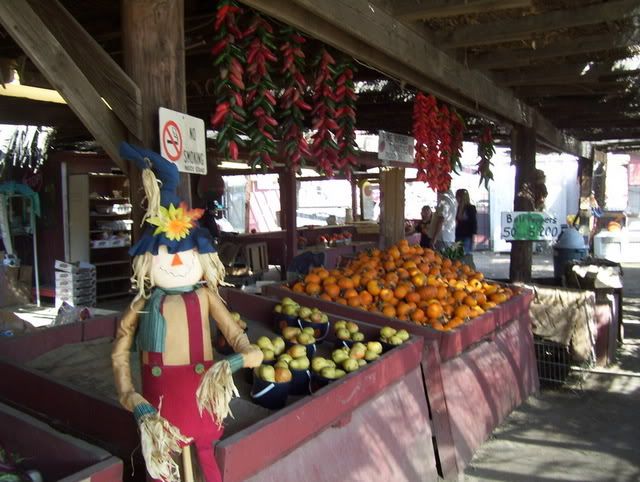 The accessible area of the ranch was maybe 25% of normal and the train was the only thing running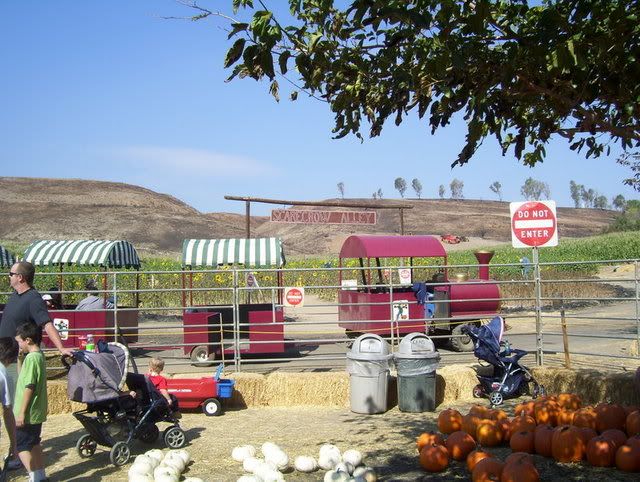 The salvaged what they could of the scarecrow displays and moved them into view behind a fence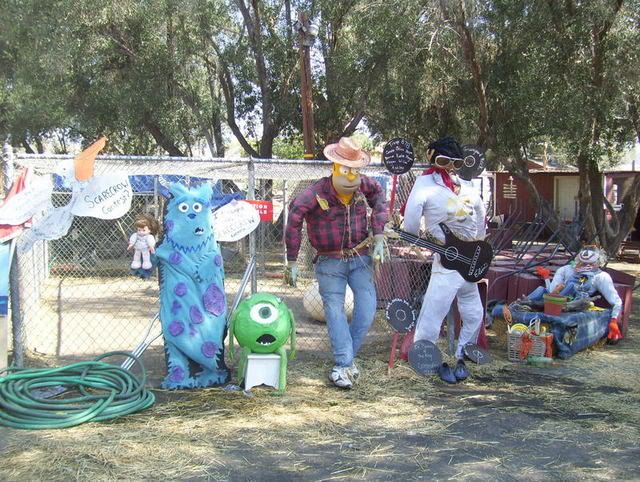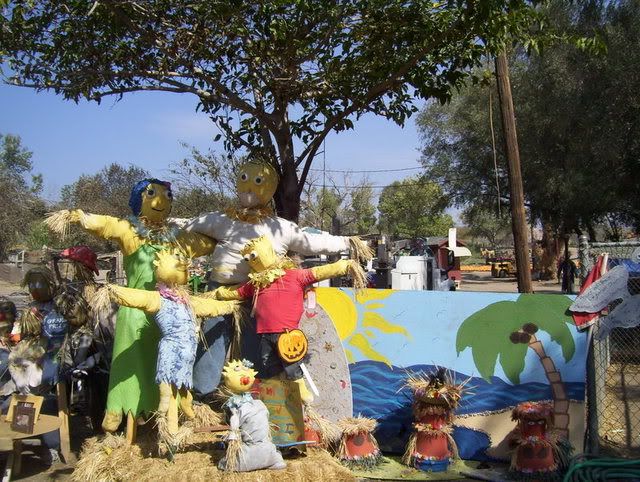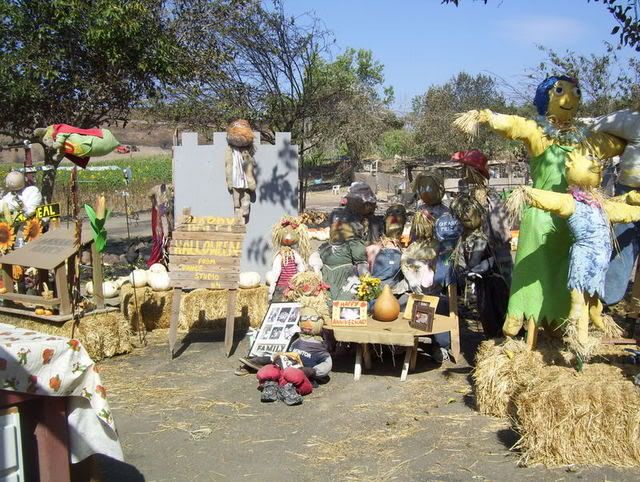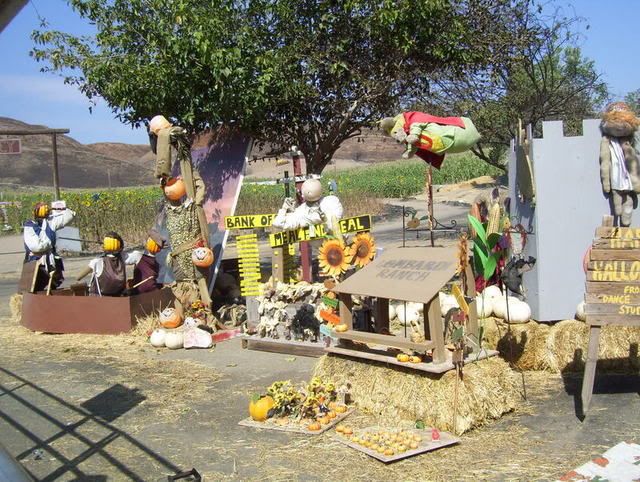 I believe they got all the animals our safely and I am not sure exactly what was damaged as far as structures, but I heard the play jail was gone. Everyone there was in wonderful spirits and it was busy. If you are out in the area, its still a fun place, and if nothing else, something to remember for next year.