So we decided we would go on a spontaneous trip to Lake Tahoe. Well we booked a room at the Harrah's Lake Tahoe and was it the best choice EVER! Well besides the fact it took me over 3 hours to get connected to the internet. Anyways we booked a Standard room like a normal hotel room, but in this one theres 2 bathrooms yes! I did say two bathrooms in a standard two queen bed hotel room.
They also have the cool little button that you press that say do not disturb so you don't have to stick on of those cards in the door. I'll just let you see the pictures.
Who doesn't love a good bug or two in the picture?
I thought this little river thing looked nice. So I felt it deserved a picture.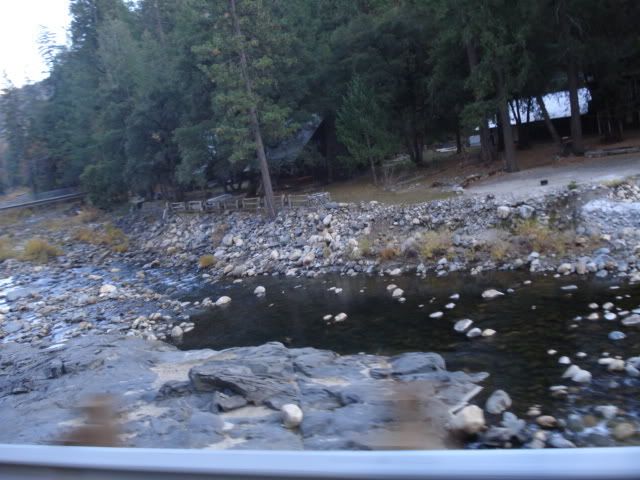 More pictures of the road. I got pretty bored driving there.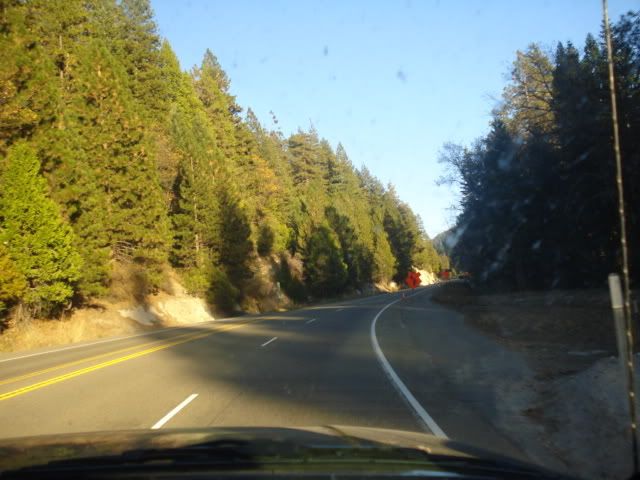 Almost there!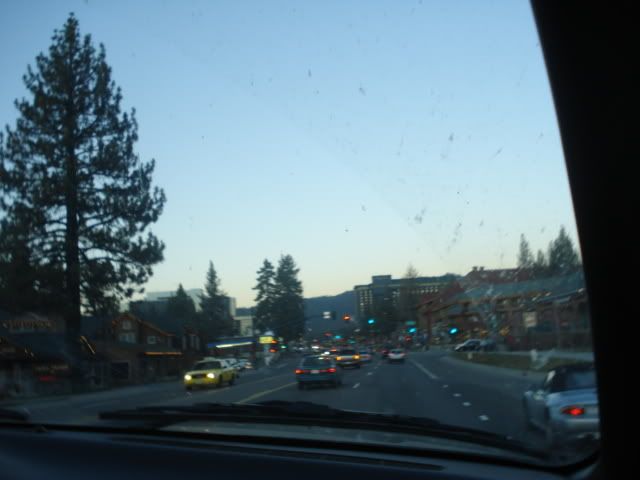 Wait thats the hotel next door. :lol:There were so many people walking around I didn't want them to think I was taking there picture so I just got one with know one around!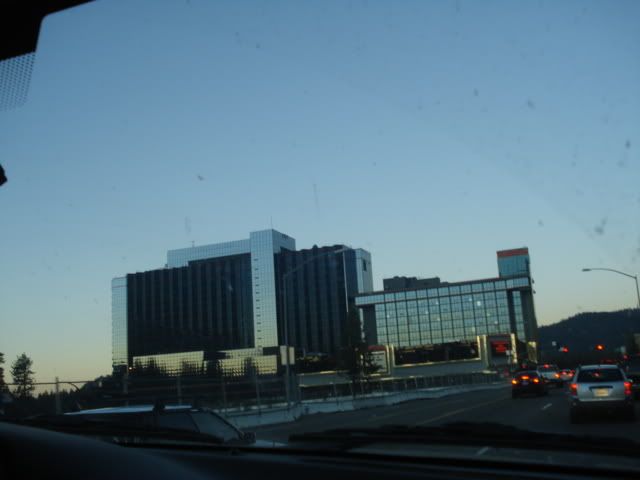 Theres the room!
The beds. Which aren't the best. But aren't the worst.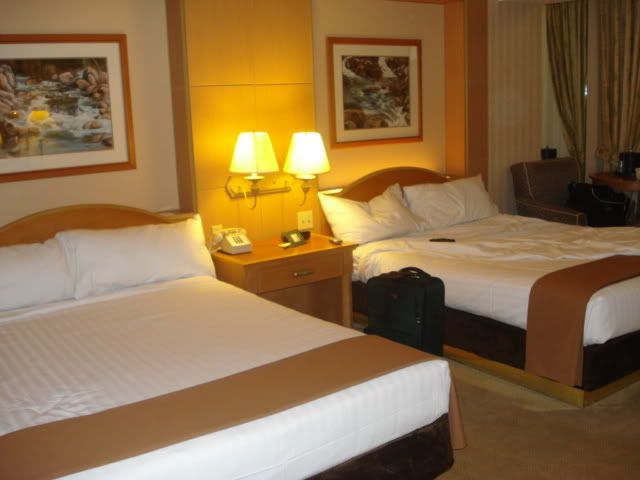 Chairs.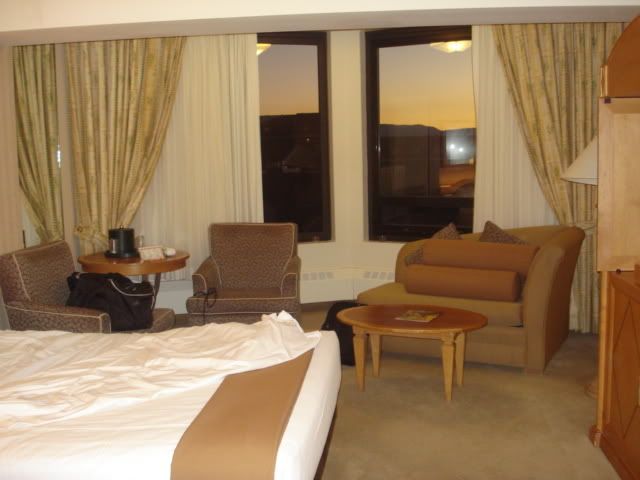 Yup the almighty snack bar. Which I probably got charged $50.00 for opening it. The guy at the front desk said if you even breath on the food. You will most likely get charged. It charges when the weight changes.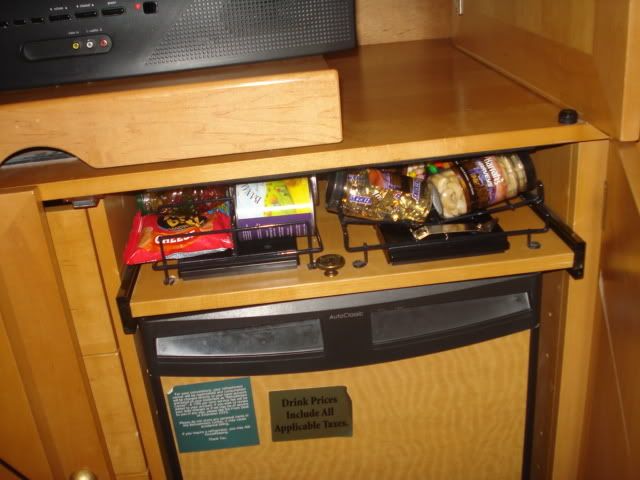 The square where the two bathrooms meet.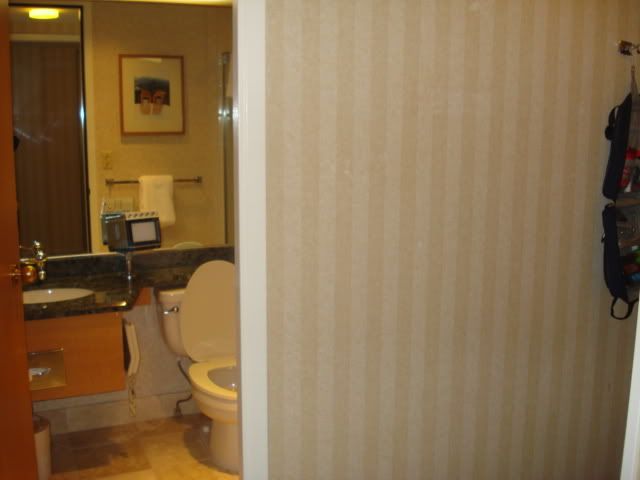 Closet area.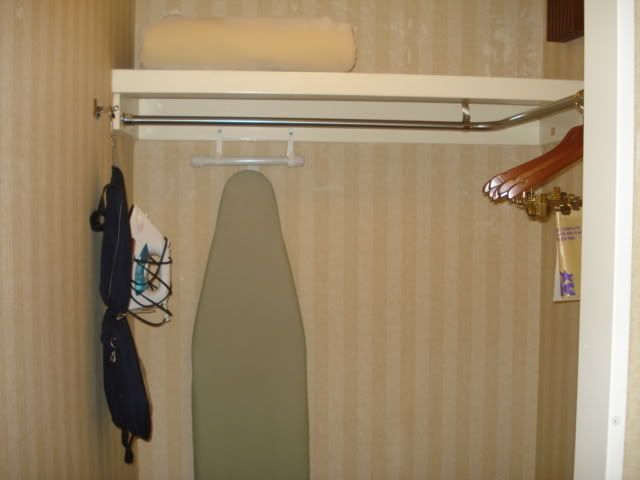 The bigger of the two bathrooms.
Yes that is a PHONE! Next to the toilet. I guess if you need some toilet paper?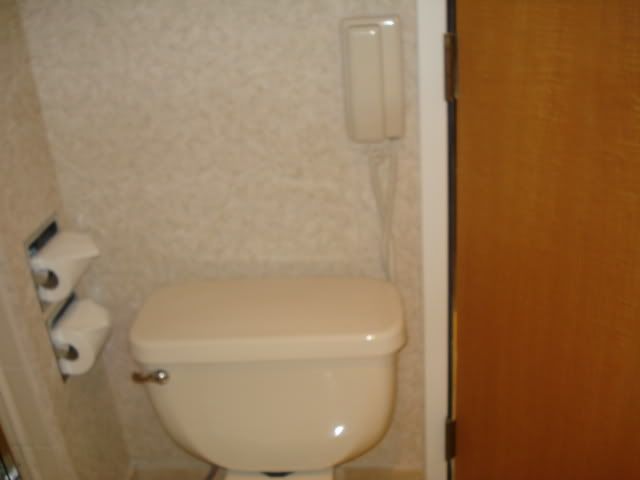 The very outdated TV. But it works.
The small bathroom.
Another picture of it. And this one has a phone and tv also. I guess you could talk on the phone with the person in the other bathrooms. Theres a total of 4 phones in the room.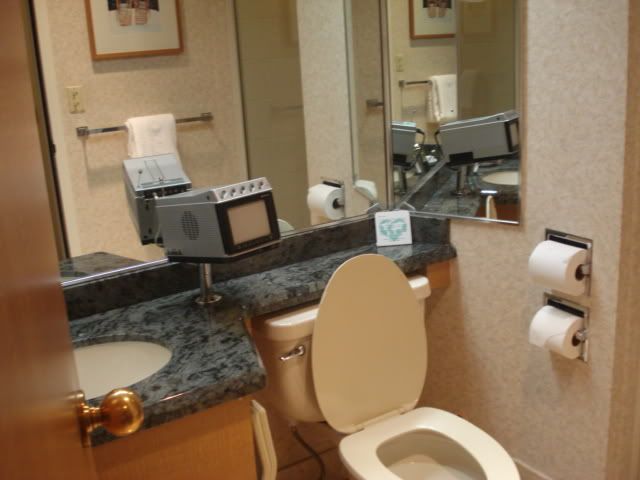 They have a little sign that you would most likely not read that says to help stop global warming they have cut down on linens so you get 2 towels in each bathroom and they said you have to call house keeping for more! It was odd to say the most.
But thats the END! Hope you liked it.