this is coming into surfers paradise..... yep, that's the name of the the name of the town
it's about two hours from where I live, and it's probarbly the biggest tourist area in Australia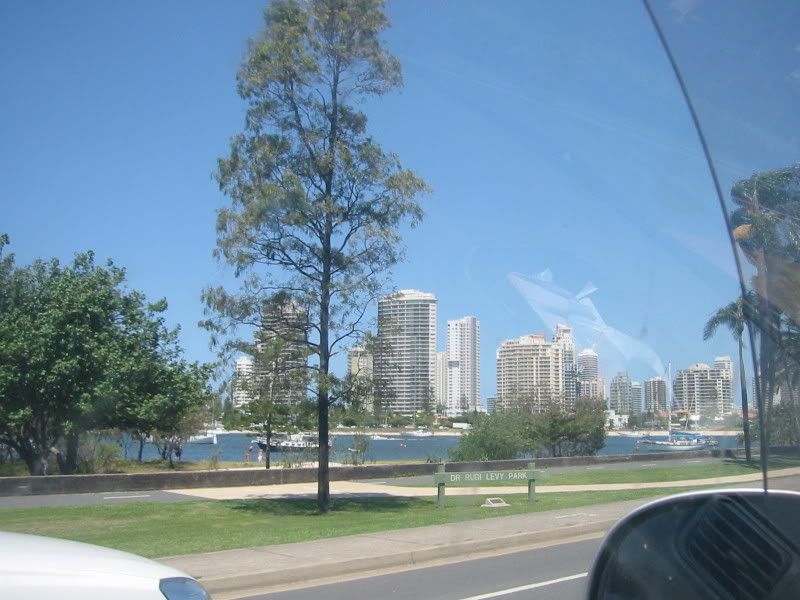 if you look close you can see the duck bus!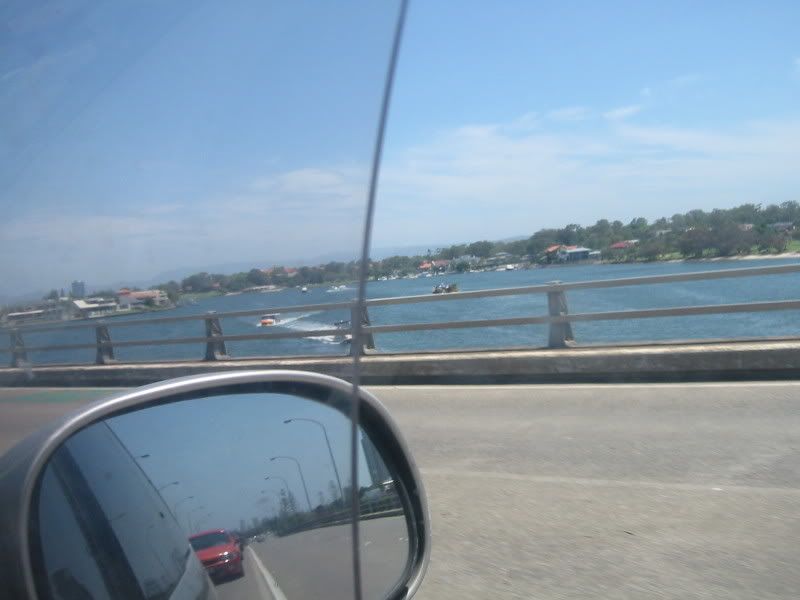 a couple of weeks ago they had an indy race through the streets, and still had the starting line and some of the seating and barriers up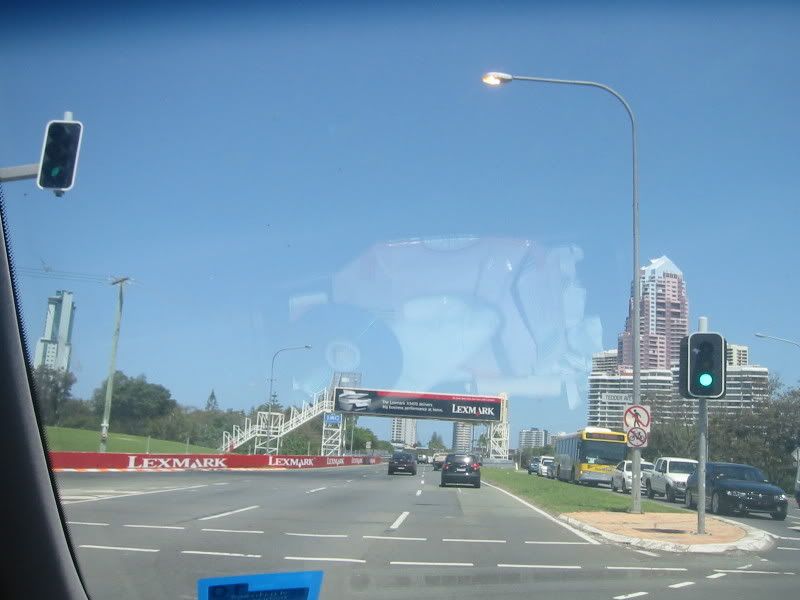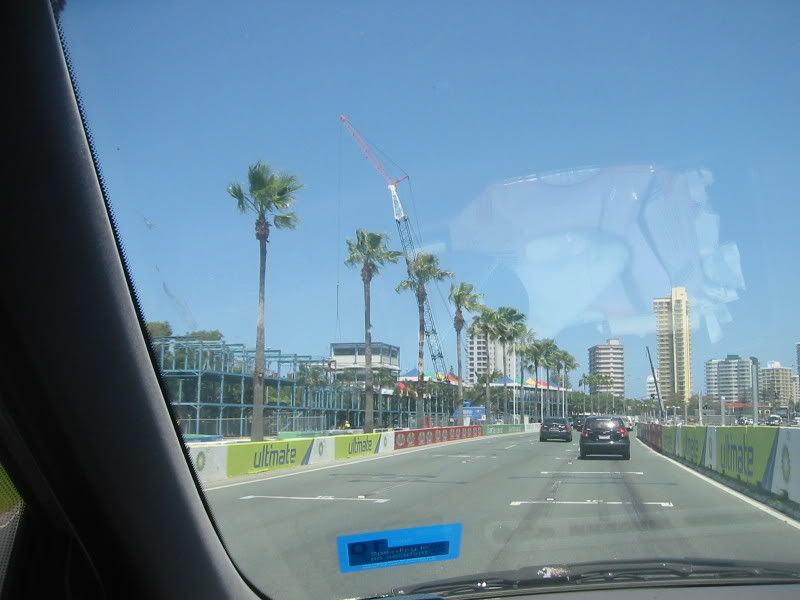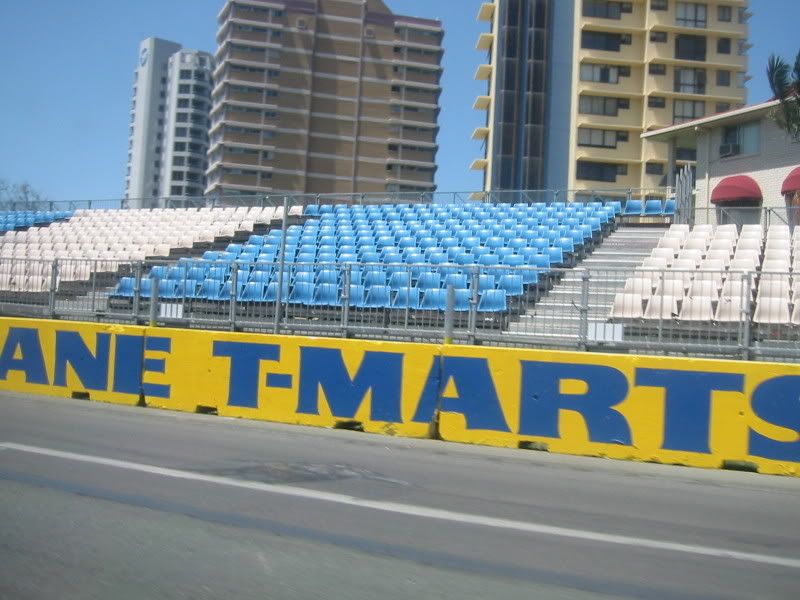 this is the resort we always stay at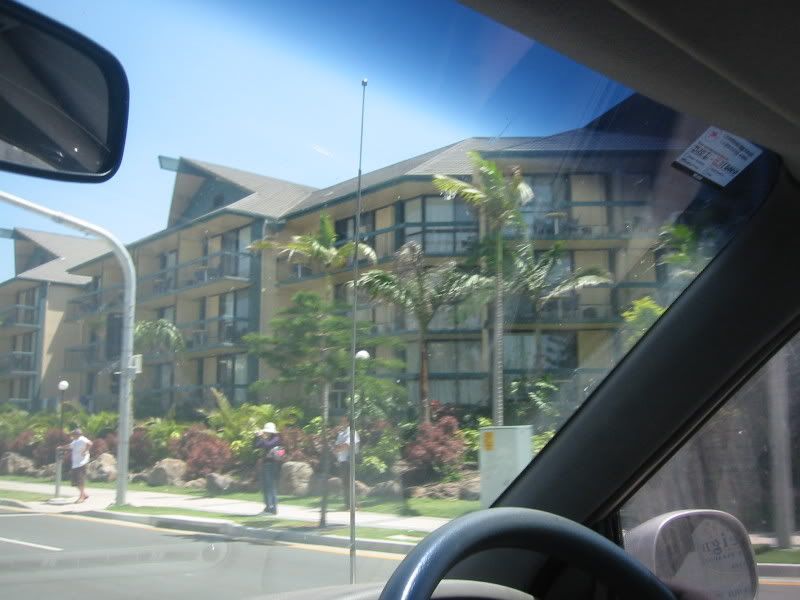 this is the view from my BED!!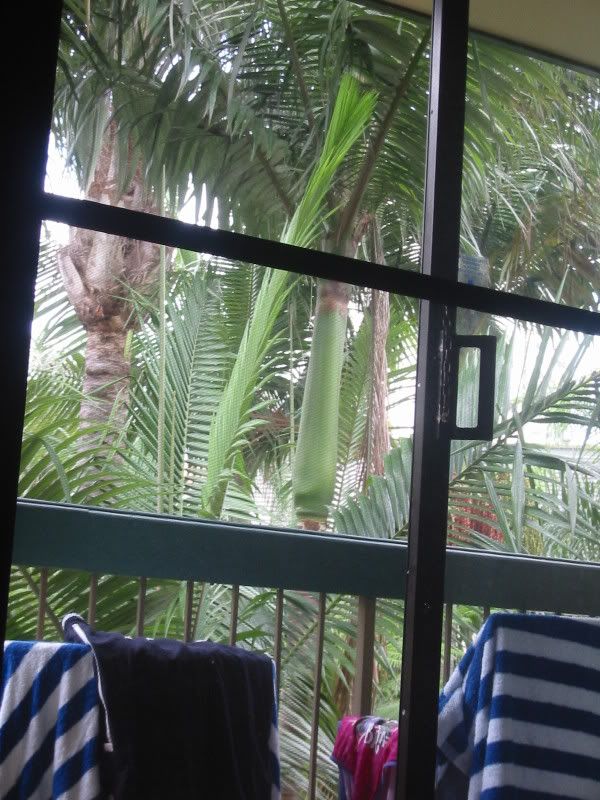 check out the missing teeth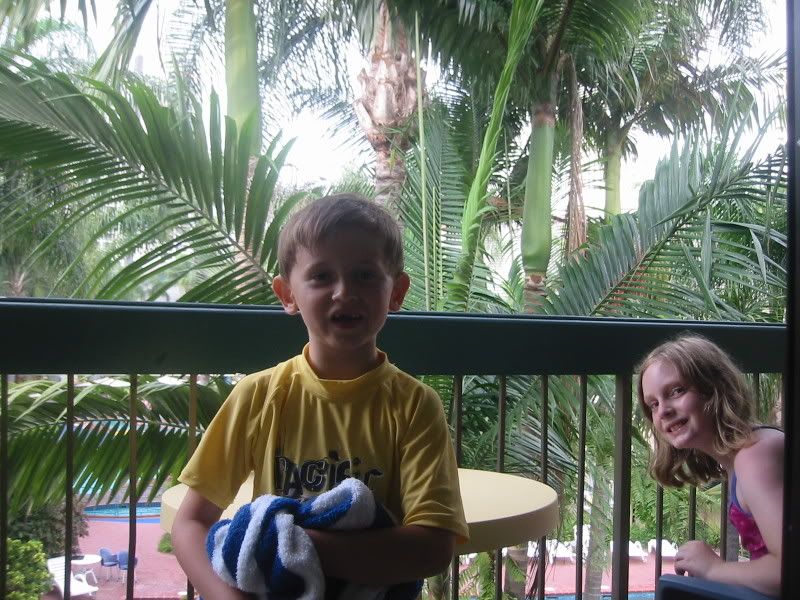 view from the balcony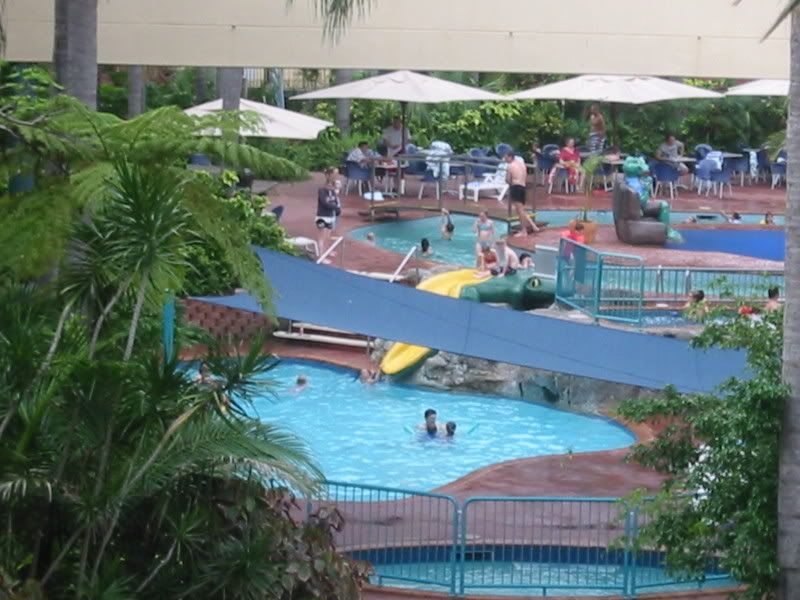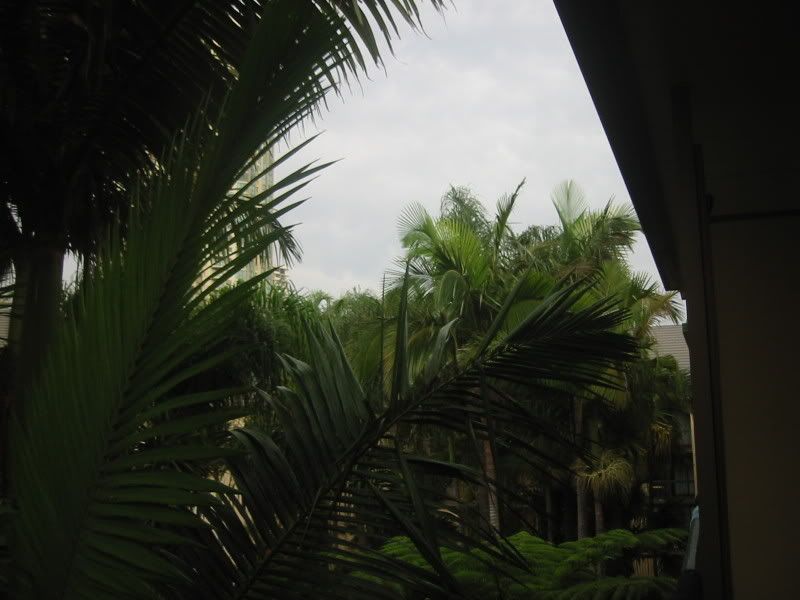 the pools, they have 4