I took a long weekend trip to visit my friend that lives in Delaware this past weekend, saw some sites, thought I'd share.
Sunday we drove to Frederick, MD and had some lunch and walked around. No photos, sorry. IMHO it wasn't photo-worthy
Next up we headed to the Antietem Battlefield, about 30ish miles away. Site of the bloodiest one day battle in American History. Some 23,000 soldiers were killed on this Civil War battlefield on Sept. 17, 1862. It was somber driving around, getting out of the car and seeing the places where so many men were killed.
Here's a couple of shots from the visitors center.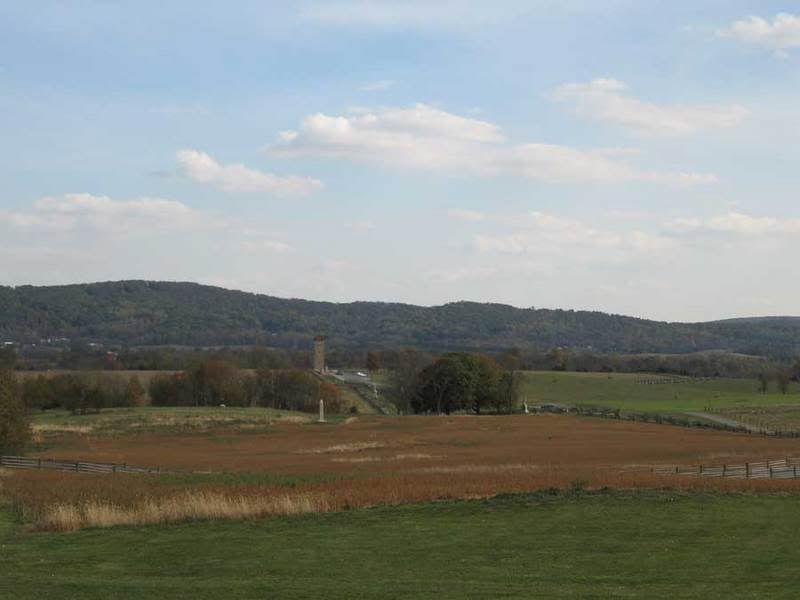 Dunker Church, which housed many wounded and dead soldiers. It's said the walls and floors were completely red with blood.
The Bloody Cornfield, site of the first battle that day.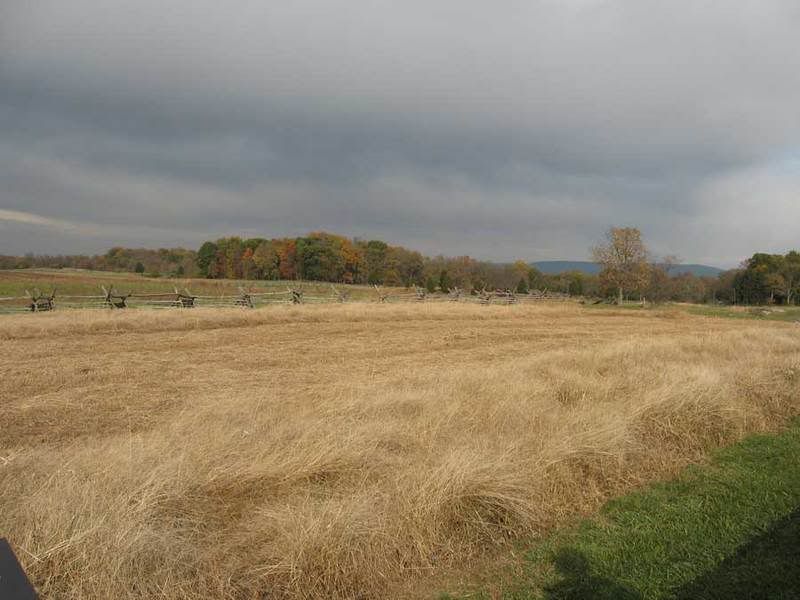 The next two shots are of the Bloody Lane, a sunken road which ended up to be another pivotal battle. The lane ended up being filled with about 5,600 dead soldiers.
Finally we have Burnside Bridge.
In this picture we see the bridge from a small hill. Right below where I took the picture is a shallow hole where Confederate soldiers held off a large army of Union soldiers acreoss the creek.
The bridge.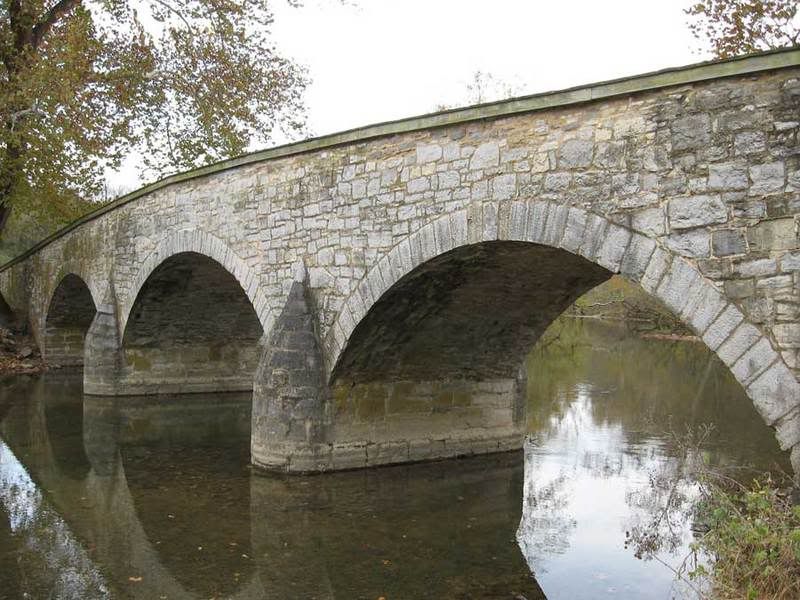 Well, this was Sunday for ya. Next up, we have Monday.