Day One-
Wednesday, October 17, 2007
We arrived at JFK and Pixie Kid got to take his first cab ride!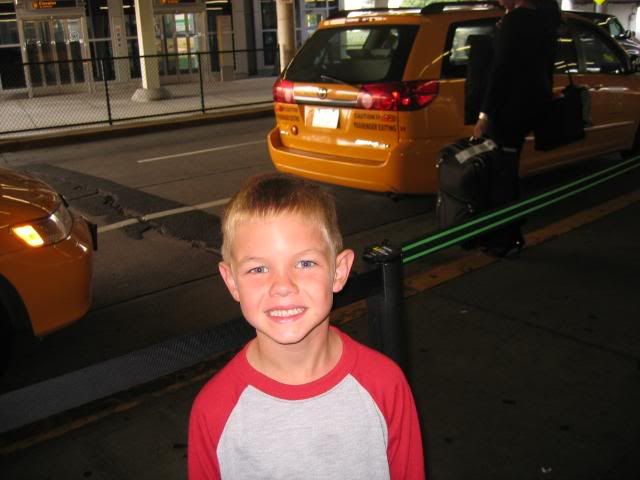 We checked into our hotel, The Wellington, and saw that Terrence Howard was filming a movie right outside the entire time we were staying. It ended up being a bit of an inconvenience, but not too bad.
The view from our room: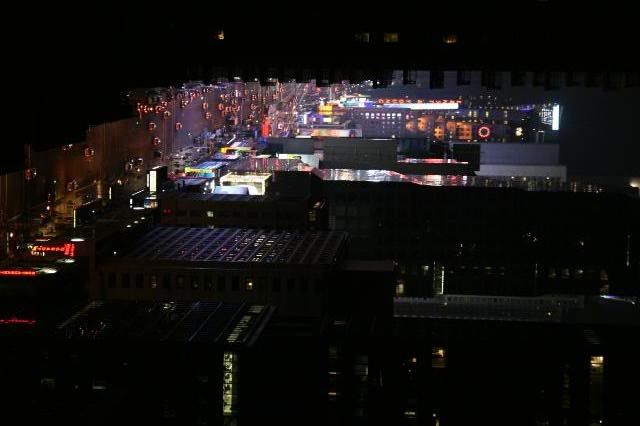 I was surprised by how close things were. On the map it looked so far away. It was only a 5 minute walk to Times Square.