First off, a thank you to everyone who came out for this out of the way excursion. It was great seeing familiar faces in my neck of the woods. I had a great time visiting Walt's Barn, and have to admit that it was a wonderfully peaceful excursion compared to the flurry of activity at the usual meets. Now time for some pictures!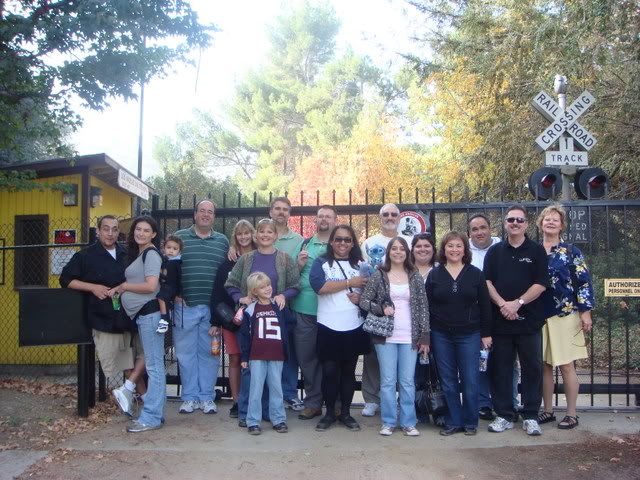 Here we are ready to start our day! Stitch and Remy decided to come along too!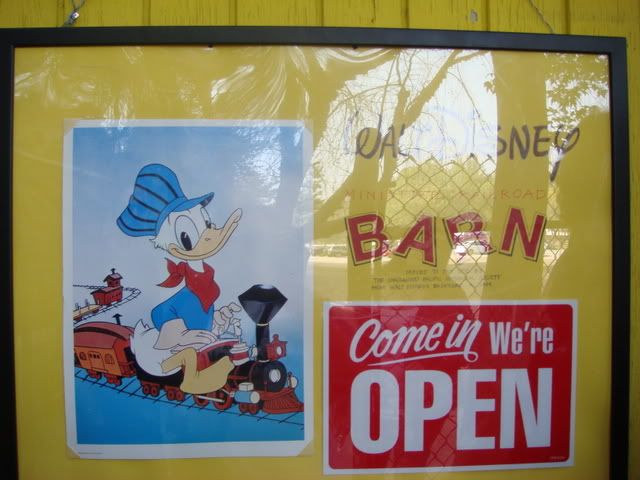 The first sign that showed us what we were in store for!
I know this man's first name is Michael, but his last name escapes me. He was there with various sketches on the Disneyland Railroad. Along with him, Walt Disney's first movie star - Alice was there as well.
Below is a link to a short video of one of the guides giving us some information on the Barn ...
CLICK HERE
After that simple introduction we headed off to the Barn.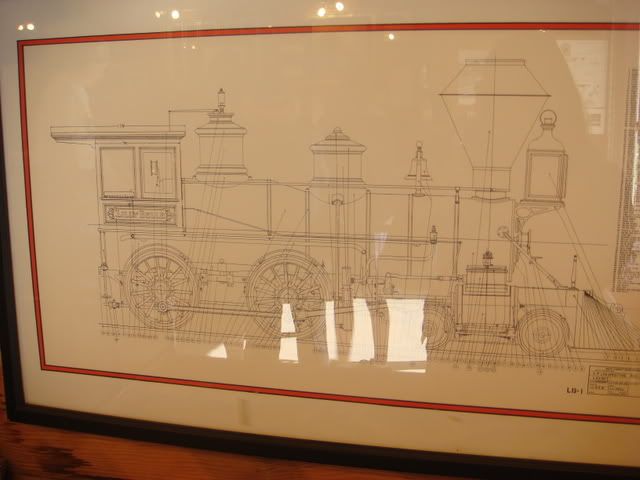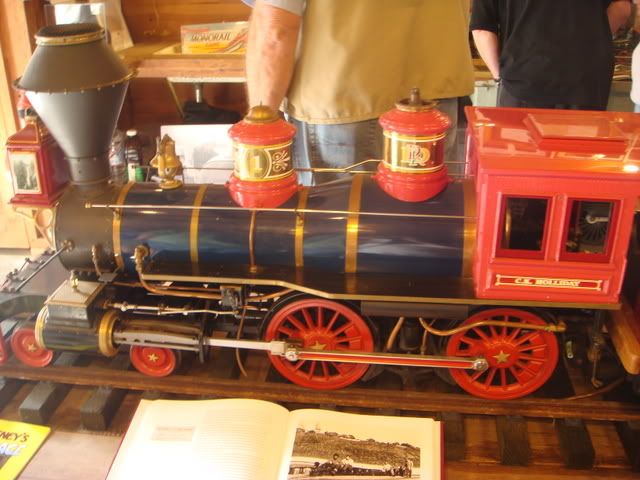 Walt's train that he rode around in.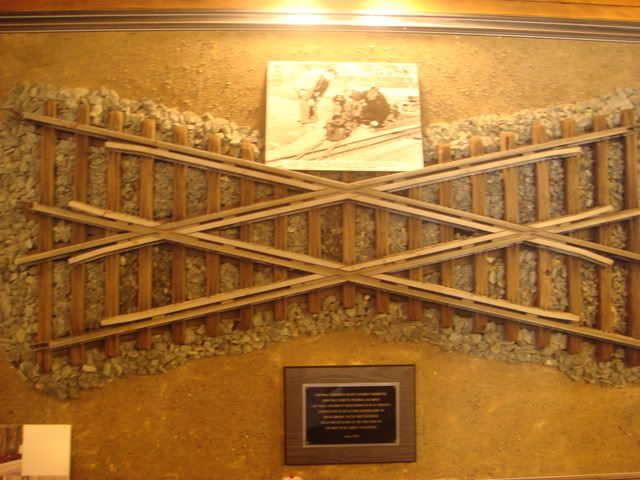 This is part of the original track that ran through Walt Disney's Backyard.
Some Disneyland memorabilia.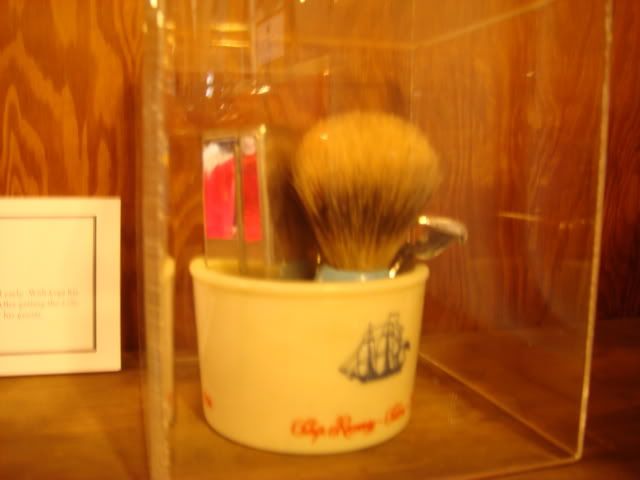 This is Walt's shaving kit which he kept in the barn. He would tinker around the Barn, and to be presentable to guests later in the day had his shaving kit there to spruce himself up.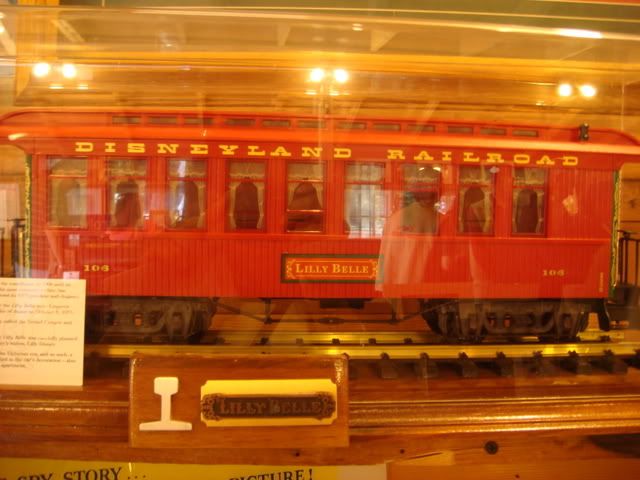 Model of the Lilly Belle.
Side view of Walt's Barn. Unfortunately I didn't take a front view, but believe me there were A LOT of people in that little barn.
It was a perfect day to visit, and even moreso with all the trees showing their fall colors around the area. I highly recommend an excursion to everyone - especially if they like trains. Keep in mind though that Walt's Barn is only open on the third Sunday of every month!