A Paradox has occurred and it could blow a hole in the space time continuum the size of Belgium!!!


and as a result FOUR Doctors have come together in one place!!



The 7th Doctor: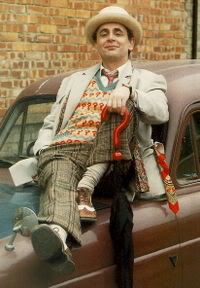 The 8th Doctor: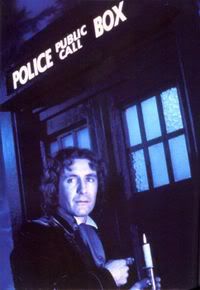 The 9th Doctor:

And of course the 10th Doctor:

What has caused this Paradox???????

Trace Cub and cpdisneyprincess have received their FOURTH Diamonds - at the same time!!


Only you can save the Universe from a hole the size of Belgium by helping us to celebrate OUR complete :geek: and looser stasus in this FOUR DOCTOR and DIAMOND Party!!!!!