Adam and I took a quickie trip to Brussels and Paris. This was a sort of add-on from our last trip to Disneyland Paris. Here are some photos I took. I hope you enjoy them.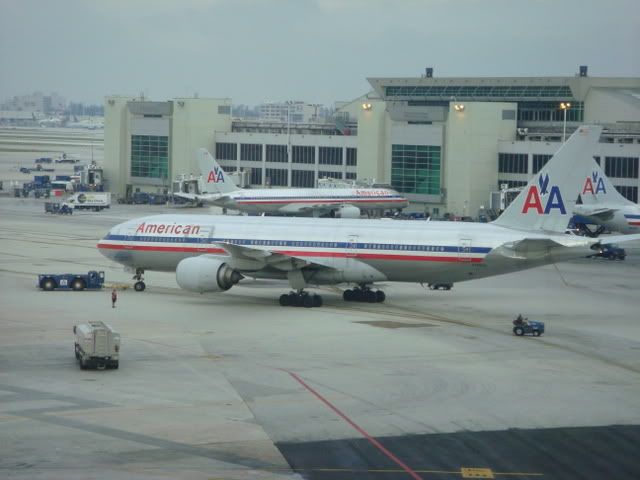 We flew on American Airlines from Miami to Brussels via New York.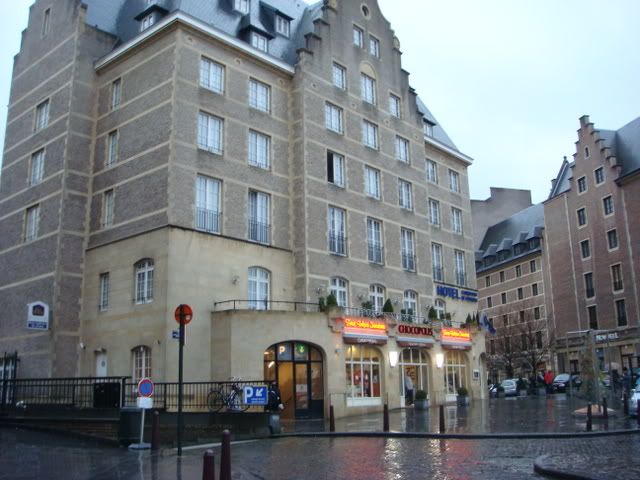 This was one of the many chocolate stores in Brussels.
Brussels is a walking city, but you may also rent a bike to get around.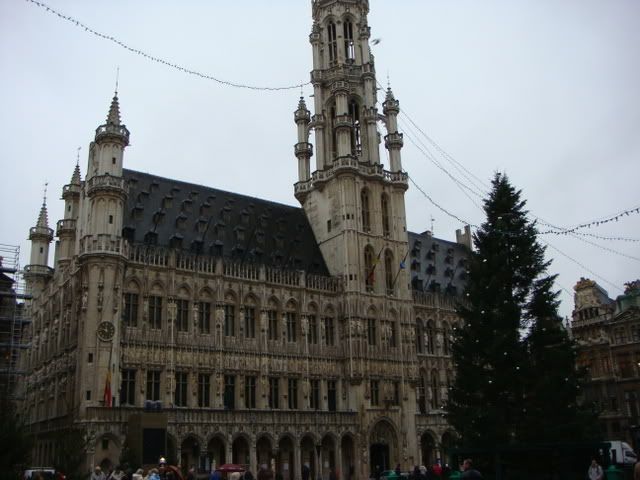 The main tourist attraction is the 15th century Grand Place - or main plaza. The architecture was fantastic.
This was the King's Palace.
Kinda reminds you of another castle, doesn't it?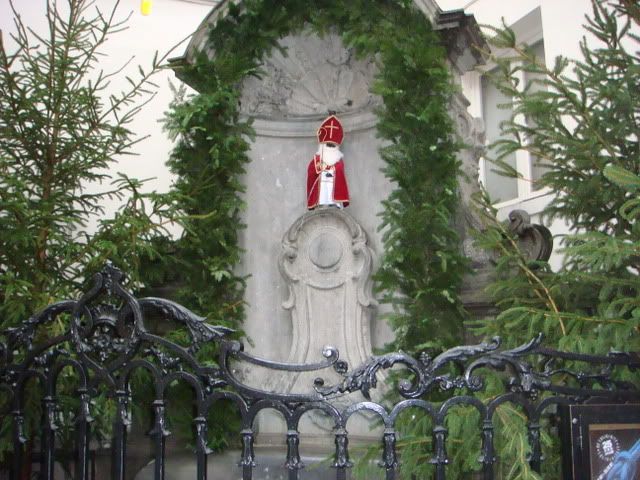 Another famous tourist attraction is "Mannekin Pis." The statue has over 1000 costumes and he was dressed as Santa when we were there.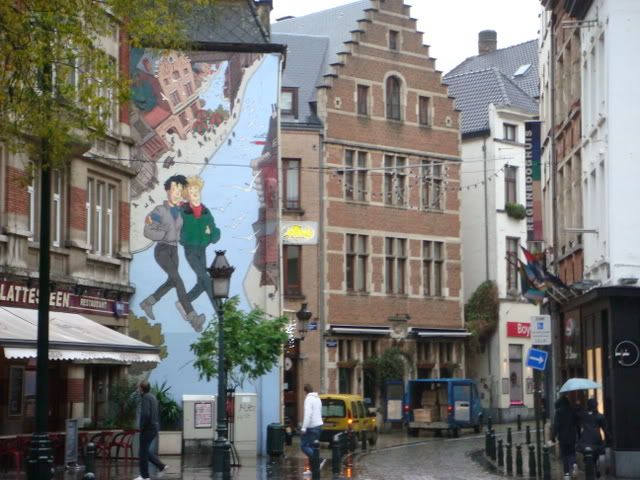 This must have been the gay part of town.
We also visited the Atomium, built for the 1958 World's Fair.
From the top sphere, we could see "Mini-Europe."
Another view of the Atomium.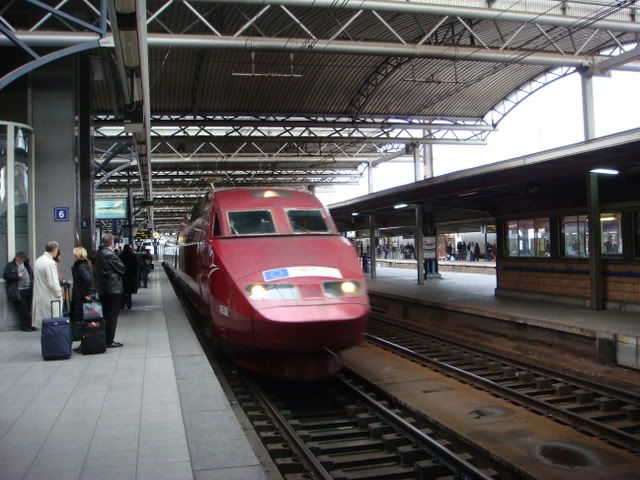 We then took a quick train ride on the Thalys to Paris.
To be continued ...