This is gonna take me a few days, so please be patient. But here's the beginning.
Day One
First Class to Kona, and on Hawaii flights they offer mai tais. So, we had a few
Yea, it was 8am Hawaii time but, so what, we were on vacation!
The drive to the hotel from the airport. Lots of lava flows. This flow was from 1801!
Our resort.
The room. It was nice, but next to the elevator machinery. So it was kinda loud with that whirring humming elevator machinery noise.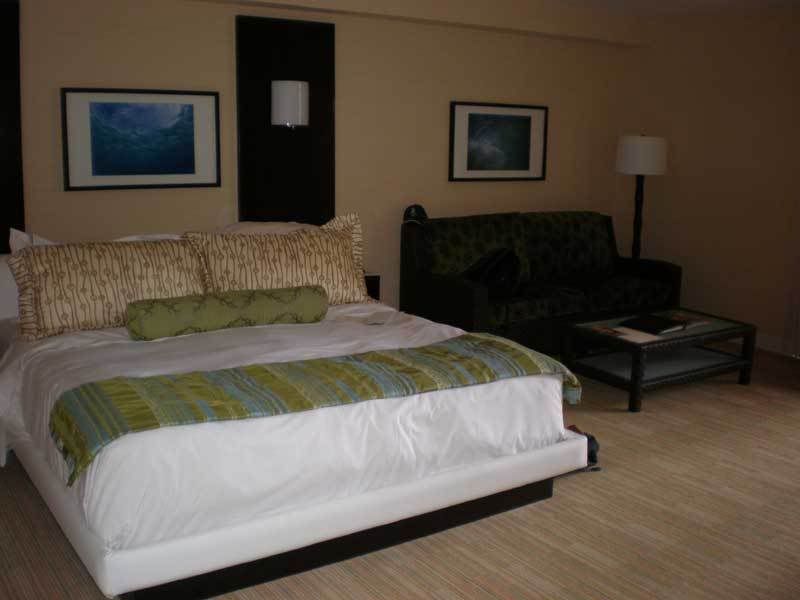 Our view. If you look REALLY close, you can see the ocean in the distance.
By 9:00 we were exhausted, so we headed back to the hotel for bed.