Inspired by the "DORK ALERT" thread...I will start with a few pictures of some of my favorite buildings and everyone else can join in as they wish....Just post the picture, the location, and if you can the function the building serves
!!!
1. Milwaukee City Hall
2. San Francisco City Hall
3. Westin Peachtree Plaza - Atlanta, GA - hotel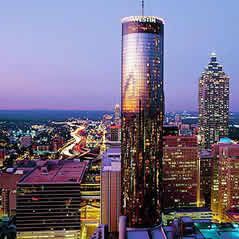 4. Walt Disney Concert Hall - Los Angeles, CA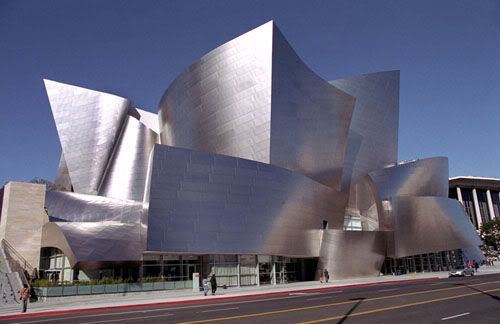 More to come soon.....