As you all may have heard by now our own Zonie, Earkid has gotten her doctorate so it was time for a Zonie meet. Plans were made to go to Organ Stop Pizza, where they have the worlds largest Wurlitzer pipe organ.
MickeyMaxx and Rixter were kind enough to make these wonderful magnets for our event.

DLandsFansAZ made the banner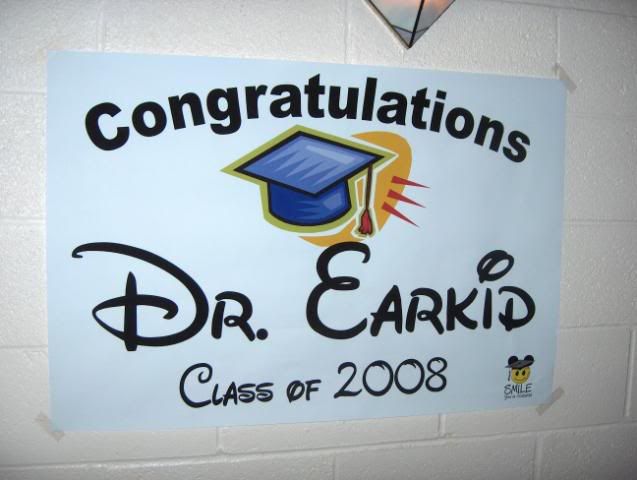 The Zonies started arriving
Zonie kids are the cutest
The graduate arrives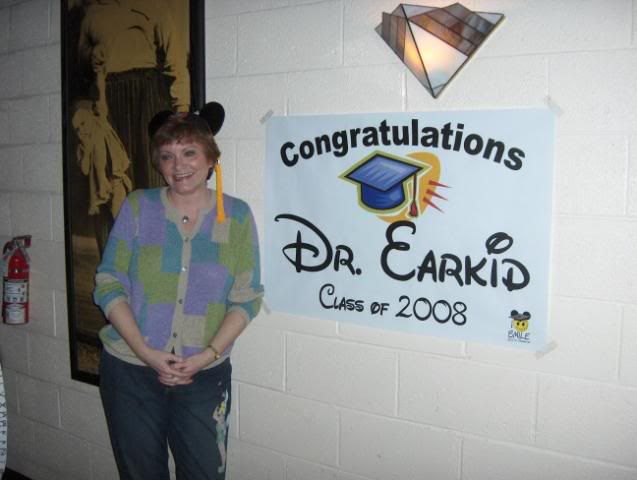 DlfAZ and his lovely wife Ms. Thumper made sure that they knew where the emergency exits were in case the event went 101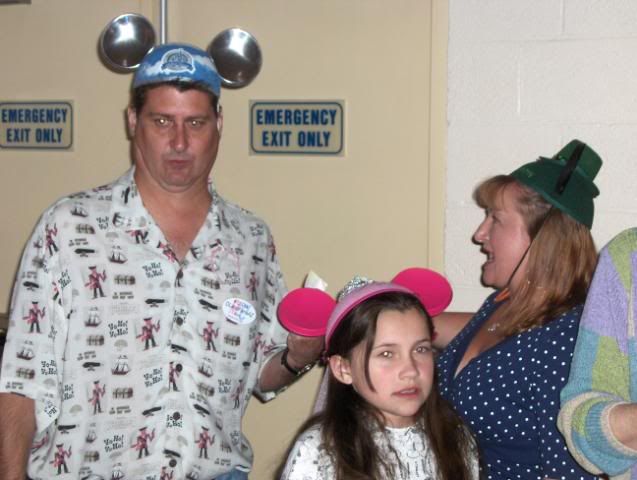 Lots more to come but since I accidentally submitted this now I am going to go to sleep and finish up tomorrow.