I loved the seventies. The eighties were better for me yes, but the seventies were pretty carefree. My teenage years.
I loved Happy days .. Sunday, Monday happy days...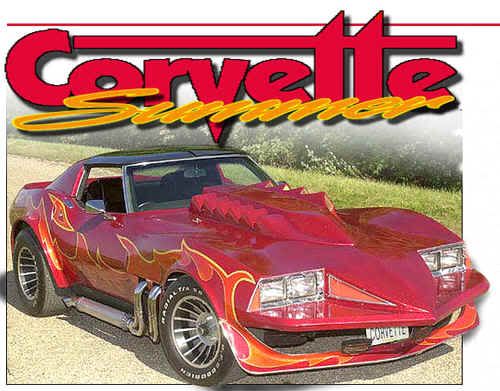 My favorite 70's movie... we drooled over this car...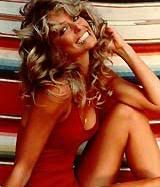 ...speaking of drooling.... eh-hem...
Did
EVERY
kid on the block have one of these? Seems that all I heard on Saturday morning was the sound of these things.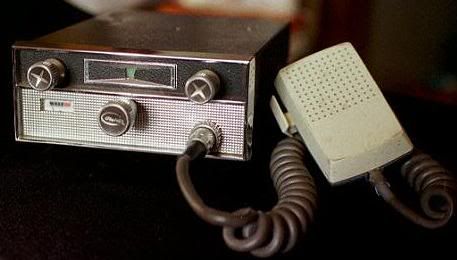 Breaker, breaker!
)

"da plane boss, da plane" :lol: