Hello everyone!
I visited the DLR this morning armed with my trusty Nikon D-50, which I ....almost know how to use, and spent a couple hours perusing the parks looking for some shots. Keeping in mind that I'm not Sadako....or Aniko...or Master Gracey....or Froggy.....or the esteemed Darkbeer, I thought I would try out my shots with all of you here in the "other" lounge. You know...with people who won't shout "YOU SUCK! WE JUST SAW ALL OF THESE SHOTS TWO MINUTES AGO IN SADAKO'S THREAD!! BOOOOOOO! GET OFF THE STAGE!!"
Because here in the F and G lounge, everyone is so supportive, and encouraging, and.....
:botox:
So anyway, on with the trip report:
I started the day in DCA....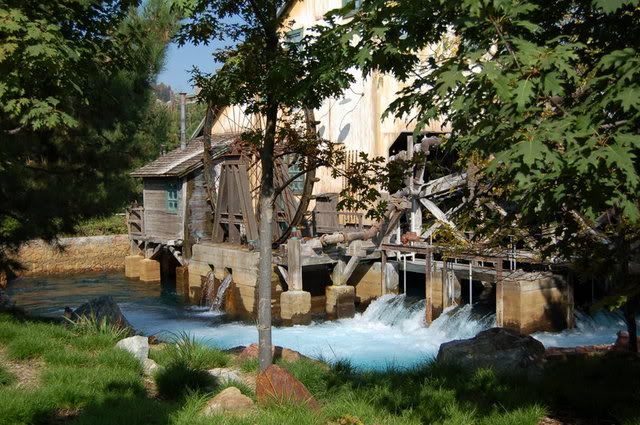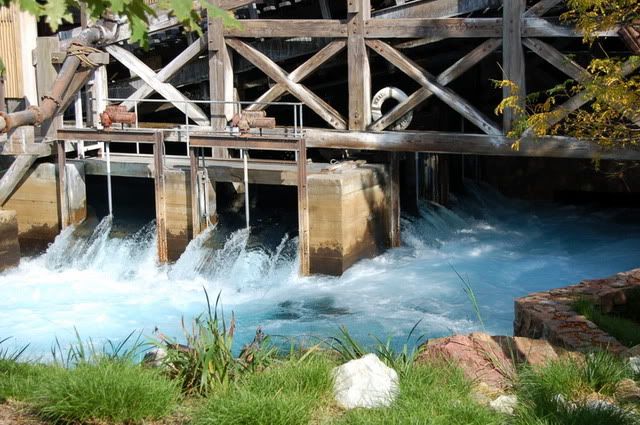 ...before heading over to Disneyland. I'm really digging the Halloween decorations, and I hope they bring them back next year. :bow: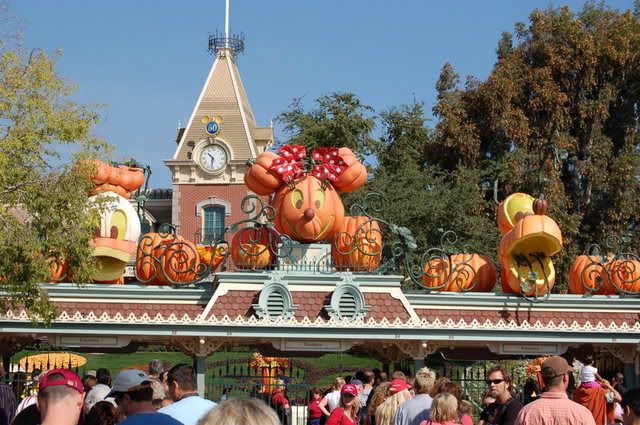 Mickey has switched to his purple outfit and had a nifty bat cape...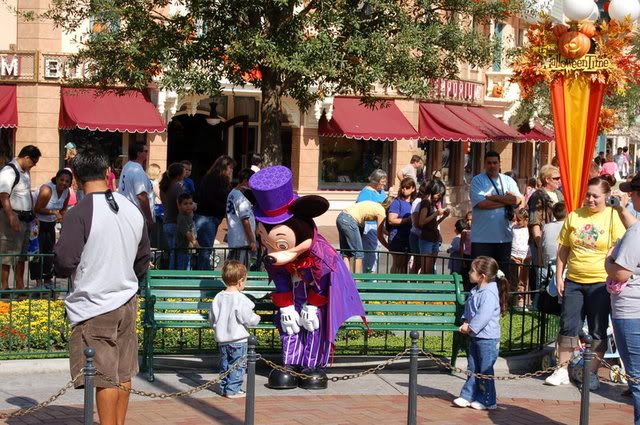 ...and the Dapper Dans were wishing someone a happy birthday...
The new Jedi Academy, as you may have heard, is already up and running...
The Jedi Masters arrived to tumultous applause...
The REAL question would have been who DOESN'T want to be a Jedi...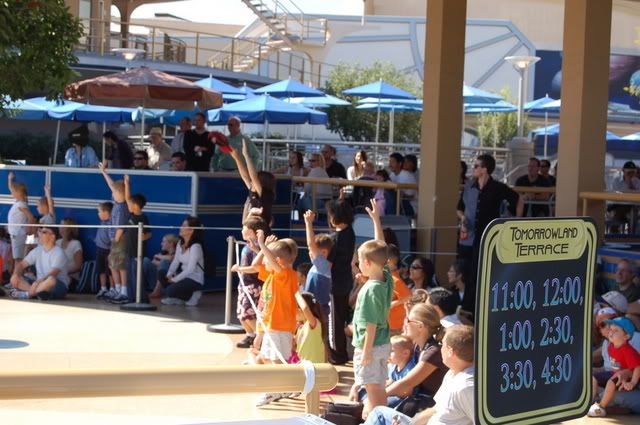 Training began, but I still had to hit the Haunted Mansion before work...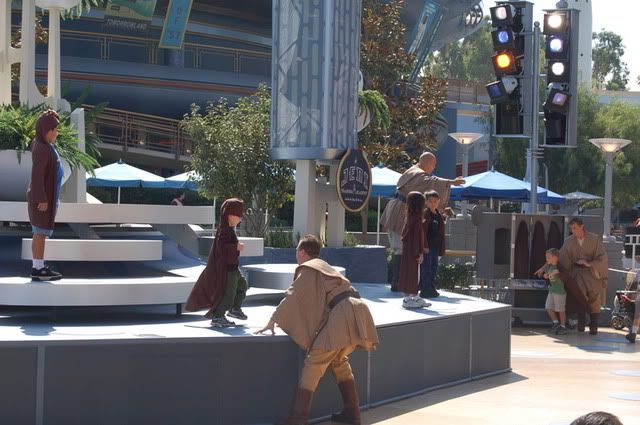 More pumpkins on the way to Frontierland...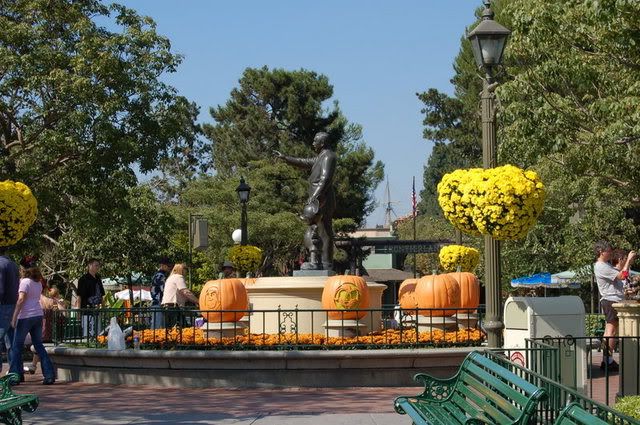 One last glimpse of TSI before it disappears forever...
More to follow....