Just wanted to share a couple of wedding pics I took yesterday! She was by far the most cooperative bride I have ever worked with!! She is a coworker of mine!!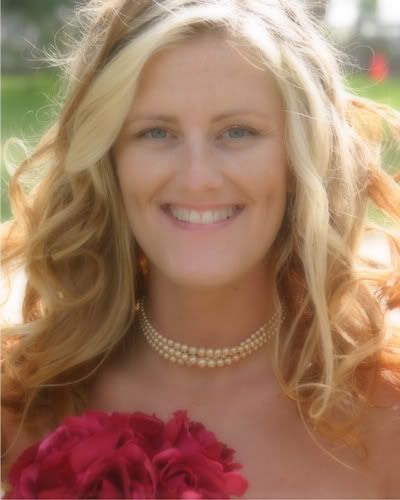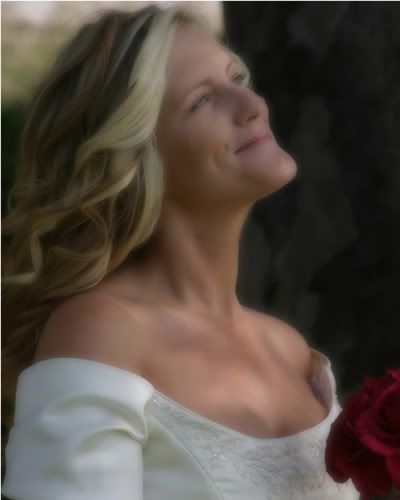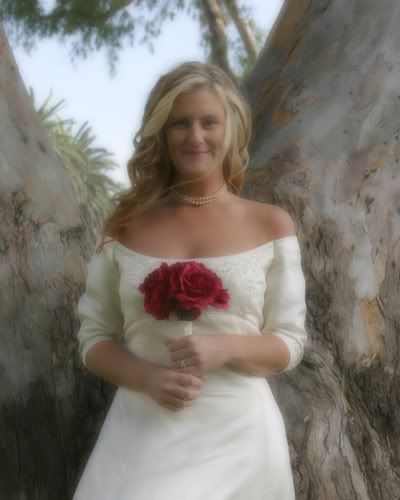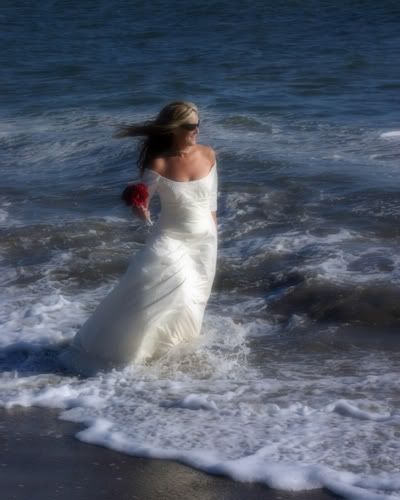 I shot about 400 pictures and have not had a chance to go through them yet. I just wanted to pick out a few to share with you!
I think I did pretty good!!